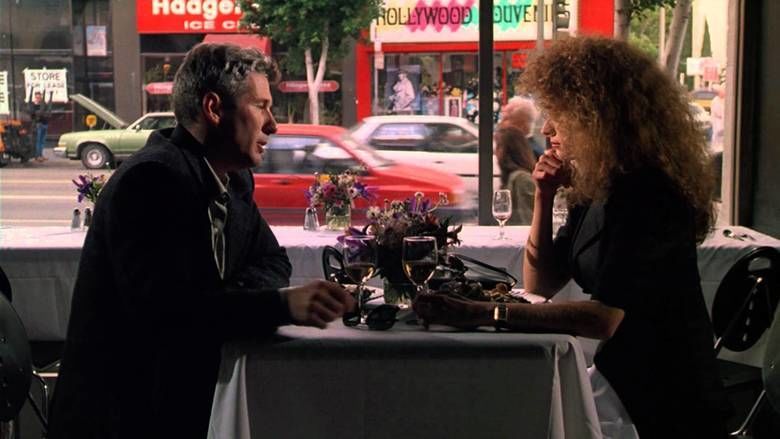 During a drug bust, LAPD patrolmen Dennis Peck (Gere) and Van Stretch (William Baldwin) viciously assault a dealer and his girlfriend. Outside, fellow patrolman Dorian Fletcher (Michael Beach) shoots a man running towards him, only to discover that he was unarmed. While Fletcher is distraught by the incident, Peck plants a knife on the body to get Fletcher off the hook. Soon afterwards, Raymond Avila (Garcia) joins the LAPD's Internal Affairs Division (IAD) and is assigned to investigate the drug bust with partner Amy Wallace (Metcalf).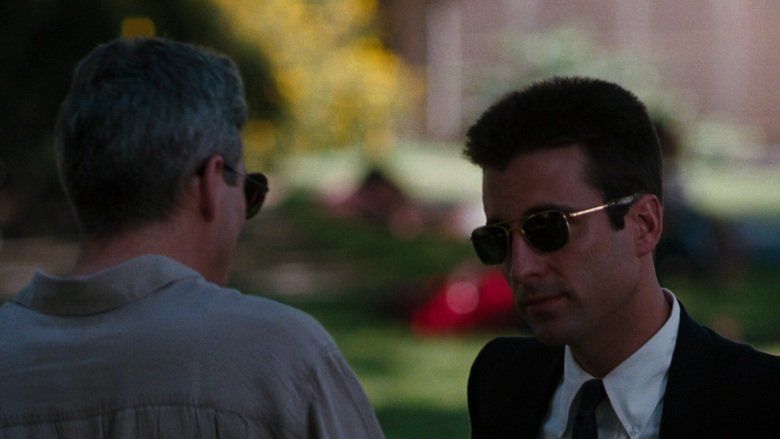 The investigation reveals that Stretch abuses drugs, has a history of excessive force, and may be corrupt. Avila eventually begins to look into Peck, who is held up as a role model for the LAPD but is regarded with distaste by other officers over his brutal techniques. Avila unsuccessfully pressures Stretch to provide evidence against Peck in return for immunity from prosecution. Fletcher, who has gotten into an altercation with Peck, agrees to help Avila's investigation. Avila's marriage starts to wilt due to his increased obsession with the case, and Peck insinuates he will make advances on Raymond's wife, Kathleen.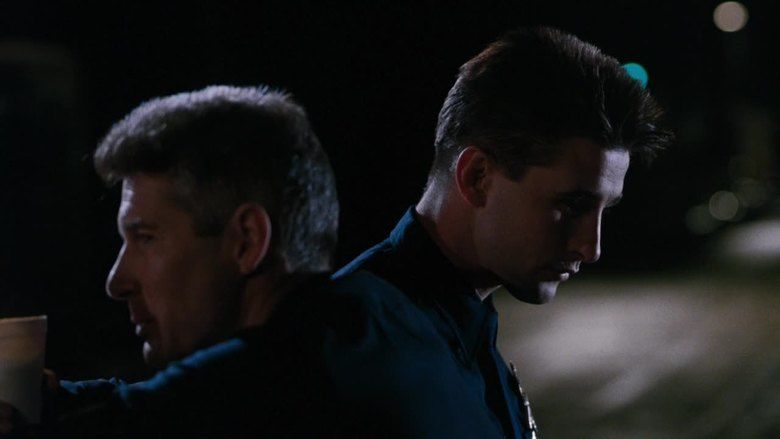 When Stretch makes it known that he will testify, Peck resolves to have him murdered. During a routine patrol in Huntington Park, Stretch is shot through the chest in a hit staged by Peck. After Peck murders the hitman, he sees the blue van used in the hit speeding away, indicating a witness to the crime. When Stretch is revealed to be alive, Peck strangles him. Avila and Wallace set up a sting to catch the witness, but two SWAT units arrive on the scene after the sting is leaked. Fletcher and the witness are killed in the resulting shootout. As he dies in Avila's arms, he identifies Peck as Stretch's killer.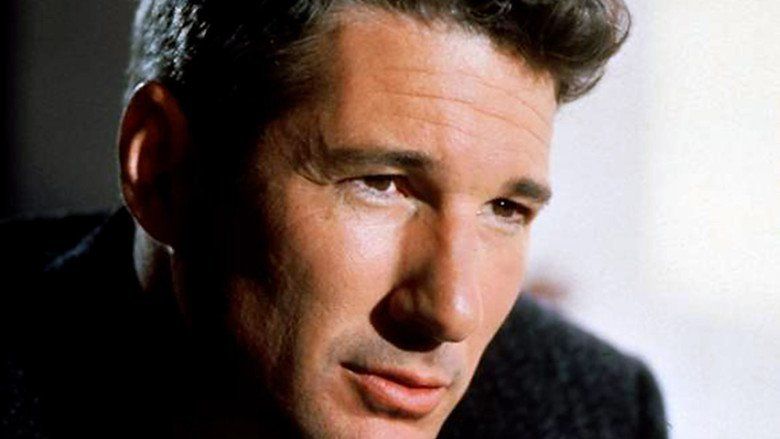 Posing as an IAD investigator, Peck meets and insinuates himself with Kathleen, with the intent of signalling to Avila that he can manipulate the situation to his advantage. The episode angers Avila, who is sent home when he has an outburst at the office. As he is leaving on the elevator, Avila is beaten by Peck, who boasts that he has seduced Kathleen and that she loved having anal sex with him. As a result, Avila has a violent public confrontation with Kathleen at a restaurant. The two make up the following morning when Kathleen convinces Avila that she would never sleep with Peck.
Breaking under pressure, Peck's wife reveals the name of one of his associates, Steven Arrocas, which also happens to be the last name of two recent homicide victims. Meanwhile, Arrocas walks in on Peck having rough sex with his wife. Peck tries to goad Arrocas into killing her, but Arrocas accidentally shoots Peck in the foot instead. Avila and Wallace meet on the scene and split up. Peck ambushes and shoots Wallace and flees. Avila, fearing for Kathleen's safety, returns home to find Peck about to rape her. Peck pulls a knife out of his boot and lunges at Avila, who shoots him dead. Avila tries to comfort his terrorized wife.
Andy Garcia as Raymond Avilla
Richard Gere as Dennis Peck
William Baldwin as Van Stretch
Nancy Travis as Kathleen "Kathy" Avilla
Laurie Metcalf as Sergeant Amy Wallace
Richard Bradford as Grieb
Elijah Wood as Sean Stretch
Annabella Sciorra as Heather Peck
Michael Beach as Dorian Fletcher
Katherine Borowitz as Tova Arrocas
Faye Grant as Penny Stretch
Xander Berkeley as Rudy Mohr
John Kapelos as Steven Arrocas
Hamlet Arman as Carlos
Internal Affairs was well received by critics; review aggregator Rotten Tomatoes gives it an 88% "Fresh" rating based on 25 reviews. Janet Maslin of The New York Times said, "Internal Affairs is, for the dim movie season that is traditionally January, an unusually bright light."
Internal Affairs is included in The New York Times Guide to the Best 1,000 Movies Ever Made (2004).
The movie was a moderate success but performed better on home video.