Passion Fish is a 1992 American film written and directed by John Sayles. The film stars Mary McDonnell, Alfre Woodard, Vondie Curtis-Hall, David Strathairn, Leo Burmester, and Angela Bassett.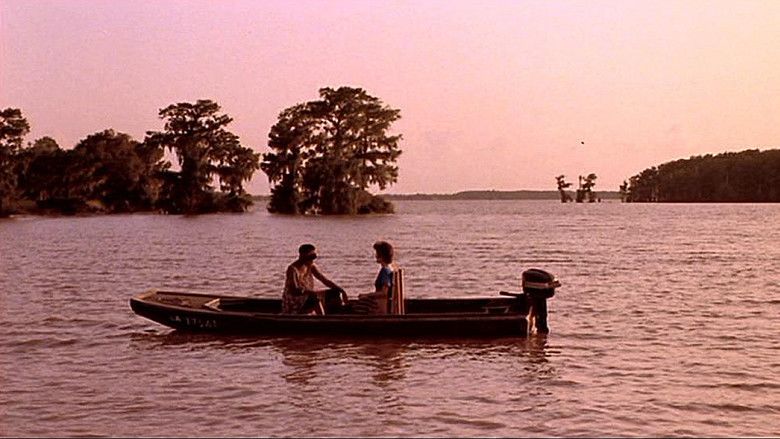 It tells the story of a soap opera star, paralyzed after being struck by a taxi, who is forced to return to her family home and rely upon a series of nurses, forcing each of them to leave her employment until one shows up guaranteed to stay.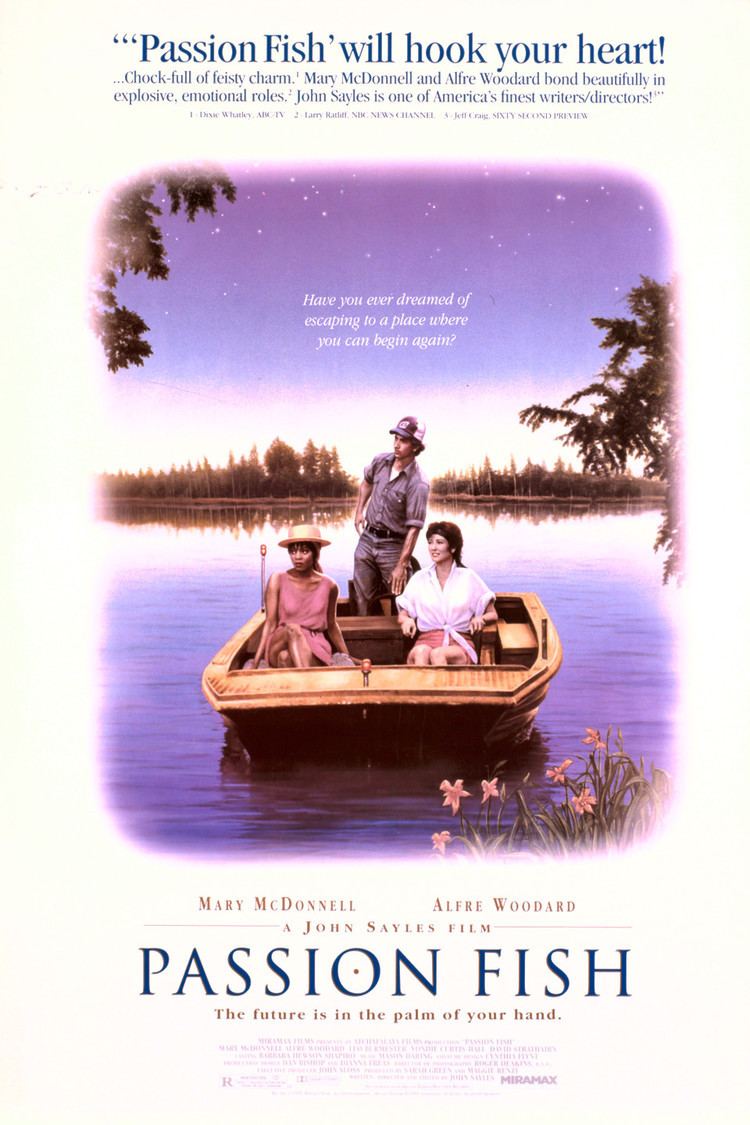 May-Alice Culhane, a New York daytime soap opera actress, is left paralyzed after an accident on her way to getting her legs waxed, which she finds ironic. As the film opens, she lies in a hospital bed, confused and scared, watching her own show on TV and shrieking, "That was supposed to be my close-up!"
With no other options, she returns to her family's old and empty home in Louisiana, where she drinks hard, offends every caregiver and wallows in self-pity.
Her outlook begins to change with the arrival of Chantelle, a nurse with her own life problems. The two gradually find a heartfelt connection with each other, and as a result, their lives subtly change.
It holds a 100% "Certified Fresh" and average rating of 7.7/10 on review site Rotten Tomatoes, based on 23 reviews.
Passion Fish was limitedly released on December 9, 1992, running for one week, the minimum required to make it eligible for consideration at the next year's Academy Awards. The film earned $36,332 (14,385 of that in the weekend) in the week from showings in two theaters. After receiving Academy Award nominations in February 1993, the film was released to 191 theaters, where it earned over 99% of its gross of $4.8 million.