Nationality

American




Role

Comedian




Name

Neal Brennan





Website

nealbrennan.com




Years active

1995–present









Born

October 19, 1973 (age 49) United States (

1973-10-19

)


Genres

Satire, political satire, sketch comedy, observational comedy, black comedy, blue comedy


Subject(s)

American politics, American culture, current events, mass media/news media, race relations, pop culture


Influences

Chris Rock, Mort Sahl, Dave Attell, Mike Royce, David Juskow


Siblings

Kevin Brennan, Sheila Krezwick




Medium

Stand-up comedy, Television, Film


Influenced by

Chris Rock, Mort Sahl, Dave Attell, Mike Royce, David Juskow


Movies and TV shows

Chappelle's Show, Half Baked, The Goods: Live Hard - Sell Hard, Totally Awesome, Get Him to the Greek


Similar People

Moshe Kasher, Dave Chappelle, Kevin Brennan, Kurt Metzger, Tamra Davis


Profiles




Twitter




Notable works and roles

Chappelle's Show

Comedian neal brennan white vs black humor
Neal Brennan (born October 19, 1973) is an American stand-up comedian, writer, actor, director and producer.
Contents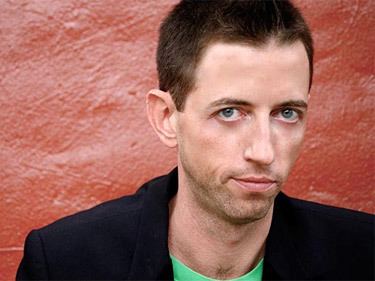 He is known for co-creating and co-writing the Comedy Central series Chappelle's Show with Dave Chappelle. By the end of the second season, it was ranked as the most popular Comedy Central show. It premiered in January 2003 and continued until 2005.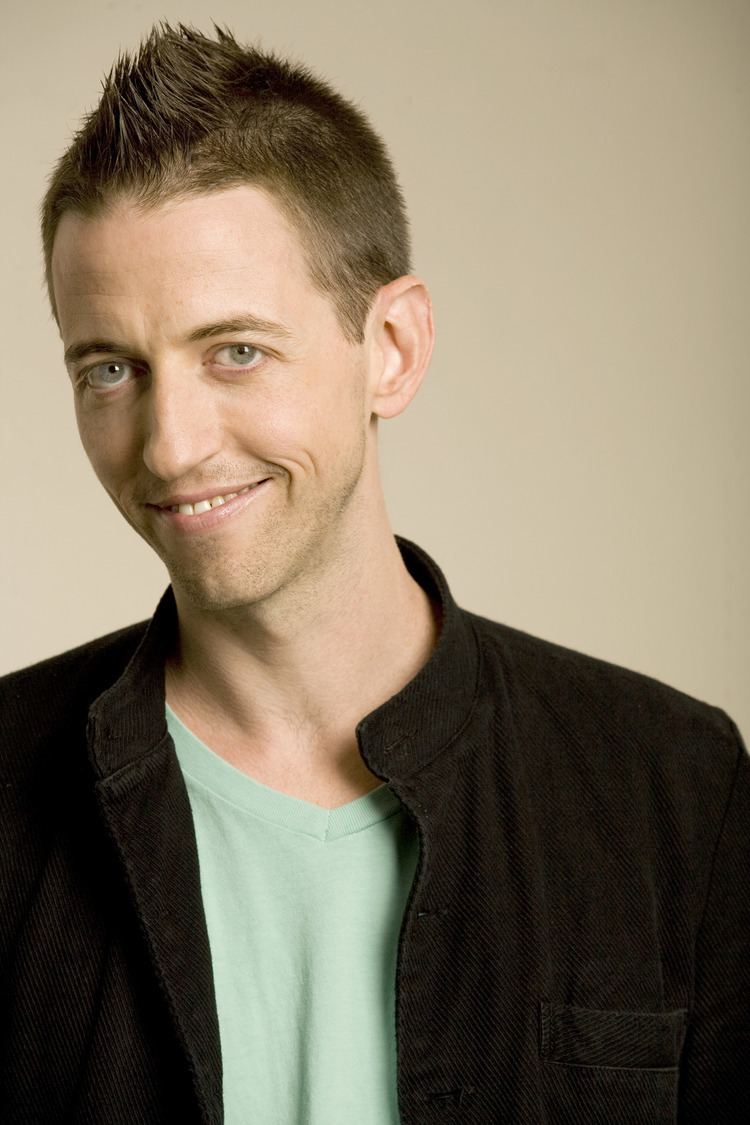 Neal Brennan on Why Texting Jerry Seinfeld Is Terrifying
Early life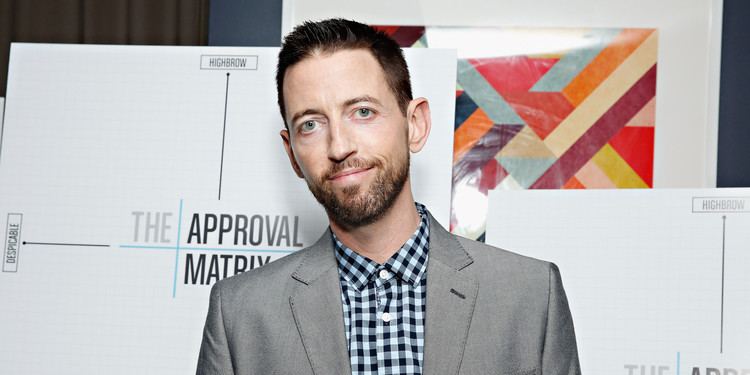 Brennan grew up in Villanova, Pennsylvania near Philadelphia, and lived from 1978 to 1986 in Wilmette, Illinois. He was born into an Irish Catholic family and is the youngest of 10 children. According to Brennan, his father's side of the family was funny, as were his five older brothers. Brennan said that he realized he was funny and liked comedy at about 8 or 9 years of age; he was already performing planned material for his classmates in a style that emulated comics Richard Lewis, Jerry Seinfeld and David Brenner. He also watched a large amount of comedy on TV during his high school years, often staying up late to watch Late Night with David Letterman and The Arsenio Hall Show.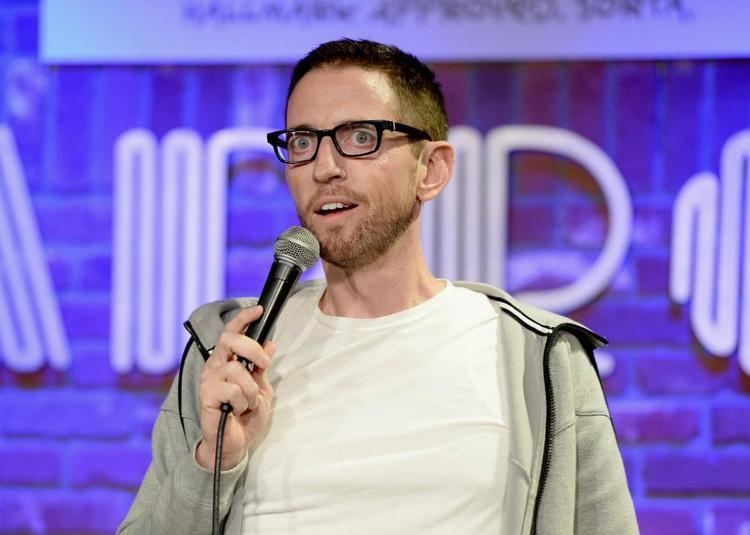 Brennan's older brother Kevin became a comedian and writer who started doing stand-up comedy while Neal was still in high school. Neal attended Kevin's performances at The Improv in New York City on weekends, where he would meet comedians such as Ray Romano, Dave Attell, Mike Royce and David Juskow. Brennan said in an interview with Independent Film Channel (IFC) that, after watching his brother do stand-up, he realized it was possible to make a living in comedy.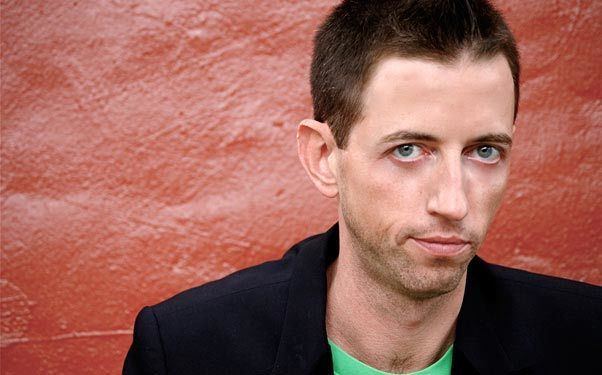 Brennan moved to New York to attend film school at NYU, but he dropped out after a year. He began as a doorman at the now-defunct Boston Comedy Club in Greenwich Village where he met Dave Chappelle, a frequent performer. The two became friends and Brennan would often pitch jokes to Chappelle. Brennan also shared an apartment with comedian Jay Mohr while living in New York.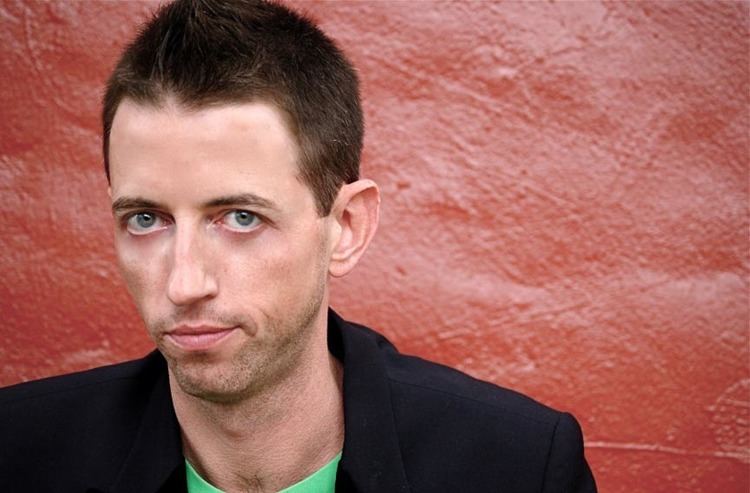 After six months of working as a doorman at the Boston Comedy Club, in 1992 Brennan first performed stand-up at 18 years of age. He later recounted: "I got no laughs;" he didn't perform stand-up again until 1997. Brennan also wrote for The Source magazine in 1992.
Career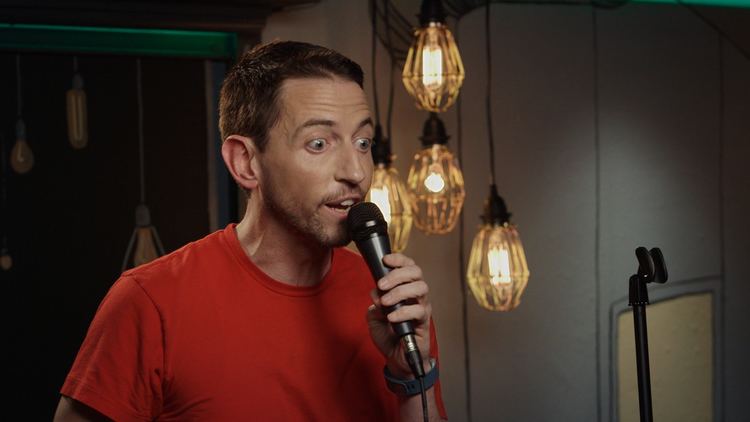 In the mid-1990s Brennan moved to Los Angeles. In 1995 he became a writer for the dating show, Singled Out, hosted by Jenny McCarthy and Chris Hardwick. This was followed by writing jobs for the game show Bzzz! in 1996, the sketch comedy-variety show All That from 1996 to 1997, and the teen sitcom Kenan & Kel in 1997.
In 1997 Brennan and Chappelle collaborated for the first time on the screenplay for the film Half Baked. The film was released in January 1998 and starred Chappelle, Jim Breuer, Harland Williams and Guillermo Díaz. Half Baked was a commercial failure and received mainly negative reviews but has since gone on to become a cult classic.
In a 2006 interview Brennan referred to the period of the film's release as "probably the worst year of my life, creatively and personally." In an interview that same year on Inside the Actor's Studio, Chappelle recounted how he and Brennan lost touch with each other after the release of Half Baked, saying that it was "like leaving a crime scene".
Chappelle's Show
Four years later Brennan and Chappelle came together to co-create, co-write and co-executive produce the eponymous sketch comedy Chappelle's Show, which premiered in January 2003. Brennan said that he and Chappelle read the book Live from New York: An Uncensored History of Saturday Night Live (2002), by Tom Shales when they started writing sketches for the show, and found the book very helpful. The duo wrote the show's sketches with minimal outside help and agreed never to divulge who was responsible for writing which sketch.
Brennan directed some sketches in the show's second season, including the sketch featuring Chappelle as musician Rick James. Brennan was nominated for three Emmy Awards in 2004 for his work on the show as a director, writer and producer. By the end of its second season, Chappelle's Show was Comedy Central's highest-rated program.
Members of the musical group The Roots worked as music directors on the second and third seasons of the show. Brennan later recommended the band to Jimmy Fallon as his house band on Late Night with Jimmy Fallon.
Chappelle's Show was doing well and Chappelle had signed a $50 million deal in 2004 to produce two more seasons, but he abruptly left the show in April 2005 prior to the premiere of the show's third season. He left without warning Brennan or others of the show's crew. As a result, the premiere of season three was delayed; Brennan compiled the remaining sketches and aired them in July 2006 as the "lost episodes."
2006 to present
In 2006 Brennan directed and co-wrote the made-for-TV movie Totally Awesome. Brennan directed the 2009 film The Goods starring Jeremy Piven. In 2011 he directed a series of commercials for the ESPYS.
As an actor Brennan had small roles in the films Half Baked and Get Him to the Greek; he also appeared in various sketches on Chappelle's Show. Brennan has also written comedy material for the 83rd Academy Awards, as well as for Seth Meyers' speech at the White House Correspondents' Dinner in 2011.
Brennan continues to perform stand-up regularly in the Los Angeles area as well as nationally. He has also appeared on Last Call with Carson Daly, Late Night with Jimmy Fallon, Lopez Tonight, and Conan.
In 2011 Brennan, comedian Moshe Kasher, and DJ Douggpound (Doug Lussenhop of Tim and Eric Nite Live!), started a podcast called The Champs. Kasher said of the podcast: "It's Doug dropping sound effects and beats over me and Neal kind of hosting an hour of ridiculous chat. We have a rotating black guy guest, there's a different black guest every week." Guests on the show have included actor/comedians Wayne Brady, Chris Rock, Mario Joyner, Shawn and Marlon Wayans, and David Alan Grier, adult film star Lexington Steele, rapper Too $hort, and professional basketball player Blake Griffin. The show has strayed from its guest format on occasion with guests such as comedian and actor Bobby Lee, former pornographic actress Sasha Grey, former Major League Baseball player Jose Canseco and comedian/actor Aziz Ansari. In 2014 The Champs was named "Best Podcast" as part of LA Weekly's "Best of L.A." issue.
In 2013, Brennan directed 10 episodes of Inside Amy Schumer.
In 2015 Brennan developed and performed a comedy show, 3 Mics in Los Angeles. He brought it to New York City in 2016, opening on March 3 at the Lynn Redgrave Theater. It was directed by Drew Barr. John Legend and his Get Lifted partners Mike Jackson and Ty Stiklorius produced the limited engagement. The show has Brennan alternating among three microphones. At the first mic, he reads one-liners from index cards; at the second mic, he talks about dealing with depression and his relationship with his father; and at the third mic, he does traditional stand-up comedy.
In 2017 "3 Mics" was released as a Netflix original comedy special.
Television work
Singled Out, writer (1996)
All That, writer (1996–1997)
Kenan & Kel, writer (1997)
Chappelle's Show, writer and director (2003–2004)
Totally Awesome, writer and director (2006)
Attack of the Show!, host (2012)
The Approval Matrix, host (2014–present)
Inside Amy Schumer, director (2013)
The Daily Show with Trevor Noah, contributor - "Trevor's friend" (2016—present)
Filmography
Half Baked, writer (1998)
The Goods: Live Hard, Sell Hard, director (2009)
Get Him to the Greek, actor (2010)
Neal Brennan: 3 Mics, writer, director, performer (2017)
References
Neal Brennan Wikipedia
(Text) CC BY-SA