Kurt Metzger (born August 15, 1977) is an American comedian, actor and writer. Metzger's stand-up act was featured on Byron Allen's Comics Unleashed in 2009, and his hour-long stage act titled "Kurt Metzger Talks to Young People About Sex" was released digitally on Comedy Central Records in 2011. He provides the voice of Randall Skeffington in Comedy Central's animated series Ugly Americans. He has also written for television programs such as Chappelle's Show and Inside Amy Schumer. He is also a recurring guest on The Greg Gutfeld Show. Louis C.K. has labelled him as one of the most exciting comedians of the younger generation.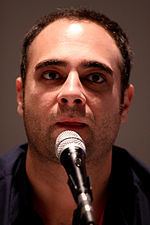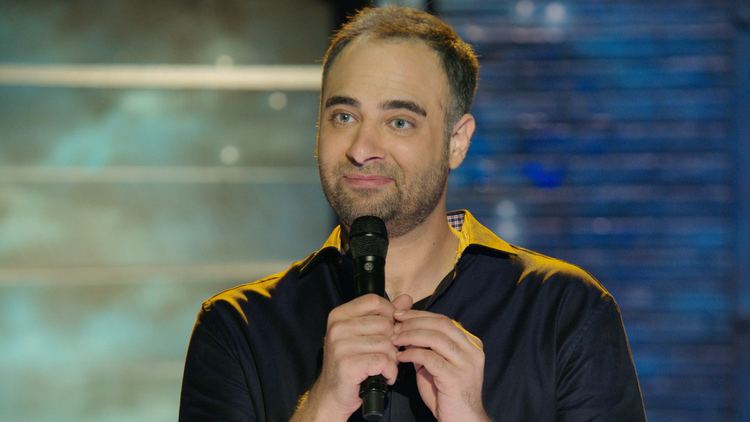 Metzger was raised as a Jehovah's Witness and became an ordained minister at the age of 17. At the age of 21, he was molested by a woman who wanted extra copies of The Watchtower; he left the faith at about the age of 31, around the time he started doing stand-up. As a child he enjoyed watching An Evening at the Improv and Comic Strip Live; he was also a fan of The Amazing Jonathan and Jeff Dunham in his youth.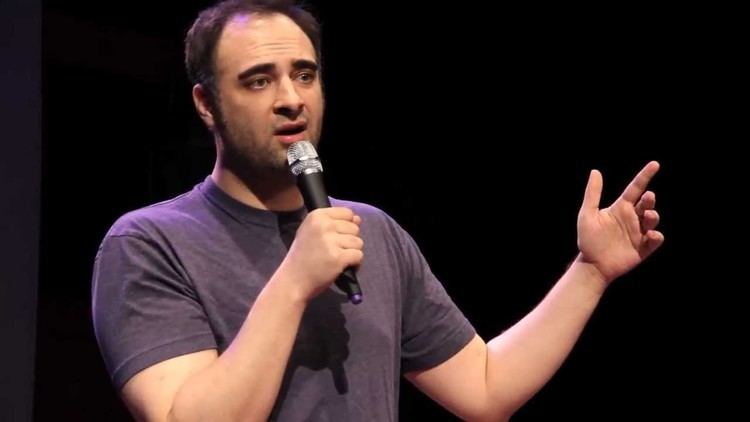 Metzger first performed stand-up at The Stress Factory in New Brunswick, New Jersey, although he mainly performed in the Philadelphia area during his early career; he then moved on to perform in the comedy clubs of New York City.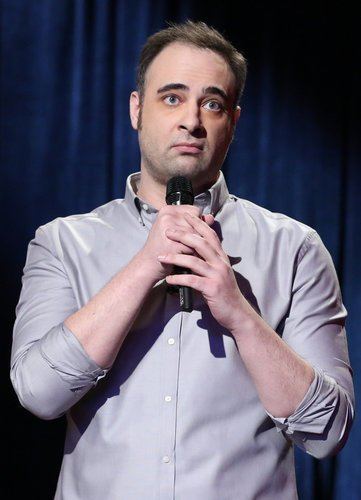 In 2006, Metzger performed on Showtime's White Boyz in the Hood as well as Comedy Central's Live at Gotham the following year. In 2009, he appeared in an episode of the IFC series Z Rock.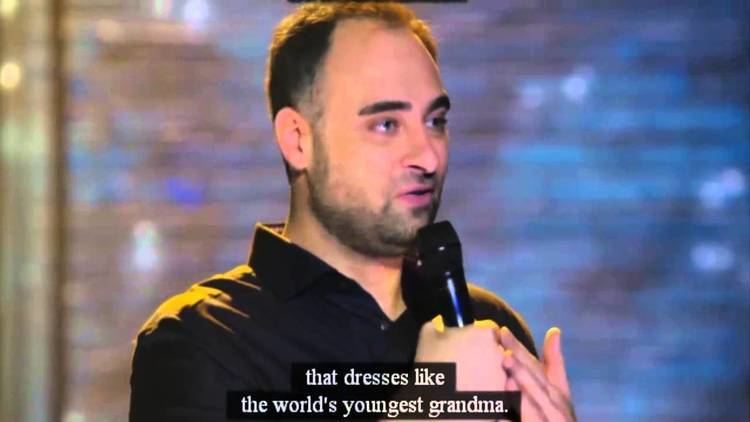 In 2014, Metzger's Comedy Central special Kurt Metzger: White Precious was released.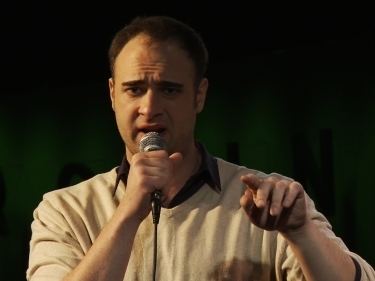 In 2015 Metzger was a semi-finalist on Last Comic Standing; a bit he performed about Mohammed Atta won him "best joke" on the show.
Metzger appeared on The Late Late Show with Craig Ferguson on February 7, 2011. On June 28 of that same year Comedy Central Records released an hour-long recording of Metzger performing at the Helium Comedy Club in Philadelphia; the digital album was titled Kurt Metzger Talks to Young People About Sex. Metzger has also appeared in Inside Amy Schumer and Horace and Pete. He was on the regular cast of the Horace and Pete show.
He currently hosts the "Race Wars" podcast with comedian Sherrod Small.