Native American - Nathan Lee Chasing His Horse
Nathan Lee Chasing His Horse, aka Nathan Chasing Horse and Nathan Chases His Horse (born April 28, 1976) is a Native American actor. Formerly from the Rosebud Lakota Sioux Nation, he has spent most of his adult life in California, and now lives in Las Vegas, NV.
Contents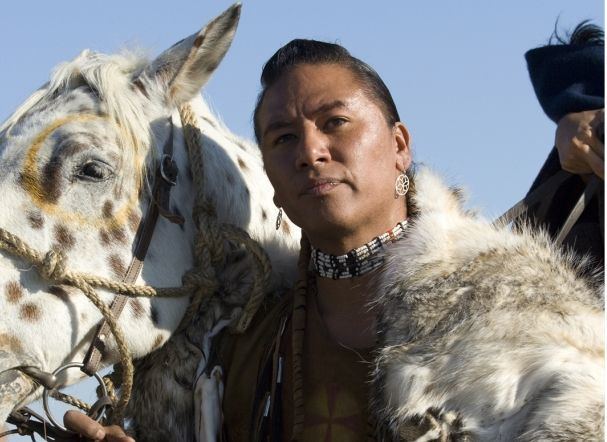 Chasing His Horse played the part of Smiles A Lot (Lakota: Iȟá s'a) in Kevin Costner's movie Dances with Wolves. He appeared in three TNT telefilms with First Nations actor Eric Schweig: The Broken Chain, Into the West and Bury My Heart at Wounded Knee.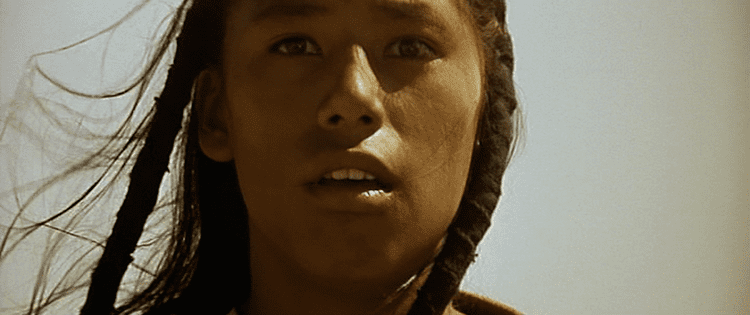 On July 6, 2015, Chasing His Horse was banished from the Fort Peck Indian Reservation as a "safety threat", due to charges of "human trafficking, drug dealing, spiritual abuse and intimidation of tribal members."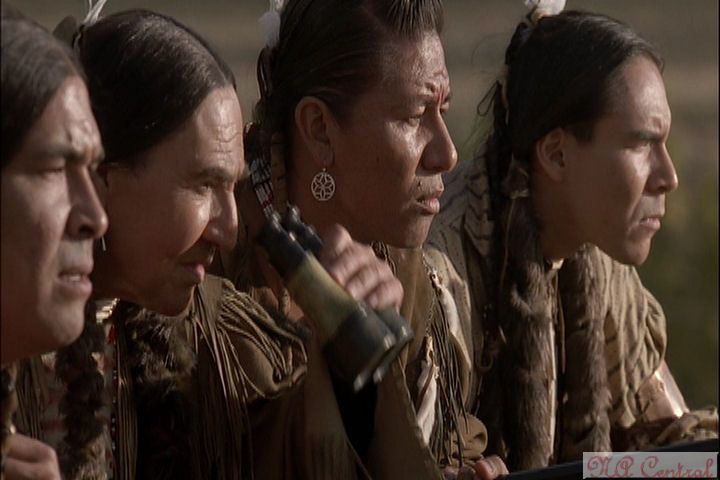 Films
Bury My Heart at Wounded Knee (2007, HBO Films) — One Bull
Into the West (2005, TV miniseries) — Sleeping Bear
Dreamkeeper (2003, TV) — Verdel
The Broken Chain (1993, TV) — Young Joseph Brant
Dances with Wolves (1990) — Smiles A Lot
References
Nathan Lee Chasing His Horse Wikipedia
(Text) CC BY-SA