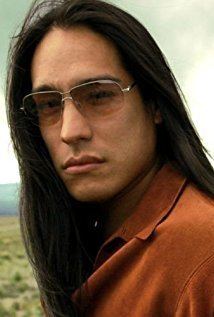 Michael Spears was born in Chamberlain, South Dakota near the Lower Brulé Indian Reservation to Native American parents and lived there until he was in fifth grade. After that, his family moved to Pierre, South Dakota. Later, his family moved to Aberdeen, South Dakota where he grew up and graduated Simmons Middle School then Aberdeen Central High School, graduating in 1995.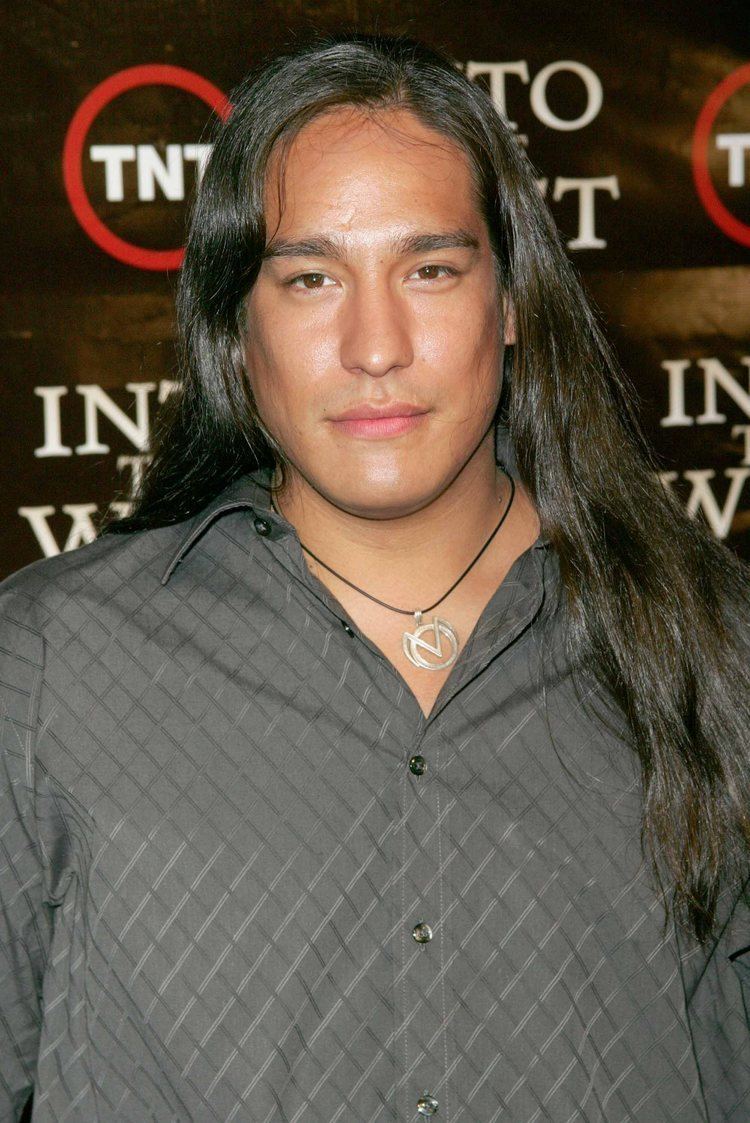 A member of the Sicangu Lakota (often called "Sioux") Lower Brule Sioux Tribe of South Dakota, he has six siblings. A younger brother, Eddie, is also an actor, with both movie and TV credits.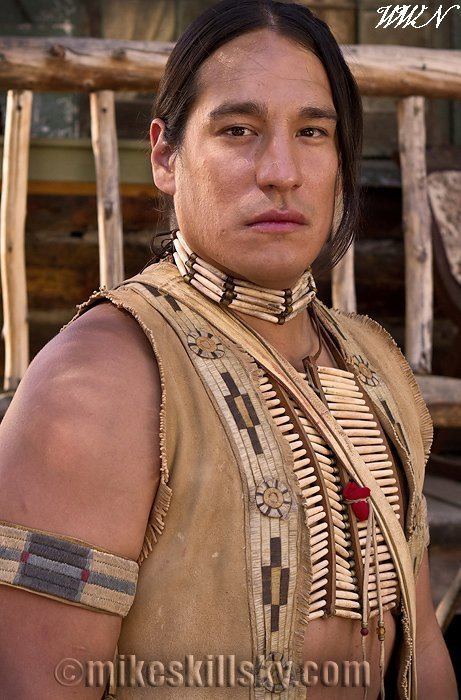 Spears's film credits include a major role as the character Dog Star in the 2005 Steven Spielberg-produced cable mini-series, Into the West, which aired on TNT.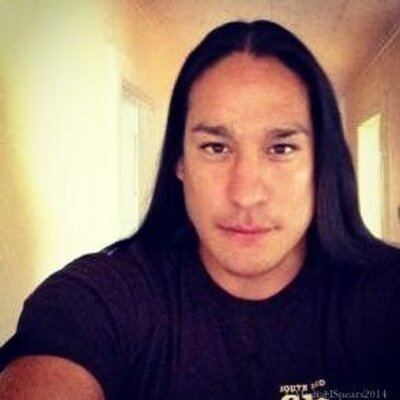 His debut role as the child character Otter, in the Academy-Award-winning 1990 film Dances with Wolves, also earned him national notice at thirteen years old. By the age of 17, Spears had acted in both TV and film with other actors, including Kevin Costner, Jimmy Smits and Kim Delaney.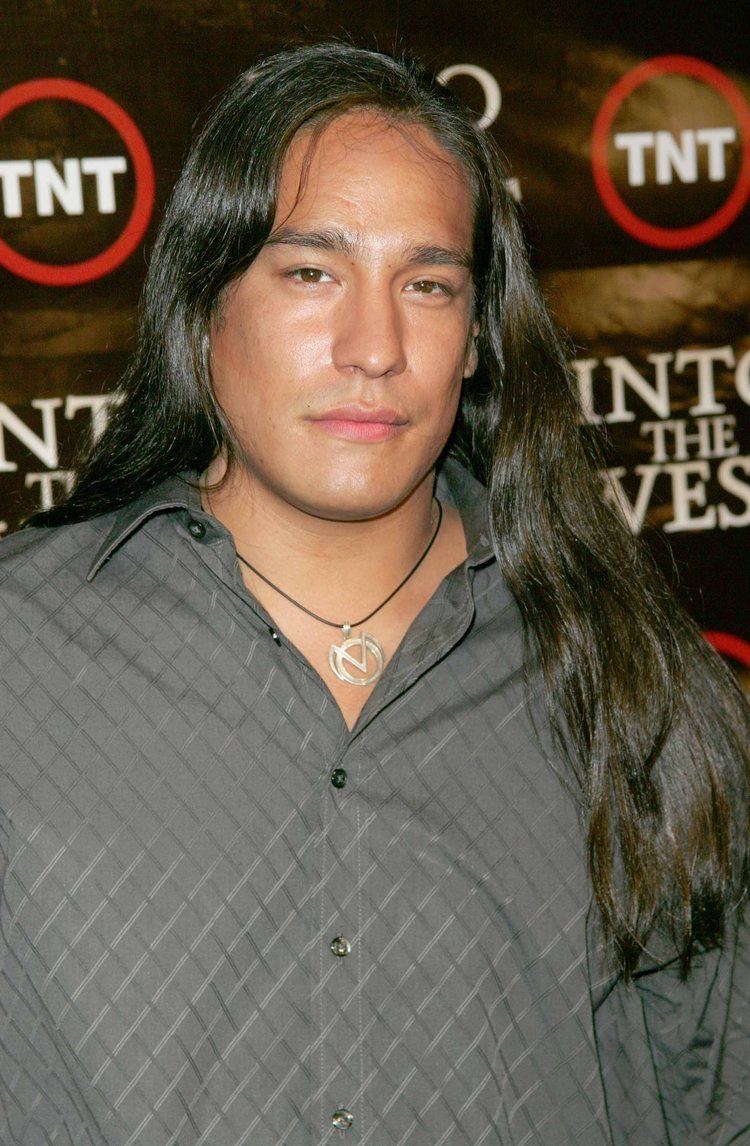 In 2007 he was preparing for the release of the movie, Imprint, in which he portrays Tom Grey Horse, a tribal police officer. Also in 2007 he filmed Shadowheart, which was released on August 4, 2009.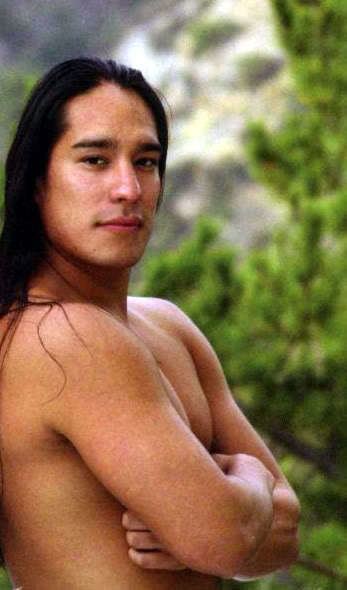 In 2014, for his role as Tenkill in Angels in Stardust, Spears received critical acclaim in The New York Times.
In 2005, Michael and Eddie Spears modeled for Cochiti Pueblo fashion designer Virgil Ortiz for his "Indigene" clothing line, and were featured on the cover of the August 2005 issue of New Mexico Magazine.
He has hosted and co-hosted the American Indian Film Institute Awards, the latest being the 38th Annual American Indian Film Institute Awards in 2013.
American Indian Film Festival and Awards: Nominated in 2013 for Best Supporting Actor as Bud "One Bull" Ward in The Activist.
American Indian Film Festival and Awards: Nominated in 2011 for Best Actor as Broken Wing in Yellow Rock.
Bronze Wrangler Award at the Western Heritage Awards in 2012 for Lead Actor as Broken Wing in Yellow Rock.
Young Artist Awards Nominated in 1993 for Best Young Actor Under Ten in a Television Movie as Adam, as a boy in The Broken Cord .
Spears is an accomplished hand drum player and singer, often performing at Native American "pow-wow" gatherings and in non-tribal venues (he was the opening act for Rita Coolidge and Friends at her 2005 concert in Great Falls, Montana). Michael often travels as a celebrity speaker concentrating on inspirational and educational topics including sustainable energy, and mentors youth in South Dakota.
He worked with his late father, Patrick Spears, and his brother Eddie on COUP's (Intertribal Council on Utility Policy) Native Energy and Native Wind as part of the Inter-Tribal Group, whose goal is to encourage creation of "natural" sustainable energy sources. Formed in 1994, COUP provides a forum for utility issues discussion from regulatory and economic perspectives.
He can speak Lakota but is not fluent. Michael first learned from his father and grandfather, and is continuing to learn. During the filming of Into the West, he (and the other actors) had lessons from linguist, Charlie White Buffalo.