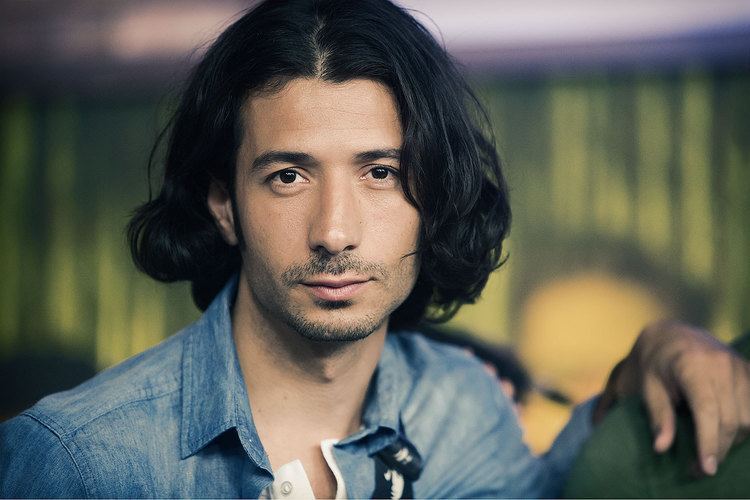 Nasri was born and raised in Toronto, a child of Christian Palestinian immigrants from Nazareth, and began singing at the age of six. He studied at Senator O'Connor College School, and while attending, was part of the school choir as well as extra-curricular sports. He graduated in 1999. His yearbook ambition was to be "where the music lives". At 19, the Toronto native walked into his local radio station, with a demo in hand, eager to launch his career as an artist. He then landed a deal with Universal Canada and two successful singles as an R&B singer. In 2002, he won the John Lennon Songwriting Contest with a song he wrote with Adam Messinger.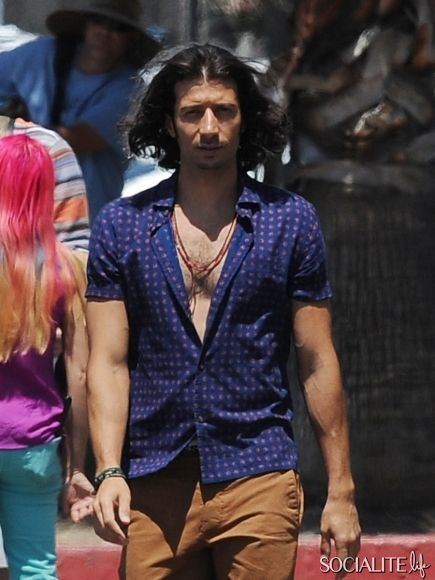 Nasri is part of the writing and production duo The Messengers alongside Adam Messinger. He helped drive the reunion of the New Kids On The Block in 2007. He wrote songs for and toured with them, often joining them on stage. Nasri has also written for other major label artists such as Justin Bieber, David Guetta, Shakira, Cody Simpson, Cheryl, Boyzone, JLS, Kat Deluna, Elliott Yamin, Jason Derulo, and Akon, Pitbull, Christina Aguilera, Chris Brown, Big Time Rush, Iggy Azalea, Michael Bolton, Peter Andre, JoJo, Jay Sean, Vanessa Hudgens, No Angels, and Iyaz. The Messengers are a Grammy-winning production team. Their work has resulted in two Grammy Award nominations for 2011 Best Pop Vocal Album for Justin Bieber (My World 2.0), 2011 Best Contemporary R&B Album for Chris Brown (Graffiti), and a win for 2012 Best R&B Album for Chris Brown (F.A.M.E.), as well as their collaboration with Justin Bieber / Rascal Flatts in "That Should Be Me" that won a 2011 CMT Music Award for Best Collaborative Video.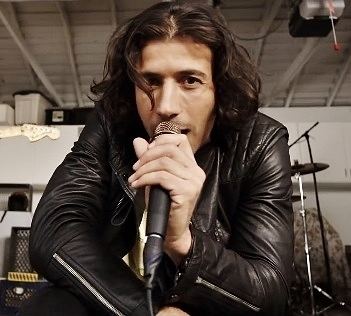 Nasri enjoyed some success in Canada as a solo artist due to his singles "Go" (2003), "Ova N' Dun With" (2003), and "Click, Click, Click" (2007). A song titled "Best Friend" was also heard on indie radio in his hometown in 2003. According to the promotional material attached to his single "Go", he was to release an album titled Invisible Walls sometime in 2003/2004 but that never materialized. His vocals (as a solo artist) were featured in New Kids On The Block's "Summertime" and his song "Click, Click, Click" was also covered by New Kids On The Block on their album titled The Block. Nasri released a single called "You Deserve Better" in 2012.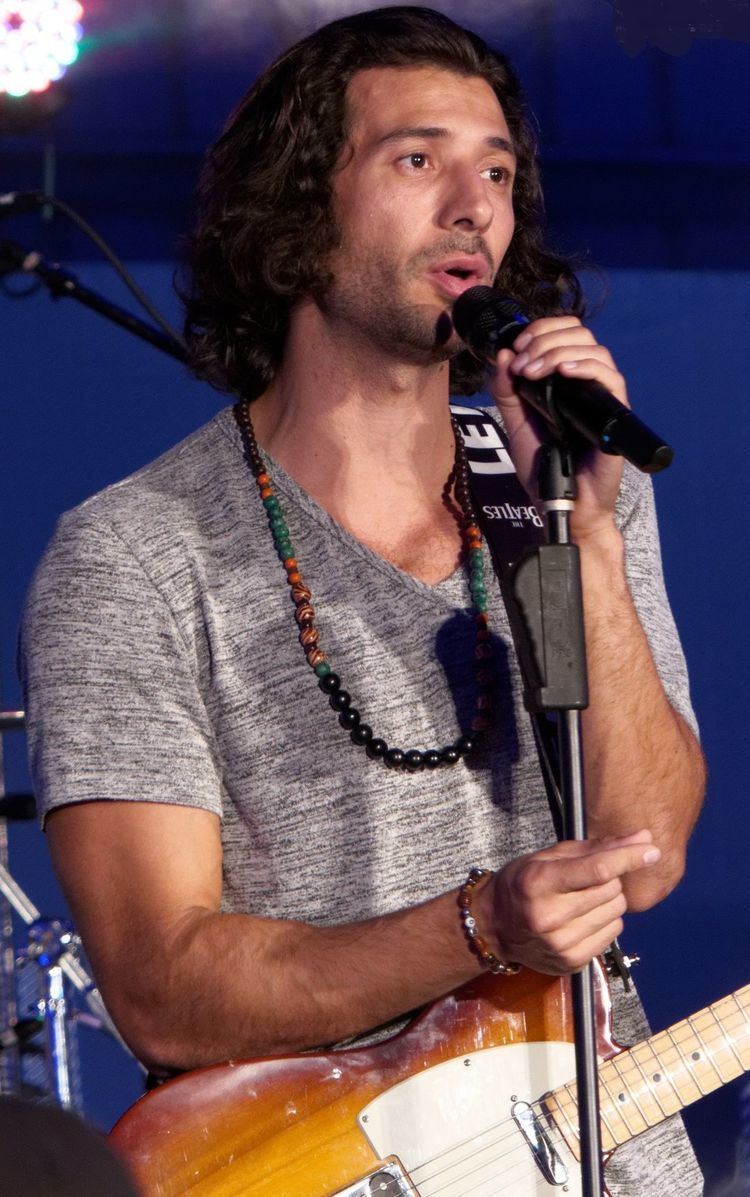 He records under the name Nasri because he thinks it sounds cooler. When he was just six years old, he already knew that he was going to be a singer, he tells The Rolling Stone magazine. He discovered soul music, and after that he did not want to do pop music anymore, he stopped caring about being famous- and only cared about producing good music.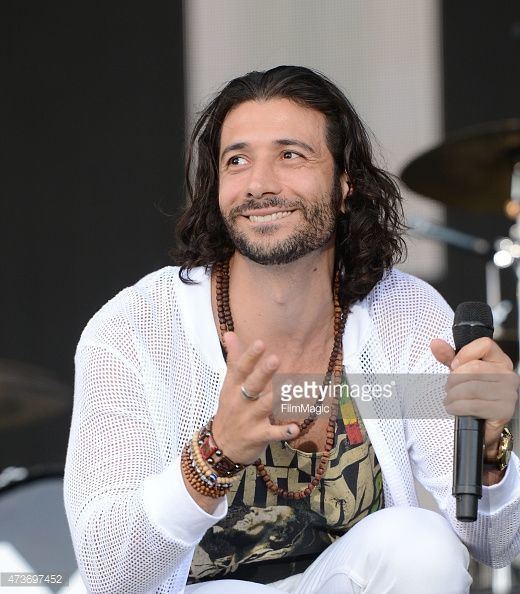 His influences are Stevie Wonder, Michael Jackson, Bob Marley and Sting. Nasri was quoted in an interview by The Rolling Stones saying, "To assume that the human race cannot understand a performer's emotion, when everyone is constantly feeling emotion, makes no sense. I never underestimate people; I think people are very intelligent. You just have to have the courage to give it a shot and make something with some soul. Look at Sam Smith: People love him because people have souls."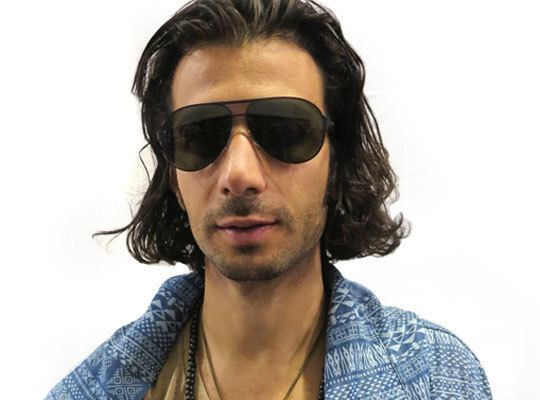 While jamming with friend Mark Pellizzer (who played guitar for Justin Nozuka) that same year, Nasri conceived of Magic!. Mark Pellizzer then recruited Alex Tanas and needing a bass player the three members recruited Ben Spivak. In 2013, Magic! released their highly successful debut single, "Rude", which peaked at number six on the Canadian Hot 100, topped the charts in the United States and the United Kingdom and peaked within the top ten of the charts in Australia, New Zealand, Denmark, the Netherlands and Sweden. The band is signed to Sony Music Entertainment and partnered with Latium Entertainment in addition to RCA Records in the USA.
Since 2009, he has been linked romantically with the German singer Sandy Mölling. The two had met while working on the No Angels album Welcome to the Dance. He has a son with Sandy Mölling, according to a radio show interview Nasri did in 2016, his son is named Noah.