India




113,218 (2001)




Hindi




Uttar Pradesh




Ghaziabad



Modinagar is a city and a municipal board in Ghaziabad district in the Indian state of Uttar Pradesh. Founded in 1933 by Gujarmal Modi, who established the Modi group of industries here along with his brother, Kedar Nath Modi. It is approximately 45 kilometres north-east of New Delhi. It is approximately equally distant from Meerut and Ghaziabad because this city is situated at mid-way on Ghaziabad Meerut National Highway No. 58 It is best known as the home of Modi Mills. In recent years, Modinagar has been developed as an educational hub as many new institutions are being established in and around the city due to its location in NCR (National Capital Region).
It lies in Lat. 280 50 north and Long. 770 35 east, 25 km north-east of Ghaziabad on the Delhi-Mussoorie National Highway (NH-58). Parallel to this road runs the Delhi-Saharanpur section of the Northern Railway. A metalled road, going to Hapur, originates from the city. Modinagar Railway station is in between Meerut and Ghaziabad stations. Most of the major express trains as well as all general passenger trains from Delhi to Meerut-Haridwar-Dehradun route stop at this Railway station.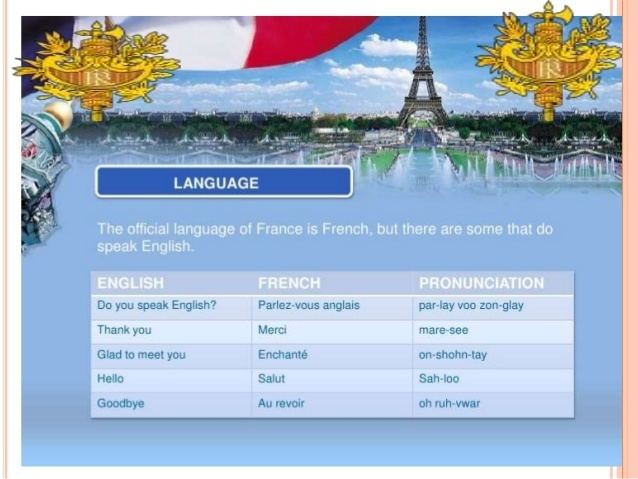 Prior to its renaming in 1945, Modinagar was known as Begumabad. Gujarmal Modi, sowed the seeds of development and progress for the town, which was earlier blighted by underdevelopment and lawlessness. 1933 was a watershed year for the erstwhile town of Begumabad, as the first sign of progress and revitalisation was noticed through the construction of a sugar mill. Modi had a grand plan in store for the once decrepit town, as the sugar mill was the first edifice constructed by Modi, which ushered a wave of growth through commerce and industry while also creating much-needed employment opportunities in and around the region.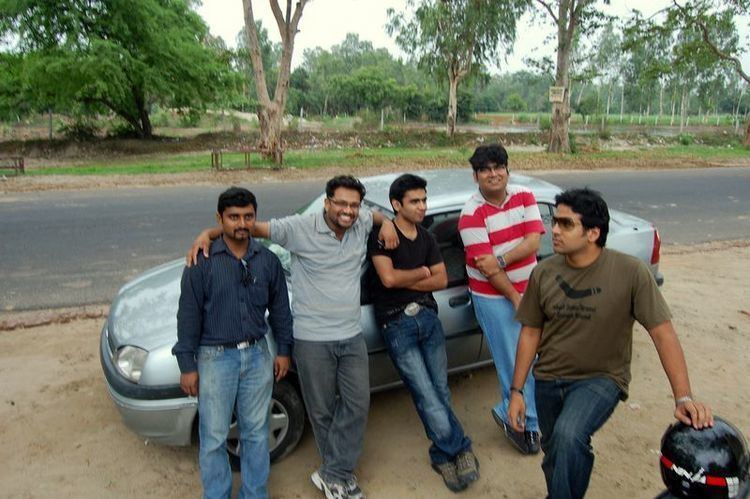 The end of World War II in the year 1945, allowed the British Government to look back at the service provided by Modi's organisations. To show their appreciation to Modi, the British Government decided to confer knighthood on Gujarmal Modi. But Modi earnestly urged the British to confer on him the Indian title of Raja Bahadur, instead. However, that title was generally reserved for big landlords or those who owned a large proportion of village property. Since Modi did not satisfy either criteria, the British Government decided to name the colony set-up by Modi as Modinagar to pave the way for him to be conferred the title of Raja Bahadur. Hence, in 1945, Begumabad was officially renamed Modinagar, in honour of Gujarmal Modi and his contribution to the township over the years.
Gujarmal Modi not only ensured that Modinagar first developed and then thrived as an industrial hub, but he also made sure that the inhabitants of the town received ancillary benefits. Numerous social initiatives in education, public health and welfare were initiated in the town of Modinagar.
Multanimal Modi Post-Graduate College
Multanimal Modi Higher Secondary School
Modi Science & Commerce College
Rukmani Modi Mahila Maha Vidyalaya
Green Chamber Public School
Dayawati Modi Public School
Dayawati Modi Junior High School
Gayatri Devi Modi Junior High School
Pramila Devi Modi Junior High School
Condensed Course of Education for Adult Women
Dayawati Modi Mahila Shilpa Kala Kendra
Madarsa Islamiya Ziaul Quran, Bisokhar Modinagar

Modinagar is situated on land famous for agriculture and surrounded with the agriculture fields. The seasonal irrigation here not only been consumed by the local residents but also been supplied across the states. The irrigation of sugarcane is mainly first choice of farmers here. As per the survey in year 2011, Modinager is the one of the top areas in sugarcane, wheat, rice.
fire safety

Modinagar Wikipedia
(,)http://image.slidesharecdn.com/cmdfrance-131121095547-phpapp02/95/ravi-thakur-from-cmd-modi-nagar-6-638.jpg%3Fcb%3D1385051167(,)http://www.bcmtouring.com/forums/attachments/dsc_3145-jpg.61184/(,)http://www.bcmtouring.com/forums/attachments/dsc_3143-jpg.61183/(,)http://image.slidesharecdn.com/cmdfrance-131121095547-phpapp02/95/ravi-thakur-from-cmd-modi-nagar-1-638.jpg%3Fcb%3D1385051167(,)http://upload.wikimedia.org/wikipedia/commons/2/28/Modi_mandir.jpg(,)http://i.ytimg.com/vi/kvFhRKq3-44/0.jpg(,)http://i.ytimg.com/vi/UFTa2S_WIjE/0.jpg(,)http://i.ytimg.com/vi/EkqIYYjHTYk/0.jpg(,)http://i.ytimg.com/vi/MHJhc4lrg00/0.jpg(,)http://i.ytimg.com/vi/YINvX2I9wSY/0.jpg(,)http://i.ytimg.com/vi/1pbreN_XwHI/0.jpg
(,)http://www.jainshikanji.com/images/js01.jpg(,)http://www.jainshikanji.com/images/js05.jpg(,)http://photo.outlookindia.com/images/gallery/20110224/food19_20110224.jpg(,)http://i.ytimg.com/vi/uMVg8CRrhHk/maxresdefault.jpg(,)https://c1.staticflickr.com/3/2065/2196331099_e60a57524c_b.jpg(,)http://www.gdmcollege.org/images/banner_001.jpg(,)http://www.indiabookofrecords.in/wp-content/uploads/2011/07/Biggest-Crockery.gif(,)http://i.ytimg.com/vi/xovNfNZpKL8/0.jpg(,)http://meerut.onlyforads.com/uploads/1425115774_Holi.jpg(,)http://www.srmuniv.ac.in/sites/default/files/images/DSC_0281.JPG(,)http://www.srmuniv.ac.in/sites/default/files/images/service.jpg(,)http://i.ytimg.com/vi/uaAp8J4JjTk/0.jpg
(,)http://www.gdmcollege.org/images/proile.jpg(,)http://upload.wikimedia.org/wikipedia/en/e/ef/SRMNCR.JPG(,)http://quintessencedesign.org/wp-content/uploads/2014/05/djcollege_four_b1.jpg(,)http://www.aapatkalinmission.org/wordpress/wp-content/uploads/2014/06/modinagar-up-sankirtan-yatra.jpg(,)http://www.cimg.in/images/2015/02/03/52/135547365_14229481353_large.jpg(,)http://www.iifaindia.org/images/iifa_final_bg_2.png(,)http://www.aapatkalinmission.org/wordpress/wp-content/uploads/2014/06/modinagar-up-sankirtan-yatra1.jpg(,)http://www.miteducation.org/images/mit_10.jpg(,)http://collegedunia.com/public/college_data/images/campusimage/1425292346campus-2.png(,)http://djmedical.org/images/images/student-life-4.jpg(,)http://www.srmuniv.ac.in/sites/default/files/images/DSC_0038.jpg(,)http://www.srmuniv.ac.in/sites/default/files/images/complab(11).jpg(,)http://im.hunt.in/cg/Ghaziabad/City-Guide/jain-shikanji.jpg