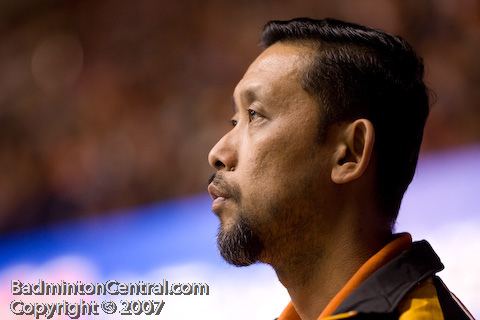 Misbun received his early education in primary schools in Banting and then furthered his studies at Victoria Institution, Kuala Lumpur.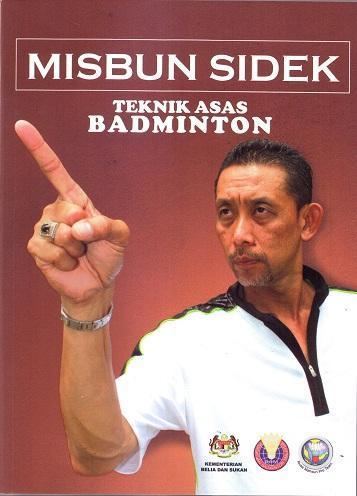 Datuk Sidek, his father, imagined his children becoming badminton aces starting with his first son, Misbun. By the age of seven in 1967, Misbun had begun to be seriously trained by his father at the badminton court in front of their house in Kampung Kanchong Darat, Banting, Selangor.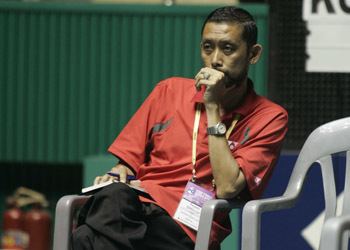 The same routine was later passed on to his brothers, Razif, Jalani, Rahman and Rashid, would form one badminton family teams from the early 1980s to the early 2000s. In this early stage of their training, Razif was the most disciplined, with Misbun the most mischievous, often relying on his talent.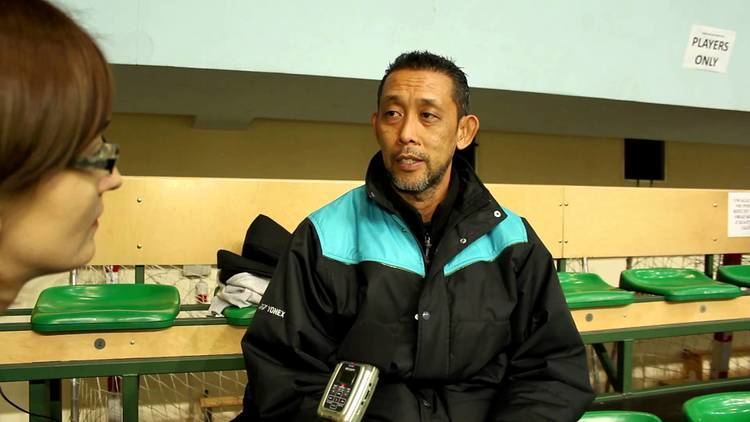 At the age of 16, he was selected to represent Malaysia at the Asian Invitational Championships in Hong Kong and at the Australian Open (Silver Bowl). A year later Misbun was selected for Malaysia's Thomas Cup training squad. He also dominated national competitions, with a hat-trick (victories in singles, doubles, and mixed doubles) in the 18-and-under category in 1978 followed by another in the 21-and-under category a year later.
Misbun won his first title on the international circuit at the 1981 German Open. He helped Malaysia's national squad to win the Silver medal at the SEA Games. In the team event, he beat Indonesia's leading player and reigning All England champion Liem Swie King. For his triumphs in badminton, Misbun was named Malaysia's Sportsman of the Year, a feat he repeated two years later.
After defeating Morten Frost and Prakash Padukone on his way to the final, Misbun suffered a disappointment at the 1982 Badminton World Cup by failing to clinch the title from a 10-1 third-set lead over Liem Swie King.
In October 1983, Misbun turned professional and signed a contract to be represented by the International Management Group (IMG), which then represented such sports stars as Björn Borg, Jimmy Connors, Jack Nicklaus, Arnold Palmer, Sebastian Coe and Alberto Salazar.
In January 1985, the Sidek family made history when they became the largest sibling group ever to represent the country abroad in the same sporting event. Misbun, Razif, Jalani, Rahman and Rashid were all selected to compete at the Hong Kong Open.
Misbun's last full year at the top level of badminton, 1988, was rather special to him because he played on a Malaysia Thomas Cup team which defeated their traditional rival Indonesia for the first time in 21 years before losing the final to China. A year later, Misbun decided to retire at the age of 29.
Misbun was on the coaching staff, and his brother Rashid Sidek played first singles, for the 1992 Malaysia team which captured the Thomas Cup after a 25 year drought. He has coached Malaysia's leading singles players from the 1990s forward including Rashid, the Hashim brothers, Roslin and Muhammad Hafiz, and Lee Chong Wei. He is Malaysia national team men's singles coach from 2003-2010.
Misbun Sidek is the eldest son of Dato' Haji Sidek and the brother of Razif Sidek, Jalani Sidek, Rahman Sidek, Rashid Sidek, Shahrizan Sidek and Zamaliah Sidek.
In 1984 a badminton player and fan was introduced by Sidek to his future wife Latifah. They married three years later. The couple has had six children. The six children are (ages as of May 2017) Misbun Syawal Misbun, 27, twins, Lia Murni and Misbun Ramdan Misbun, 26, Lia Alifah, 22, Lia Dewi Rubita, 21 and Misbun Awalauddin, 17.