He is the youngest of the famous five Sidek brothers. Rashid and his siblings gained exposure to badminton from their father, Haji Mohd Sidek. Under the guidance of his father, Rashid and the rest of his siblings were trained to be champions. Rashid Sidek is an alumnus of Victoria Institution (batch 1981-1985).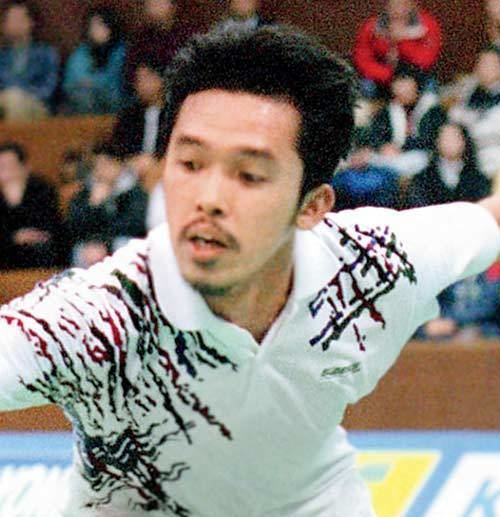 Rashid became the youngest player to win the National Junior Badminton championship in 1980 at the age of 12. His name became well known after winning the National U-18 championship when he beat Kwan Yoke Meng in 1984, at which time he was a form 3 student in Victoria Institution. In 1985, he won the Asian Youth Championship beating Allan Budi Kusuma of Indonesia. After that victory, he continued the run by winning Selangor Open and Sarawak Open defeating several elite players including his brother, Misbun Sidek, and Foo Kok Keong.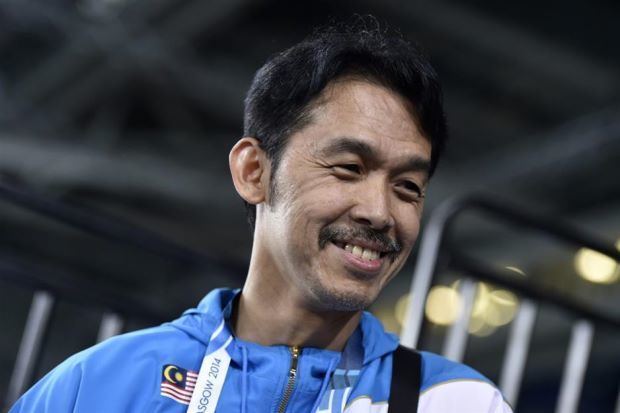 After completing his Sijil Penilaian Menengah (SPM) exam, he was injected into the Project 1988/90 squad with the aim to regain the Thomas Cup. In the 1990 Thomas Cup, Rashid had a strong tournament but Malaysia lost the finals to China 1-4.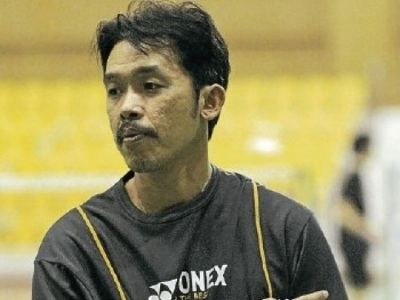 He won the Malaysian Open title for three consecutive years in 1990, 1991, and 1992. As a result, he became known by many as "jaguh kampung" (literally, "local hero"). In the Thomas Cup final in 1992, he beat Ardy Wiranata to give Malaysia the first point in a dramatic 3-2 win over rivals Indonesia - the first championship won by Malaysia in 25 years, and the last to this day.
Rashid's performance declined in the next three years, but he bounced back in 1996, when he won the Asia Cup and German Open, then reached the finals of the All England before losing to Paul-Erik Hoyer Larsen from Denmark. His ranking rose to among the top three in the world. He won the bronze medal at the 1996 Atlanta Olympics, beating the top seed, Joko Suprianto of Indonesia en route to the semi-finals, where he was beaten by Dong Jiong. However, he beat Indonesia's 1995 world champion, Heryanto Arbi, 5-15, 15-11, 15-6 in the third place playoff.
In 1997, Rashid reached the top of the world ranking again. He began to make room for players like Wong Choong Hann, Yong Hock Kin and Roslin Hashim to rise up, and retired in 2000.
Upon his retirement, Rashid was appointed as national coach by the Badminton Association of Malaysia. He became the instrumental to the success of the new generation badminton players such as Daren Liew and Chong Wei Feng. Apart from that, he was a coach in Nusa Mahsuri, the first professional badminton club in Malaysia from 1996 to 2002. Currently, he acts as the advisor for the club which he has set up with his brother, Jalani.