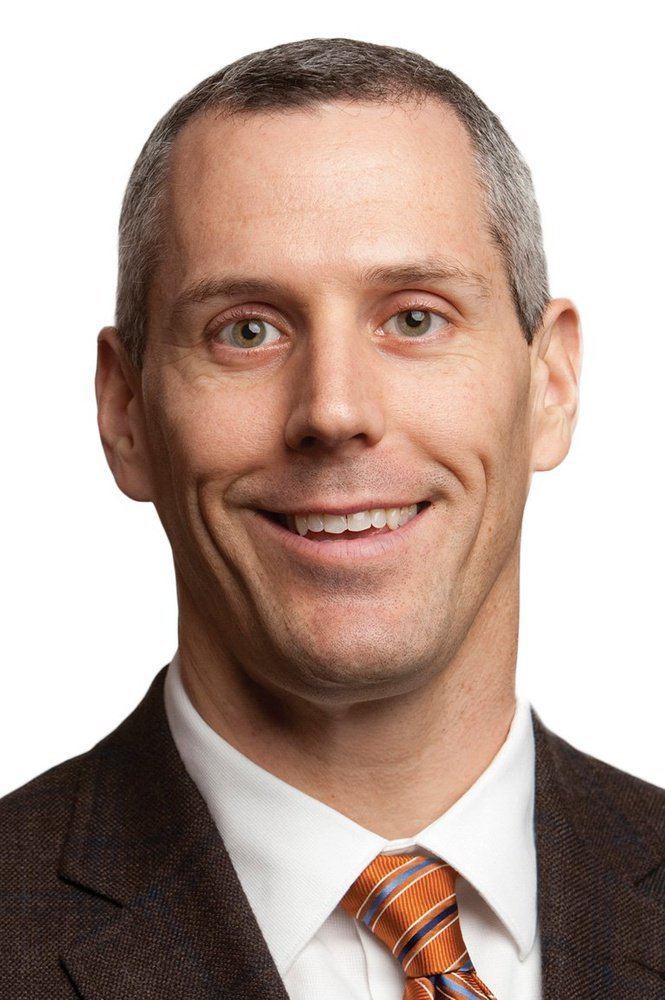 Schaefer attended Cisco Junior College, where he played football. Then he attended Texas Tech University in Lubbock, Texas, where he obtained a bachelor's degree in finance and a law degree from Texas Tech University School of Law.
In 1999, he worked on staff for Senator Phil Gramm in Tyler. Upon Sen. Gramm's retirement, Schaefer joined the Navy Reserves and attended law school at Texas Tech University in Lubbock. Schaefer subsequently served as counsel to the chairman of the Sunset Advisory Commission, state representative Carl Isett, on bills regarding insurance and transportation.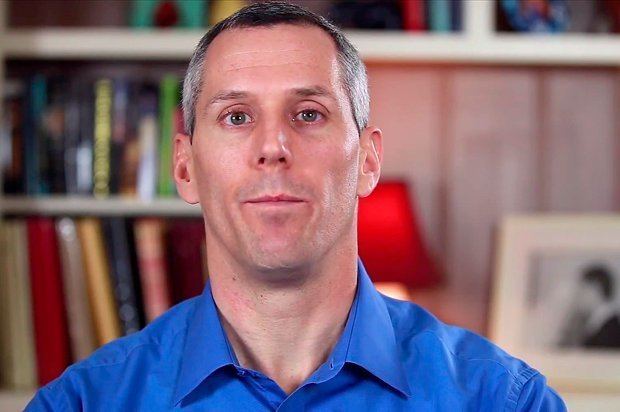 Schafer was first elected to the Texas House of Representatives in November 2012, after successfully challenging incumbent representative Leo Berman. Schaeffer unseated Berman in the Republican primary election, on May 29, 2012. He received 11,138 votes, or 57.7%, to Berman's 8,172 votes, or 42.3%. Schaefer was unopposed in the November general election.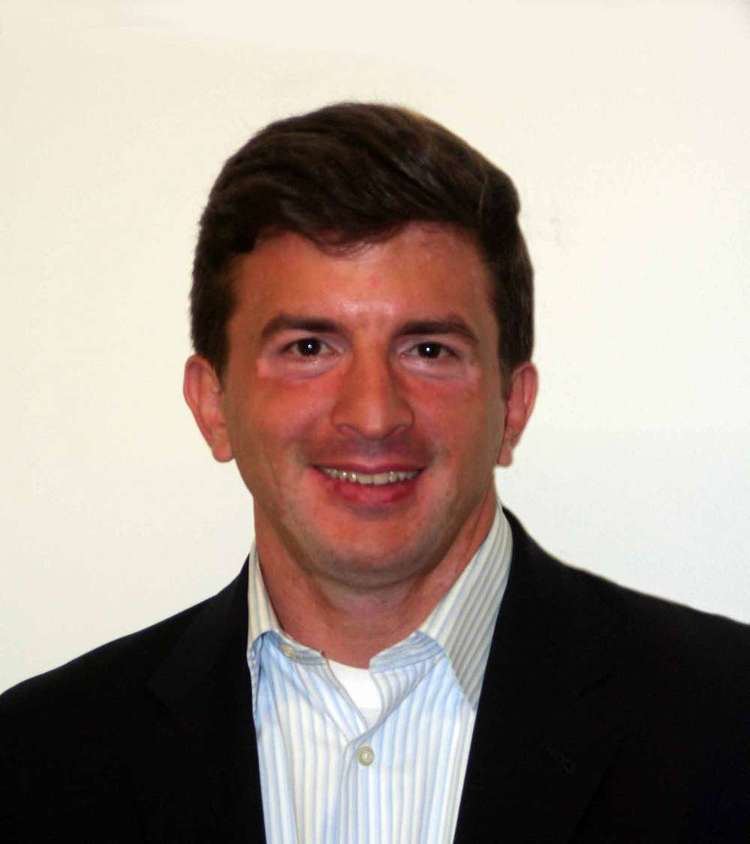 In 2015, Schaefer put forward Amendment 18 to the Texas Health and Safety Code, attaching it to CSHB 2510. The amendment addressed the legality of terminating a pregnancy when in utero testing yields "a severe and irreversible fetal abnormality" diagnosis. Schaefer's position was one in defense of all life, asserting that the disabled deserve the same protection inside the womb that they receive once born. Representative Spitzer, a doctor, argued for the amendment, saying, "We want them [mothers, parents] to be able to have that child and have that grieving process." Representative Sheffield, also a doctor, disagreed, saying, "[A]s a doctor—for my patients it is unethical for we doctors to impose upon them a set of guidelines that forces them in one direction or another, taking away their rights." Schaefer's amendment passed with a solid majority, but Democrats halted passage of the whole bill using a technical objection. When the bill returned to the House floor weeks later, it had been re-written to such a degree that Schaefer's amendment would no longer be "germane," or topically relevant to the bill and was not able to be attached.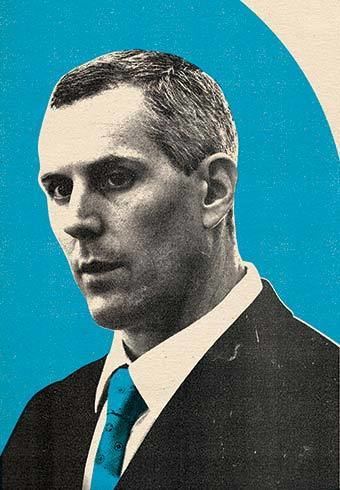 In 2013, Schaefer voted for Texas Senate Bill 5, which required doctors who provide abortion services to be registered at hospitals within 30 miles of their office.
Schaefer won renomination to a second term to the District 6 House seat in the Republican primary, held March 4, 2014. He defeated Tyler businessman Skip M. Ogle, 9,888, or 61.1%, to 6,304, or 38.3%.
Schaefer attends Green Acres Baptist Church. He met his wife there in 2001.