Covid-19
Lee Hsien Loong




K Shanmugam




Jumelah Binte Ja'afar




Lee Hsien Loong




Politician





Lee Hsien Loong




Masagos Zulkifli




Vivian Balakrishnan




Lee Hsien Loong




People's Action Party








University of Southern California, Nanyang Technological University, National University of Singapore




Yaacob Ibrahim, Heng Swee Keat, Maliki Osman, Grace Fu, Baey Yam Keng





Facebook
Masagos Zulkifli bin Masagos Mohamad (Jawi: ماسڬوس ذوالكفل بن ماسڬوس محمد; born 16 April 1963) is a Singaporean politician. A member of the country's governing People's Action Party (PAP), he is Singapore's Minister for the Environment and Water Resources, a post which he has been serving since October 2015. He has also served as a Member of Parliament (MP) since 2006, representing the ward of Tampines West in Tampines Group Representation Constituency (GRC).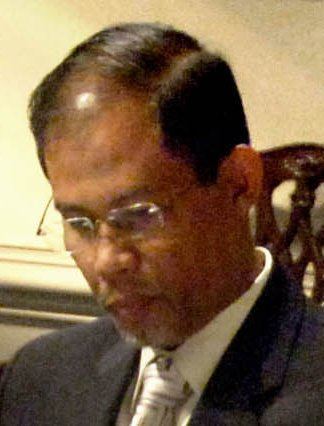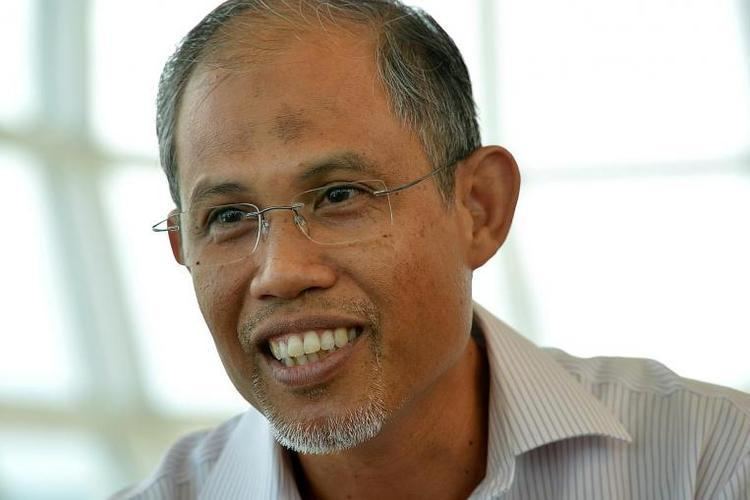 Masagos was born on 16 April 1963 and had his early education at Bukit Panjang Government High School and National Junior College. Subsequently, he graduated in 1988 with a Bachelor of Engineering (B.Eng.) degree from Nanyang Technological University with First Class Honours, majoring in electrical and electronic engineering, and in 1994 with a Master of Science (M.Sc.) in Electrical Engineering from the National University of Singapore. His first job was with Singapore Telecommunications Limited (now Singtel) in 1988; a SingTel Postgraduate Scholarship enabled him to take a Masters of Business Administration (M.B.A.) from the University of Southern California in 1995. He was appointed the Chief Executive Officer of SingTel Global Offices.
Masagos left the private sector for politics in 2006, after being elected as one of the five Members of Parliament representing the Tampines Group Representation Constituency in the general election that year. He was appointed Senior Parliamentary Secretary in the Ministry of Education on 2 June 2006, and concurrently Senior Parliamentary Secretary in the Ministry of Home Affairs on 1 April 2008. He was promoted to Minister of State in these ministries with effect from 1 November 2010.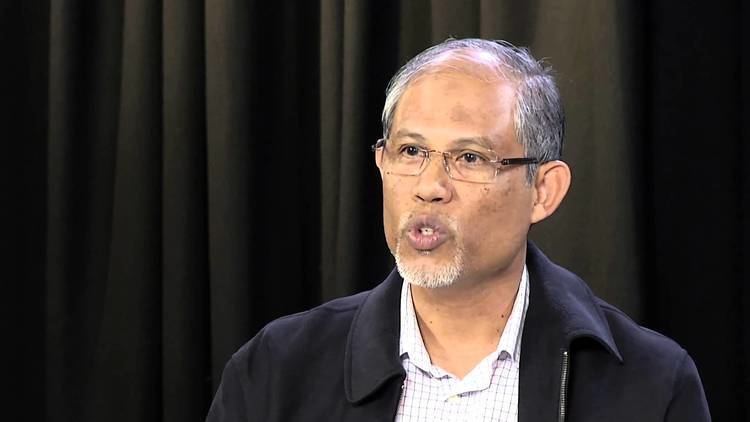 Masagos was re-elected in the 2011 general election, and on 21 May 2011 appointed Minister of State for Home Affairs and Foreign Affairs. On 1 August 2012 he was promoted to Senior Minister of State in these ministries.
As of 9 April 2015, Masagos was appointed a full Minister in the Prime Minister's Office. This was the first time there were two full ministers of Malay descent in the Cabinet, the other being Minister for Communications and Information Yaacob Ibrahim. Masagos was also promoted to Second Minister for Home Affairs and Foreign Affairs. Prime Minister Lee Hsien Loong said Masagos' elevation to full minister reflected the "progress of the Malay community". Masagos himself said he was honoured to have been appointed and that "[h]aving two Malay full ministers in the Cabinet for the first time in our nation's history reflects the [Government's] trust and recognition of the good progress made by the Malay-Muslim community".
On 28 September 2015, it was announced that Masagos will be the Minister for Environment and Water Resources from 1 October 2015.
Masagos Zulkifli Wikipedia