Doctoral advisor

Fritz Melchers





Name

Maria Leptin







Fields

Developmental biology Cell & Tissue Architecture Immunology




Institutions

University of Cologne European Molecular Biology Organization European Molecular Biology Laboratory Wellcome Trust Sanger Institute Laboratory of Molecular Biology University of California, San Francisco Ecole Normale Superieure




Notable awards

European Molecular Biology Organization




Alma mater

University of Bonn, Heidelberg University, Basel Institute for Immunology




Institution

University of Cologne
Maria leptin gives careers advice to students at iiser pune india
Professor Maria Leptin is a scientist working in developmental biology and immunology. She leads research groups at the Institute of Genetics, University of Cologne and at the European Molecular Biology Laboratory (EMBL) in Heidelberg. In 2010 she was appointed Director of the European Molecular Biology Organization.
Contents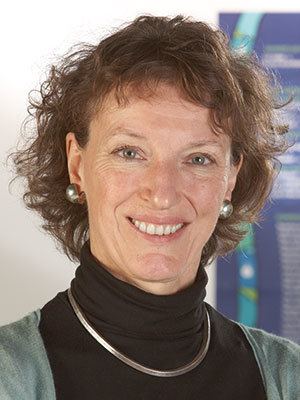 Maria leptin the last thing i wanted to do was always the thing i ended up doing next
Education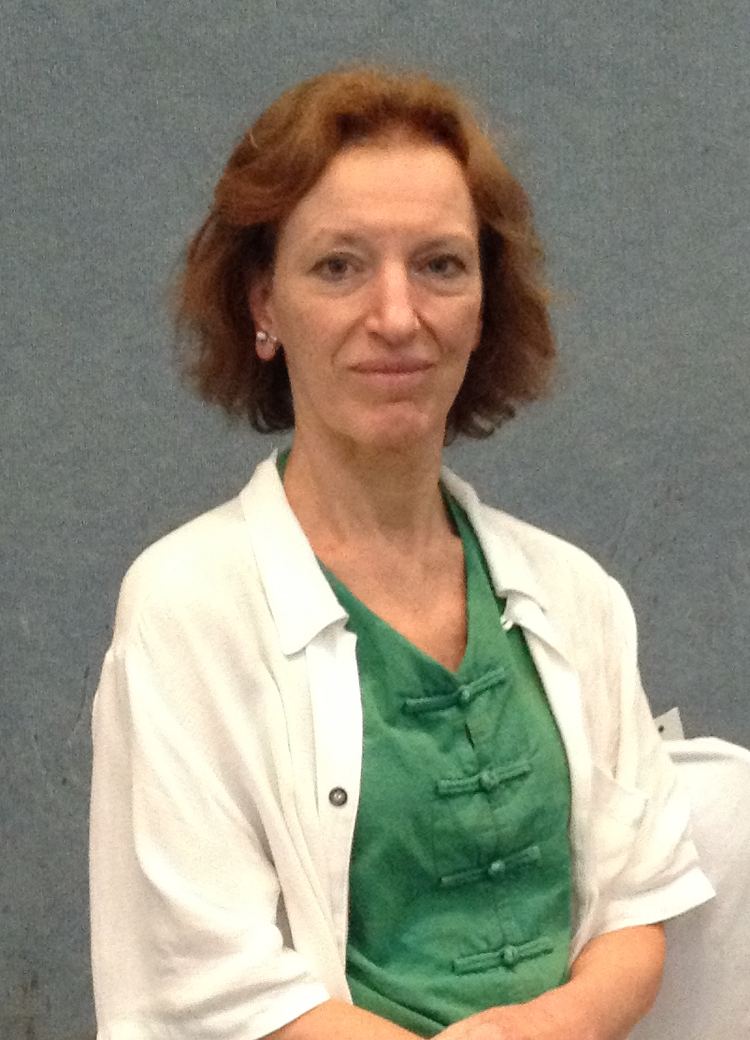 After completing her studies in mathematics and biology at the University of Bonn and the University of Heidelberg, Maria Leptin worked for her PhD at the Basel Institute for Immunology, Switzerland, (1979-1983) studying B-lymphocyte activation under the supervision of Fritz Melchers.
Career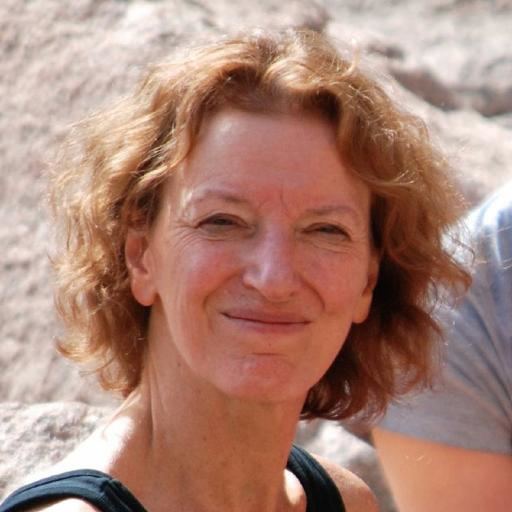 In 1984 she moved, as a post doctoral fellow (1984-1987), to the Laboratory of Molecular Biology (LMB), Cambridge, UK, where she started her research on position-specific (PS) integrins involved in the embryonic development of Drosophila, joining the laboratory of Michael Wilcox. This work laid the foundations for her future work in the field of molecular morphogenesis. In 1988, Maria Leptin was appointed as staff scientist at the same institution.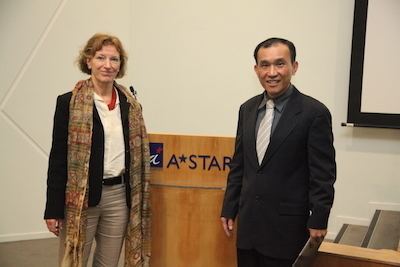 She then went to Pat O'Farrell's lab at the University of California, San Francisco (UCSF), as a visiting scientist. This was the occasion for her to begin studying gastrulation. After this experience Maria Leptin joined the Max Planck Institute for Developmental Biology in Tübingen, Germany, where, between 1989 and 1994, she worked as group leader.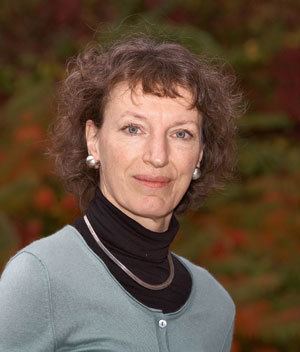 In 1994, Maria Leptin became Professor at the Institute of Genetics University of Cologne, Germany, where she still leads a research group.
Subsequently, she had two more experiences abroad as a visiting Professor at the École Normale Supérieure, Paris, France (2001) and as visiting scientist at the Wellcome Trust Sanger Institute, Hinxton, UK (2004-2005).
EMBO Director
In 2010 Professor Maria Leptin was appointed Director of the European Molecular Biology Organization, Heidelberg. At the same time, she established a research group in Heidelberg at the European Molecular Biology Laboratory (EMBL). The group studies the development of complex cell shapes in the respiratory system of Drosophila and the role of RNA localisation in generating cell shape.
Maria Leptin was the first woman to be appointed Director of EMBO, succeeding the previous EMBO directors Raymond Appleyard, John Tooze, Frank Gannon and Hermann Bujard. "I am thrilled to continue the initiatives begun by previous directors that promote the molecular life sciences in Europe and worldwide," said Maria Leptin upon her acceptance as the next Director of EMBO. "EMBO plays a vital role in representing biological research – a role made possible through the organization's extensive networks of respected leaders across the many fields of molecular biology."
Research Interests
Maria Leptin's interest in biology dates back to high school years where she was taught by a "fantastic teacher, a skinny little old lady, who was very original, and very enthusiastic." Her degree in maths and biology was meant to lead her into teaching. Maria Leptin eventually decided to become a researcher while attending a practical at the University of Heidelberg, taught by scientists from the Basel Institute of Immunology.
After her PhD in immunology Maria Leptin moved to development biology as a post doc, but had the chance to get back to immunology later in her scientific career. Her two research groups are now working on both fields.
References
Maria Leptin Wikipedia
(Text) CC BY-SA