Kris TV was a Philippine morning lifestyle talk show by ABS-CBN. It was hosted by the "Queen of All Media" Kris Aquino, who is making a talk show comeback after two years since Boy & Kris, and is more of a talk show comeback evolving from her previous solo talk show entitled Today with Kris Aquino. It is claimed by some as the local version of the now defunct-talk show, The Oprah Winfrey Show. It debuted on June 27, 2011, and airs weekday mornings from 7:30 am to 9:00 am. The show was cancelled because of Aquino leaving the network due to health conditions and spending more time with the family.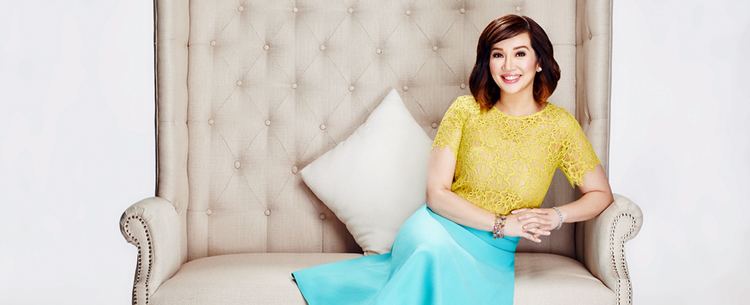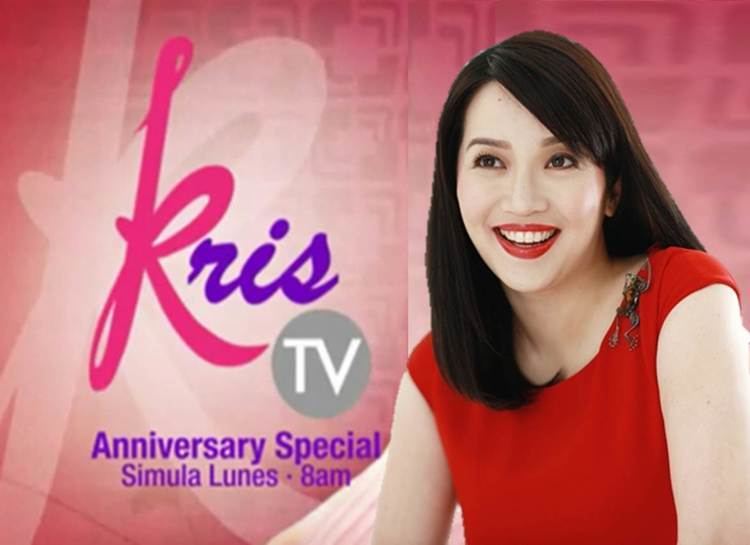 On the first quarter of 2011, Aquino tweeted on her Twitter account that her defunct talk show Today with Kris Aquino will be back on air, but as the days passed, she announced that she will be officially back on a talk show but it will be entitled as Kris TV.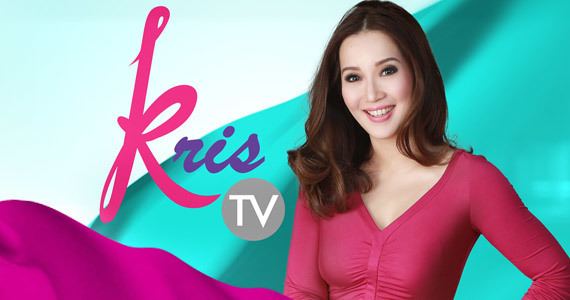 Kris TV premiered on June 27, 2011. It was aired from 9:30am to 10:30am right before the talent reality show Showtime (now a noontime show entitled It's Showtime).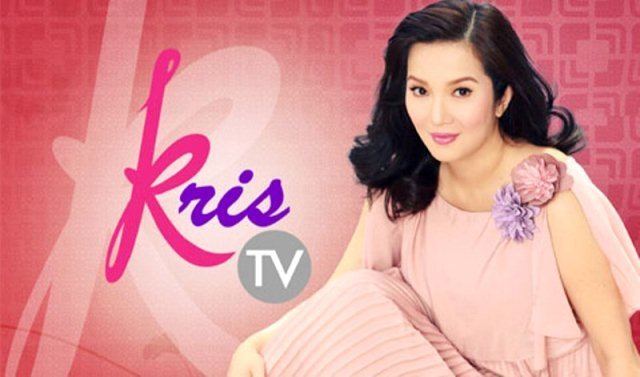 From June 4, 2012 to February 7, 2014, the show was moved to an earlier timeslot from 8:00am to 9:00am, with Umagang Kay Ganda as its pre-programming.
Also from February 10, 2014 to April 15, 2016, the timeslot has been extended to a more earlier and longer 7:30am to 9:00am time slot.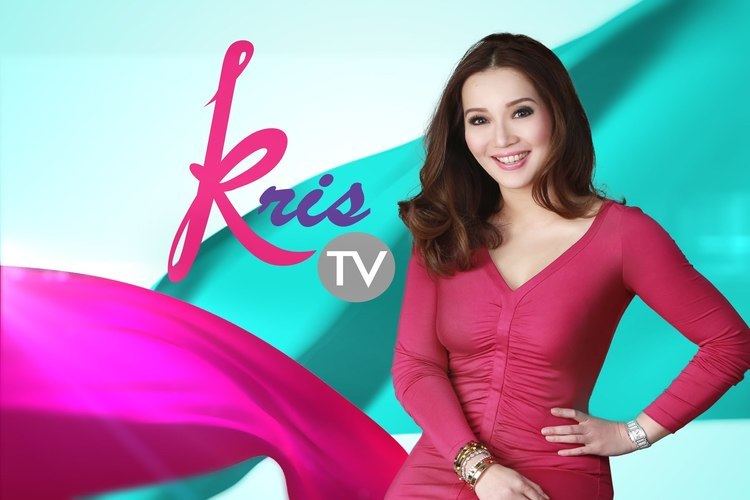 After 4 and a half years of airing, on March 23, 2016, Kris TV announced its final episode airing on that date because Aquino stated she will be leaving ABS-CBN due to health conditions and spending time with her family. Despite its final show's airing, the show continues to air as re-runs of selected episodes entitled The Best of Kris TV until ABS-CBN finally cancelled its show's airing on April 15, 2016.
The program aims to focus on everyday lifestyle, and educational places to go that housewives, husbands and kids can relate to. Aquino's talk show varies different topics and segments not only limiting to interviews, but also to everyday life and bonding moments among the audience and the special guest(s) of the day.
The show airs taped Mondays to Fridays with out-of-studio tours, in which Kris travels around the Philippines to show to Filipinos the beauty and essence of the country, with a guest celebrity joining Kris to have an interview on location.
Kris TV does not accommodate a studio set-up anymore; instead, they do live episodes in Aquino's residence or in a resto bar, with guests joining Aquino for a talk show/musical set-up. However, the show was reformatted as a travel/musical-oriented talk show, but it was cancelled on April 15, 2016.
Kris Aquino - (2011–2016)
Darla Sauler - (2011–2016)
Bimby Aquino Yap - (2011–2016)
Joshua Aquino - (2011–2016)
Chiz Escudero - (2012)
2012-2016, Kris TV does not only feature on-studio and live programs, they started to travel around the country to showcase its beauty to the viewers be it Filipinos or foreigners, Kris RealiTV was officially launched as one of their regular spin-offs.
2015, Bimby Aquino Yap joined her mother in their Summer Spin-off entitled Kris and Bimby Summer TV. It was aired from late March to early June 2015. It shows a mother and son bonding as Kris and Bimby share us their summer adventures, foodtrips and roadtrips. It was said to be a seasonal spin-off.
2011-2016, Kris, often accompanied by her guests (friends), her sons, and Kris TV headwriter-Darla Sauler, they go to restaurants in and out of the Metro to showcase delicious and mouth-watering dishes that the viewers can try. They showcase not only Filipino authentic dishes but also Foreign dishes.
2015, after they do their Kris TV foodtrip, they will order takeout dishes and give it to their chosen family, and will serve as a bonding treat for them.