Wenn V. Deramas




December 2014




158




Linggit Tan-Marasigan




28 August 2015




ABS-CBN, RTL Television






Keiko Aquino Honey Hidalgo Kay Brondial




Wenn V. Deramas Claudio "Tots" D. Sanchez-Mariscal IV Alan Chanliongco




Ashley Sarmiento Rhed Bustamante Jolina Magdangal Marvin Agustin Desiree del Valle Carlo Aquino Valerie Concepcion




Kapag Ako ay Nagmahal by Morissette Amon / Jolina Magdangal Flordeliza by Camille Santos




Drama, Action Film, Suspense, Crime film, Thriller, Comedy




Jolina Magdangal, Marvin Agustin, Carlo Aquino, Desiree del Valle, Rhed Bustamante




Impostor, The Greatest Love, Magandang Buhay, Tawag ng Tanghalan, Till I Met You
Flordeliza is a 2015 Philippine family drama television series created and directed by Wenn V. Deramas, starring Ashley Sarmiento, and Rhed Bustamante. With Jolina Magdangal, Marvin Agustin, Desiree del Valle and Carlo Aquino. The series was aired on ABS-CBN's Kapamilya Gold afternoon block and worldwide on The Filipino Channel from January 19, 2015 to August 28, 2015, replacing Kapamilya Blockbusters.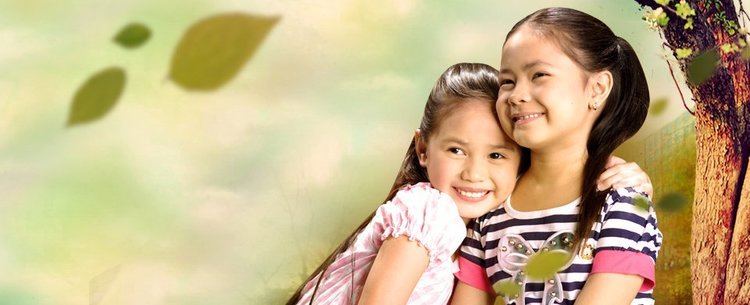 The drama marked the comeback and reunion of Magdangal-Agustin loveteam as returning Kapamilya stars.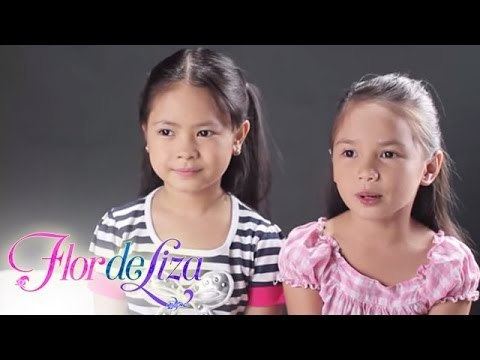 Follow the story of Crisanto (Marvin Agustin), a soldier who went to other places to fight in a war about two groups with different beliefs. In the middle of his fight, he met Florida (Jolina Magdangal). Crisanto, who has a family to return to, didn't resist the temptation and had a child with Florida named Flor (Ashley Sarmiento). One day, the enemy's side surprisingly attacked Crisanto. To protect Flor from the war, he forced her to hide in their house. After the war, because of the wounds and bruises that Crisanto got, he was very ill and can't move properly. Beth (Desiree Del Valle), Crisanto's wife, hired a helper to take care of Crisanto. She hired Florida. Unknown to her that Florida and Crisanto has a child. Days after, Beth decided that Florida's child can live in their house. Beth and Crisanto's child, Liza (Rhed Bustamante), and Flor became bestfriends without knowing that Flor is her half sister.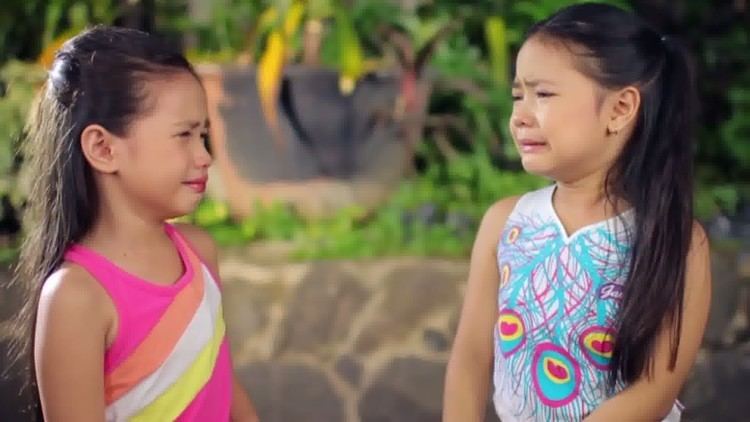 Ashley Sarmiento as Flor M. Magsakay
Rhed Bustamante as Liza P. Maristella
Jolina Magdangal as Florida "Ida" Malubay-Magsakay
Marvin Agustin as Capt. Crisanto Maristella
Desiree del Valle as Elizabeth "Beth" Perez-Maristella
Carlo Aquino as Arnold Magsakay
Valerie Concepcion as Daisy Cruz-Hizon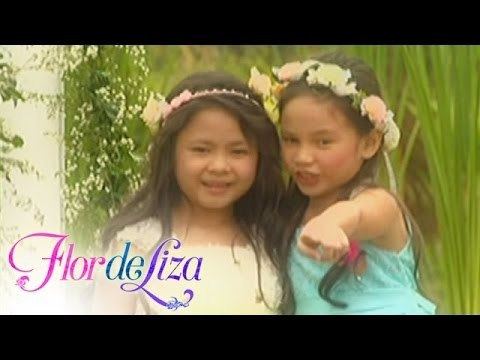 Elizabeth Oropesa as Lorena Sanchez-Perez
Tetchie Agbayani as Teresa Malubay
Juan Rodrigo as Mariano "Nano" Perez
Edward Mendez as Manuel "Manny" Perez
Lemuel Pelayo as Jojo Perez
Johan Santos as Miguel Fontanillas
Joey Paras as Ronald "Rona"
Tess Antonio as Yaya Annie
Ronie "Atak" Araña as Buslog Malubay
Carlo Maceda as Gener de Jesus
Debraliz Borres as Bebeng Magsakay
Dionne Monsanto as Lynette Nacianceno-Perez
Eagle Riggs as Mama Wanda
Ricky Rivero as Lawrence "Lolei" Alcantara
JC Santos as Jason
Marc Santiago as Travis Marquez
Bugoy Carino as Luke Marquez
JC Movido as Jenjen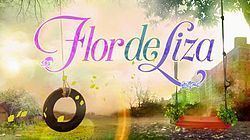 Kiko Matos as Crisanto's brother
Arnold Reyes as Terrorist leader
Nikki Valdez as Florida's friend
Ya Chang as Mr. Chua
Lee Robin Salazar as Col. Francisco
Boom Labrusca as Luis Jacinto
Jan Marini as Joan
Candy Pangilinan as Rent Manager
Young JV as Dante
Francine Prieto as Grace Magtanggol
Wilma Doesnt as Dalisay Sutla
Dante Ponce as Raymundo Hizon
Yayo Aguila as Dahlia Cruz-Hizon
Casey da Silva as young Daisy
Bing Davao as Benito Maristela
Rio Locsin as Imelda Maristela
Jong Cuenco as Atty. Eric Gonzales
Ana Abad Santos as Corazon
Al Gatmaitan as Thomas
Carlos Morales as Cong. Santos
Sharlene San Pedro as Denise Cruz
Initially meant to be part of ABS-CBN's PrimeTanghali noontime block, FlordeLiza was originally planned to replace Give Love on Christmas before It's Showtime. However, in a last minute change, the timeslot was moved to be part of ABS-CBN's Kapamilya Gold afternoon block. The timeslot was after It's Showtime. Oh My G! was the one who took the timeslot before It's Showtime. It was moved to ABS-CBN's PrimeTanghali noontime block instead of the Primetime Bida evening block which the original timeslot is before TV Patrol which was the original plan.
29th PMPC Star Awards for Television
Best Daytime Drama - Flordeliza (Nominated)
Best Drama Actress - Jolina Magdangal (Nominated)
Best Supporting Actor - Carlo Aquino (Nominated)
Best Child Performer - Ashley Sarmiento (Nominated)
FlordeLiza Wikipedia