Kotha Bangaru Lokam (English: A New Golden World) is a 2008 Telugu movie directed by debutant Srikanth Addala and produced by Dil Raju. The film stars Varun Sandesh and Shweta Prasad in the lead roles, and Prakash Raj, Jaya Sudha and Brahmanandam, Rao Ramesh in supporting roles.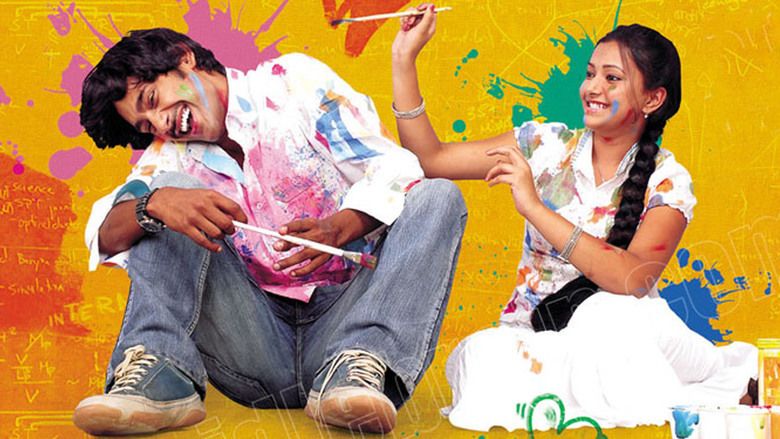 Released on 9 October 2008 amidst the Vijayadashami celebrations, the film became one of the biggest blockbusters of the year in Telugu cinema and successfully completed 100 days, winning several accolades. The movie was dubbed into Malayalam with the title Ithu Njangalude Lokam, becoming a big success. The movie was also dubbed in Hindi as Pavitra Bandhan. The movie was remade in Kannada as "Cheluvina Chilipili"(2009) by S. Narayan and cast his son Pankaj and Roopika in the lead roles. The Movie was remade in Bengali as Tor Naam by Jaya Sankar and cast Gaurav Bajaj and Swati Deekshith. The Television rights of the film was sold to Zee Telugu.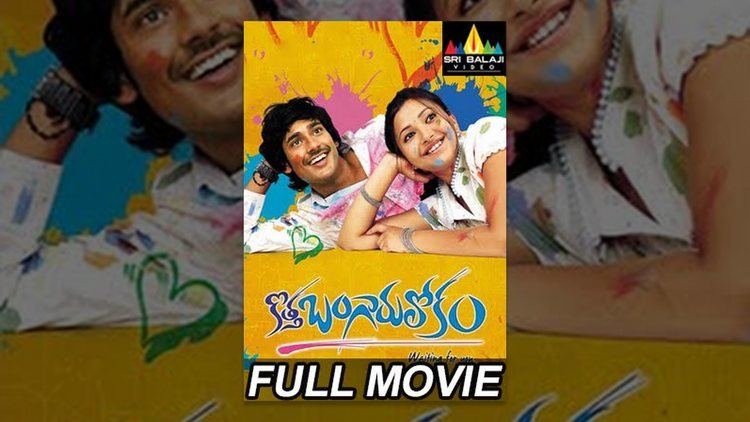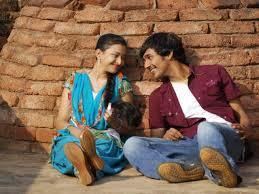 Balu (Varun Sandesh) is the son of a lovable middle-class couple (Prakash Raj & Jayasudha). Swapna (Shweta Basu Prasad) is the daughter of a strict and rich father Ahuti Prasad. Both of them study in a residential college located at Visakhapatnam.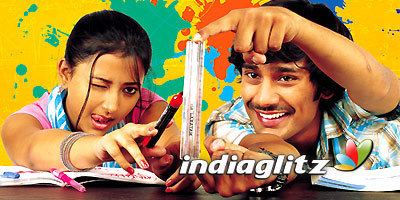 Balu and Swapna fall in love. Swapna is taken away from the college after a picture of them gets published in the newspaper. Balu is told that in order to write his exam he has to bring his father to the college. He goes home and tells his parents a completely different story. While his parents keep thinking that he is studying for his exam, he is busy daydreaming about Swapna and looking for her. At last he brings his father to the college, not to write the exam but to see Swapna. His father is clueless what is happening and still believes Balu.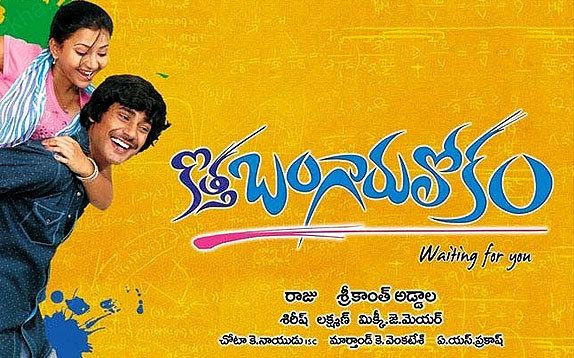 Balu meets Swapna and her parents. Swapna's parents arrange another marriage for her. When Balu's father comes to know what is actually happening he thinks his child should be dealt with love rather than fear. While leaving in a train, Balu's father dies in an accident. On the same day Swapna runs away from her house to live with Balu, but Balu doesn't show up because of his father's death. Balu thinks that Swapna is with her father and her father thinks that she is with Balu. Four years later, when Balu and her father meet, Balu's mother tells Balu that she hid Swapna with one of his lecturers who helped him realize the meaning of life.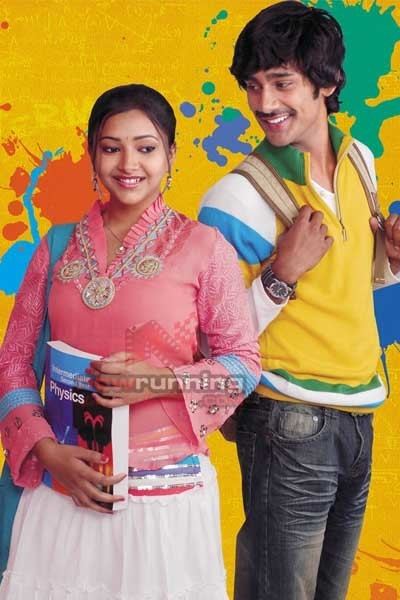 Varun Sandesh as Balu
Shweta Basu Prasad as Swapna
Prakash Raj as Balu's Father
Jayasudha as Balu's Mother
Ahuti Prasad as Swapna's Father
Rajitha as Swapna's Mother
Brahmanandam as College Principal
Rao Ramesh as Lecturer
Praveen as Balu's friend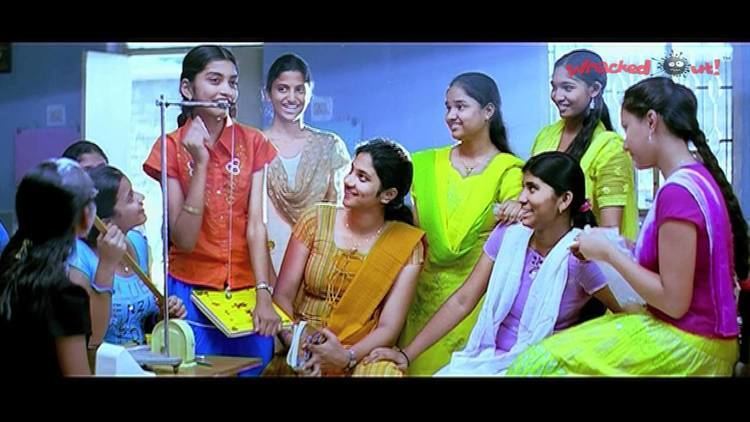 The soundtrack of the film was released on 23 August 2008. It had music scored by composer, Mickey J Meyer. The music was launched on the evening of 23 August 2008 at State Art Gallery, Hyderabad by Jr. NTR, Prabhas and Allu Arjun.
The film released on 9 October to a very good response all over the state of Andhra Pradesh and was declared one of the biggest hits of the year 2008. Shwetha Prasad and Varun Sandesh were a delight to watch and made a good pair.
The film won several awards and accolades:
Nandi Awards
Best Music Director - Mickey J Meyer
Best Cinematographer - Chota K. Naidu
Filmfare Awards South
Best Actor Supporting Role Female - Jayasudha
Best Music Director - Mickey J Meyer
Best Playback Singer Male - Karthik - "Nijamga Nenenaa"
Best Playback Singer Female - Shweta Pandit - "Nenani Nuvvani"
Best Cinematographer - Chota K. Naidu
Nominated: Best Film - Dil Raju
Nominated: Filmfare Award for Best Actress - Shweta Prasad