Kool Asthma Kids - Josh's Excellent Adventure
Ken "Kenny" Vadas is Canadian actor.
Contents
In his early career Vadas acted in several commercials; he was a regular on the television series "Eric's World" and had guest roles on television series such as Are You Afraid of the Dark?, Goosebumps, and "The Adventures of Sinbad" which filmed in South Africa.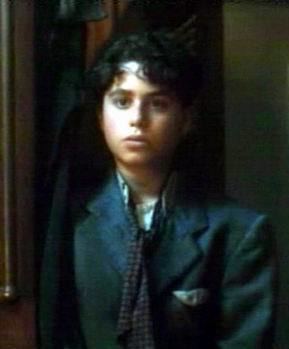 He acted in several made-for-television movies and is famous for his role as the E.L.F.S 2nd in command lead in the Disney blockbuster The Santa Clause with Tim Allen in which he saved Santa and his son Charlie and is quoted frequently for his line in the movie; "We're your worst nightmare, Elves with attitude".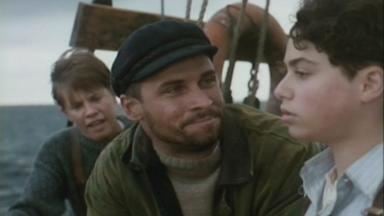 Vadas also played the lead role of Harvey Cheyne in the remake of Captains Courageous starring Robert Urich, receiving a Family Film Award nomination in Hollywood and winning a Young Artist Award also in Hollywood.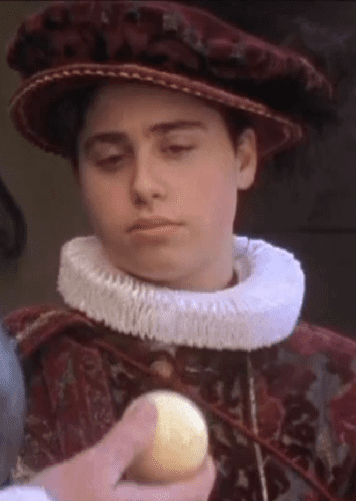 Ken received his third Hollywood nomination for his role as Prince Cosimo in the HBO television movie "Galileo: On The Shoulders of Giants" that filmed on location in Venice, Italy in which he co-starred with Michael Moriarty.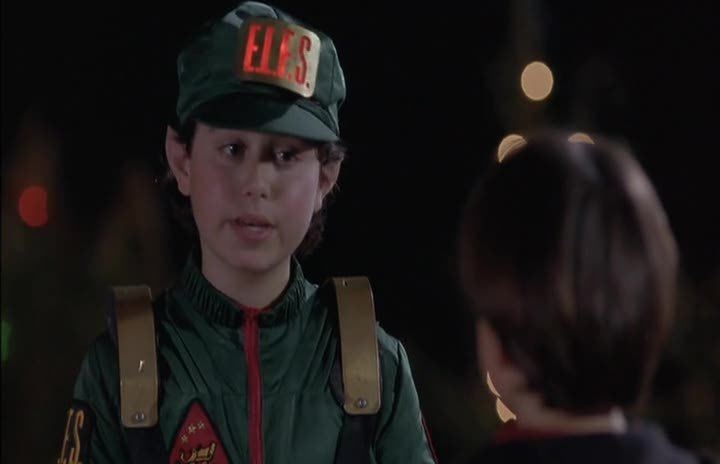 Filmography
Actor
2001
Our Hero (TV Series)
as
Hennesy
- The Psycho Issue (2001) - Hennesy
1999
Wind at My Back (TV Series)
as
Tony Piretti
- The Forever Leap (1999) - Tony Piretti
- My Beautiful Mom (1999) - Tony Piretti
1998
More Tears (TV Series)
as
Steve
1997
Galileo: On the Shoulders of Giants (TV Movie)
as
Prince Cosimo
1997
Prince Street (TV Series)
as
Kamal
1997
The Adventures of Sinbad (TV Series)
as
Sali
- Masked Marauders (1997) - Sali
1996
Goosebumps (TV Series)
as
Duane Comack
- The Headless Ghost (1996) - Duane Comack
1996
Captains Courageous (TV Movie)
as
Harvey Cheyne, Jr.
1994
The Santa Clause
as
E.L.F.S. Leader
1994
Sirens (TV Series)
as
Boy #1
- Farewell to Arms (1994) - Boy #1
1993
Are You Afraid of the Dark? (TV Series)
as
Willy
- The Tale of the Hatching (1993) - Willy (uncredited)
1992
Urban Angel (TV Series)
as
Paul
- Partners (1992) - Paul
1990
Eric's World (TV Series)
as
Nat
References
Kenny Vadas Wikipedia
(Text) CC BY-SA