Kenan Sofuoğlu (born August 25, 1984 in Kuzuluk, Akyazı) is a Turkish professional motorcycle racer, who has won the highest number of Supersport World Championship titles: five, in 2007, 2010, 2012, 2015 and 2016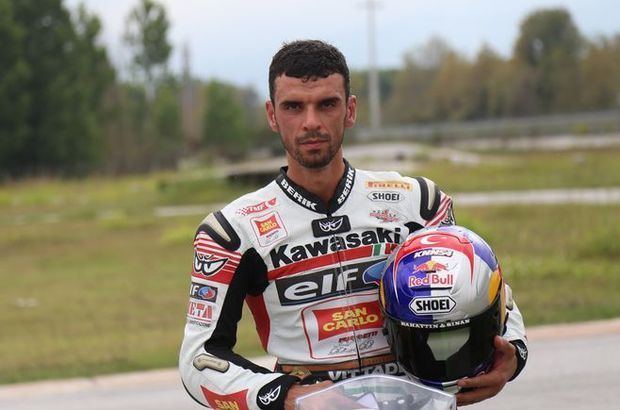 Sofuoğlu also competed in Moto2 for the Technomag-CIP team, having made his debut at the end of 2010 and remained with the team for the 2011 season. He previously won the Supersport World Championship for the Ten Kate Honda in 2007 and 2010, and he is the championship's all-time leading race winner, having won 17 races. He raced in the World Superbike Championship for Ten Kate in 2008, but with limited success.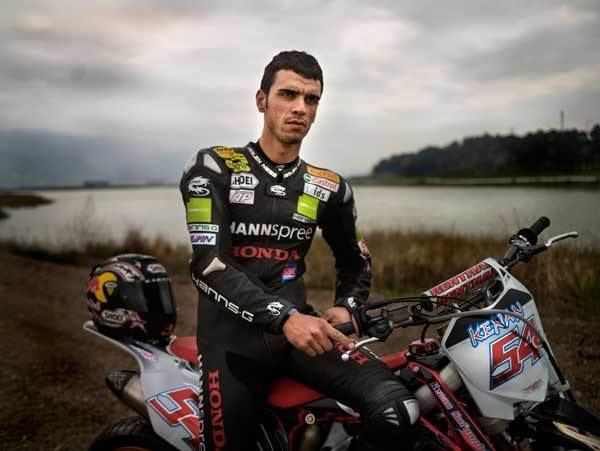 Racing for Kawasaki in 2012, Sofuoğlu claimed his third Supersport World Championship at the Portuguese Grand Prix, in the penultimate race.
Sofuoglu is currently the most successful rider to have ever competed in the Supersport World Championship. Now a five-time champion, he was previously the only rider to have won three times, and he holds most of the career and track records in the class.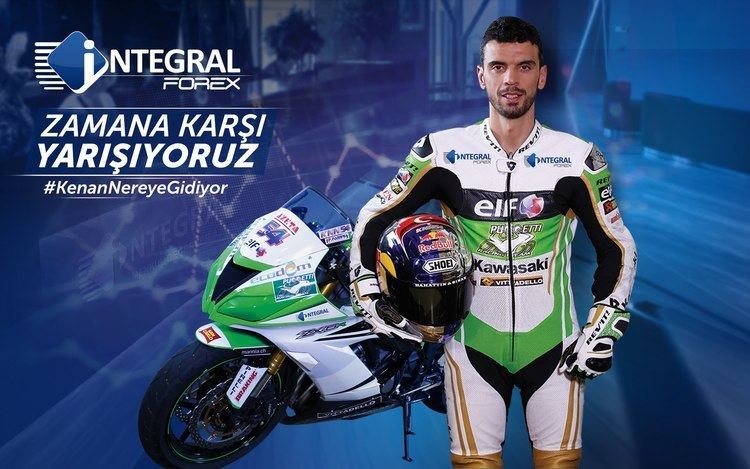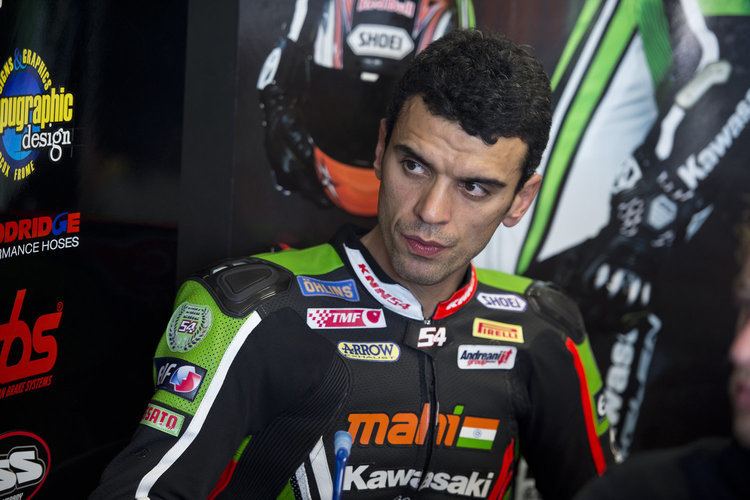 After winning Class B of the Turkish Supersport Championship in 2000 and the German Yamaha R6 Cup in 2002, Sofuoğlu moved into the European Superstock Championship, finishing second and third in two seasons. Subsequently, Sofuoğlu entered the Supersport World Championship full-time in 2006 after three races in 2003. Sofuoğlu dominated the 2007 season, winning five of the first eight races, and broke the record for the most wins in one season. These included a two-lap charge from sixth to first at Monza, and a win on his first ever visit to Donington Park, in the wet. He also won at Losail, Spain and Assen, Netherlands. He clinched the championship with three races to go, by finishing second at Brands Hatch, becoming Turkey's first major motorsport world champion.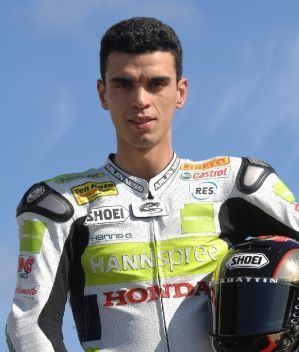 Sofuoğlu then signed with Ten Kate Honda for three more years. For 2008 he rode a 3rd Ten Kate Honda CBR1000RR in World Superbikes, as part of a junior team. He was not successful, and returned to Supersport with the team for 2009. This time the team struggled to match Cal Crutchlow's Yamaha and the Parkalgar Honda of Eugene Laverty, leaving Sofuoğlu to fight for third in the standings. He opened 2010 with a succession of podium finishes, leaving him in a 3-way championship battle with Laverty and Motocard Kawasaki's Joan Lascorz. He eventually claimed the title, finishing on the podium in every race.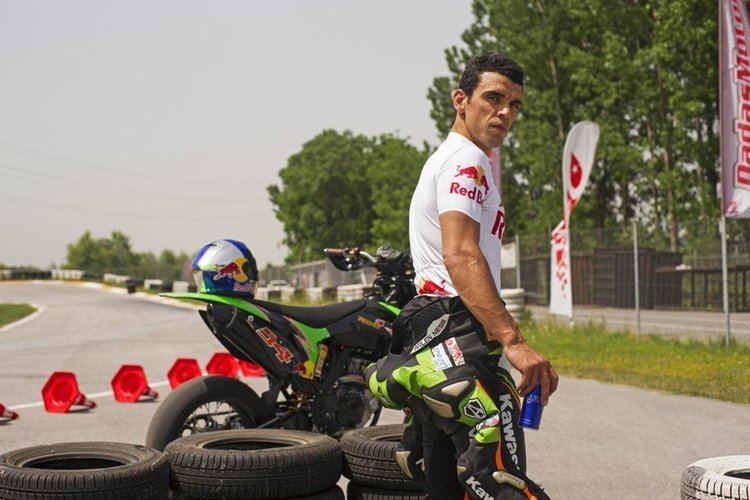 For 2013, as the world champion, Sofuoğlu had the option of riding for the Italian Pedercini Team but he opted to join the Indian Mahi Team owned by Mahendra Singh Dhoni.
Towards the end of the 2010 season Sofuoğlu appeared in Moto2 at the Portuguese Grand Prix, with the Technomag-CIP team, replacing Shoya Tomizawa, who had died in an incident at Misano. Sofuoğlu was fourth fastest in practice, which put him on the front row after qualifying was rained out. The race marked his first ever dry laps on the bike, but he led for the majority of the race before finishing the race in fifth despite having to try to adjust the handlebars of the bike while racing. Sofuoğlu remained with the team in 2011, riding one of the team's Suters. His best finish was 2nd place at Assen.
(key) (Races in bold indicate pole position; races in italics indicate fastest lap)
(key)
(key)
Sofuoğlu is the third child of İrfan Basri Sofuoğlu and his wife Nurhayat. He has one sister and two brothers. His father is a motorcycle repairman with his own garage. Two of Sofuoğlu's brothers, who were also local motorcycle racers, have died in accidents. Sofuoğlu's eldest brother Bahattin, himself a domestic Turkish motorcycling champion, died in a traffic accident in 2002. His next eldest brother Sinan died during a race training incident at the İzmit Körfez Circuit in May 2008.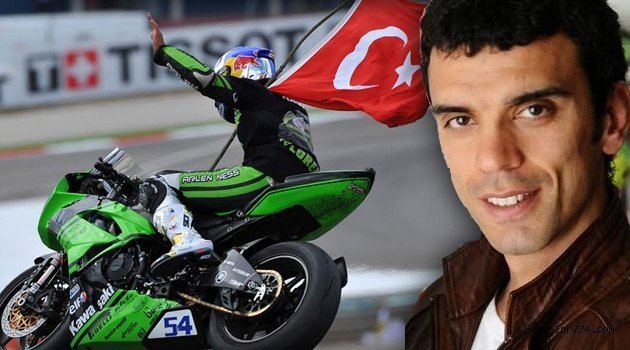 Sofuoğlu speaks German, French and English in addition to Turkish. Sofuoğlu is a practising Muslim, who observes the daytime fasting of Ramadan. His bike number 54 stems from his home town's (Sakarya Province in Turkey) license plate number. He has noted that his riding style uses too much upper-body effort, causing him to tire on the bike.
On September 3, 2014, he married Julia Looman, after a two-year engagement. After the wedding ceremony in his hometown Sakarya, the couple flew to Barcelona, Spain.
On March 14, 2015, Kenan Sofuoğlu became father of a son named Hamza, who was born in the Netherlands. On May 2, 2015 the infant suffered a brain bleed during a family holiday in Alanya. He was transferred to Istanbul, and underwent surgery. Hamza died on July 25, 2015, aged four months, and was buried in the family grave at Akyazı, Sakarya..