India




Malayalam, English


64.20 km2


Kerala




Malappuram



Karuvarakundu is small town in the eastern part of Malappuram district, Kerala, India. It is situated 32 kilometres (20 mi) from Manjeri and 10 kilometres (6 mi) each from Melattur and Kalikavu. The Olippuzha River flows through the town, which is a tributary of the Kadalundipuzha. Karuvarakundu is very near to the Western Ghats and hence prone to landslides. There are many tea and rubber plantations in and around Karuvarakundu. The name Karuvarakundu means habitat of the blacksmith, indicating the towns history as a metalworking centre. Nilambur is very near from here.We can find some reference on Karuvarakundu in MTs famous novel ARABIPONNU.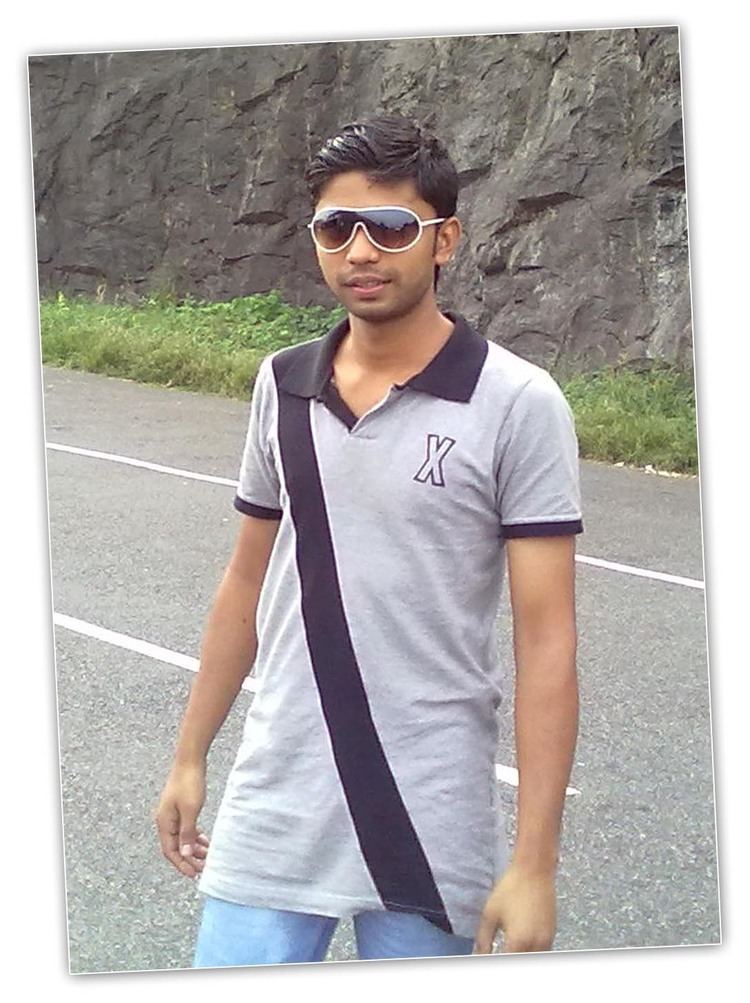 "Karu" means Iron ore the place from where iron ore was excavated came to be known as Karuvarakundu.There are historical references that this place had ancient relation with iron.Evidences tell us that the people engaged in iron ore mining had the family name Aripanikkar. Karuvarakundu can be termed as the Jamshedpur of south India.History reveals that swords and utensils made of iron were made here and exported to countries like Egypt Rome Denmark.Two thousand years ago the Malabar's riot of 1921 had its impact on Karuvarakundu. On 20 August 1921 the news of British firing at a mosque in Tirurangadi spread in karuvarakundu and people protested against the British on the next day, people attacked the police station and seized weapons.The mob set the police station and the tourist Bungalowon fire. The next day the British army came to karuvarakundu to fight the rioters.They set up there barrack first at chembankunnu and later at cambinkunnu which is now the Karuvarakundu Govt Higher Secondary School.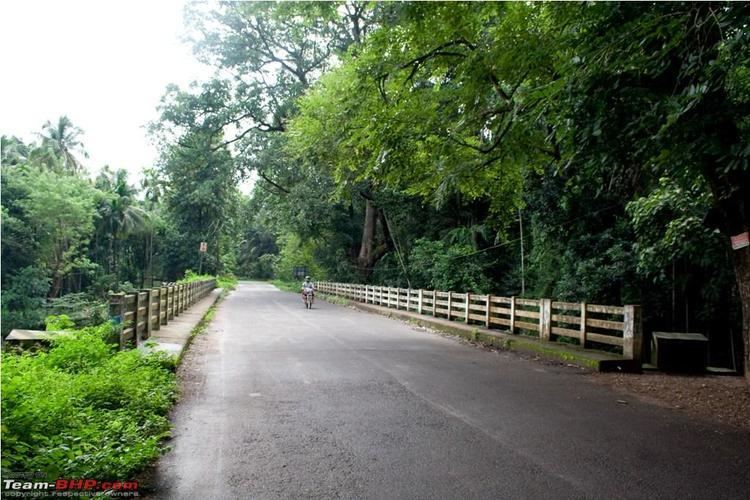 Karuvarakundu is slopey area which lies close to the forest with lot of wills.Karuvarakudu is one of the main agricultural areas of Malappuram district.The Western Ghats which at height of 1250 metre above sea level is in the south east of Karuvarakundu Panchayath. Olipuzhariver the lengthiest river flowing through karuvarakundu is originated from this point.Another river kallanpuzha which flows through karuvarakundu is originated at a highest of 1050m. This two rivers are the two main sources culture heritage of this place. KT Manumusliyar who has a great Scholar is a part of karuvarakundu.Karuvarakundu Gramapanchayath is in wandoor Block which is a part of Nilambur Taluk of Malappuram district. The area of Karuvarakundu Grama Panchayath is an area of 64.2 km2 which includes Kerala estate sharing borders with Amaranbalam, Chokkad, Puthur (Palakkad) Panchayath in the north, Puthur Panchayath in the east, Alanallur (Palakkad) Edappatta Panchayath in the south and Kalikavu , Tuvvur, Chokkad on the west side .
Karuvarakundu Wikipedia
(,)http://2.bp.blogspot.com/-68Qa3FnnKxI/UP4pIiM_JrI/AAAAAAAAAR4/fARjhUGXw-M/s1600/Karuvarakundu%2Bjaseem.jpg(,)http://www.malappuraminfo.com/wp-content/uploads/2012/12/254818_231069736904538_1864181_n-copy.jpg(,)http://im.hunt.in/cg/Malappuram/City-Guide/mala-Karuvarakundu.jpg(,)http://i.ytimg.com/vi/41QZ52UyleE/hqdefault.jpg(,)http://keralatourismguides.com/admin/spotimages/1410785933_karuvarakuindu_Falls.jpg(,)http://i.ytimg.com/vi/XOfsGr2jyGg/maxresdefault.jpg(,)http://i.ytimg.com/vi/-lAmfIkgzgs/0.jpg
(,)http://www.team-bhp.com/forum/attachments/travelogues/395162d1280285769-photos-very-short-trip-kerala-22-24th-jul-2010-kerala_jul2010-183.jpg(,)http://www.team-bhp.com/forum/attachments/travelogues/395156d1280285769-photos-very-short-trip-kerala-22-24th-jul-2010-kerala_jul2010-162.jpg(,)http://www.team-bhp.com/forum/attachments/travelogues/395163d1280285769-photos-very-short-trip-kerala-22-24th-jul-2010-kvkpkt.jpg(,)http://image.slidesharecdn.com/hlwg-140830011248-phpapp01/95/western-ghats-5-638.jpg%3Fcb%3D1409379279(,)https://c1.staticflickr.com/3/2096/2392226023_b81dde5a2a.jpg(,)http://i1.ytimg.com/vi/VTdewLQiVRk/0.jpg
(,)http://www.malappuramvision.com/wp-content/uploads/2013/01/Mayoori-Furniture-and-Electronics-Karuvarakundu-283-29.png(,)http://www.malappuramvision.com/wp-content/uploads/2013/01/Mayoori-Furniture-and-Electronics-Karuvarakundu-2812-29.png(,)http://www.malappuramvision.com/wp-content/uploads/2013/01/Mayoori-Furniture-and-Electronics-Karuvarakundu-Kizhakethala.png(,)http://www.malappuramvision.com/wp-content/uploads/2013/01/Mayoori-Furniture-and-Electronics-Karuvarakundu-284-29.png(,)https://farm6.staticflickr.com/5263/5660814707_7365fa0498.jpg(,)http://www.malappuramvision.com/wp-content/uploads/2013/01/Mayoori-Furniture-and-Electronics-Karuvarakundu-286-29.png(,)http://www.malappuramvision.com/wp-content/uploads/2013/01/Mayoori-Furniture-and-Electronics-Karuvarakundu-285-29.png(,)http://www.malappuramvision.com/wp-content/uploads/2013/01/Mayoori-Furniture-and-Electronics-Karuvarakundu-288-29.png(,)https://farm4.staticflickr.com/3035/2393065320_9f33a07749_o.jpg(,)https://c2.staticflickr.com/4/3111/2393060416_8ffcb987c7.jpg(,)https://c2.staticflickr.com/4/3286/2392231387_398c8c3345.jpg(,)http://i.ytimg.com/vi/SVxBt8v1ELE/hqdefault.jpg(,)https://c1.staticflickr.com/3/2401/2393059630_bfb9129f8d.jpg(,)http://i.ytimg.com/vi/2EylptaeyX0/0.jpg