Occupation

Actress, Model




Height

1.63 m




Role

Actress




Name

Joya Ahsan




Years active

1998 – present







Born

1 July 1972 (age 44), Dhaka, Bangladesh


Spouse

Faisal Ahsan (m. 1996–2012)




Parents

Md. A.S. Masud, Rehana Masud




Movies

Purno Doirgho Prem Kah, Rajkahini, Zero Degree, Purno Doirgho Prem Kah, Aborto




Similar People

Shakib Khan, Mahfuz Ahmed, Arifin Shuvoo, Apu Biswas, Srijit Mukherji
Bangladeshi model joya ahsan
Jaya Ahsan is a Bangladeshi actress and model who works in Bangladeshi and Indian Bengali films. She received three Bangladesh National Film Award for Best Actress for her roles in Guerrilla (2011), Chorabali (2012) and Zero Degree (2015).
Contents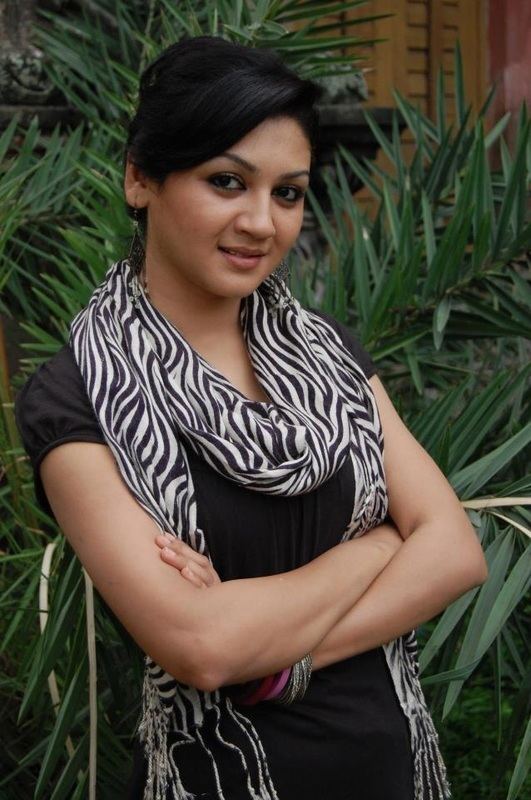 Bd actress joya ahsan behind the camera video clips
Early life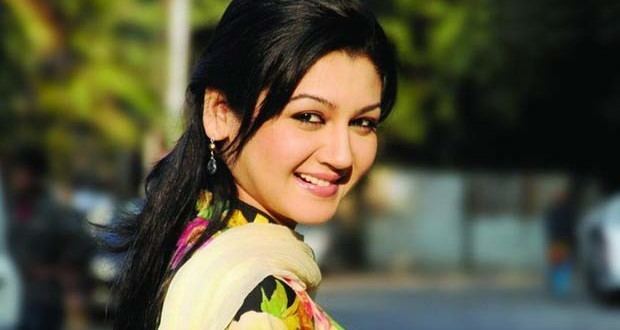 Jaya Ahsan the daughter of the freedom fighter Md. A.S. Maswood and Rehana Maswood was born and raised in Dhaka. She has two sisters and one brother. Along with her study Jaya took a diploma course in Rabindra Sangeet and training in classical music. She first appeared on television when she performed in teledrama Panchami. She modeled for a calendar which caught the eye of Afzal Hossain, who later offered her work on a promotional advertisement of the soft drink Coca-Cola. Afterwards she left modeling and continued with her studies. She joined a newspaper company, Bhorer Kagoj, a national daily of that time rekindling her interest in working in the media. After a brief stint at a children's school, she returned to modeling. Then she worked in Giashuddin Selim's Shongshoy. Besides media, Jaya practices crafting and painting, which she demonstrated in art house productions like "Anechy Shurjer Hashi".
Television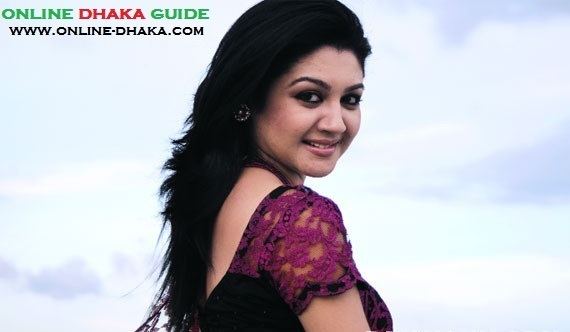 Having started her career as a model in the late 1990s, Jaya has since worked in numerous television dramas and serials. Jaya worked in Giashuddin Selim's Shongshoy and later in Anechy Shurjer Hashi. Directors, among others, opine that one of the reasons behind her success is that she has always been selective about the plot and the character of the plays she was offered. Jaya's reputation as an actress was founded on the notable roles she played in Kuhok, Labonyo Probha, Horton-er Bibi, Shonkhobash, Hatkura and many more. She has won wide recognition among TV viewers for her role as Aaysha in Anechy Shurjer Hashi and Monika in Labonyo Probha. Her acting skills can be gauged in Toukir Ahmed and Bipasha Hayat's play Shonkhobash in which she played the role of Pushpo which was a bold character according to her. The role Jaya played in Hatkura added another chapter in her career as a performer. Set in the outskirts of a village in Rangpur District. The play was quite a challenge for her. "I had to learn the dialect of Rangpur for the role. Actually, I had never been to a village before that. And it was a completely new experience for me" she said. In 2010-2011 ongoing serial Choita Pagol aired on Channel i, Jaya played the role of Alta, who is also a rural woman. Jaya said "Alta is one of my favourite characters. I liked playing the role." Her another outstanding performance in Mejbaur Rahman Sumon's Tarporo Angurlata Nondoke Bhalobashe also made her way to the top and cemented her position as an actress.
She portrayed various characters in teledramas including Sixty Nine (69), Tevaga, Shahortolir Alo, Tarpor Paruler Deen, Amader Choto Nodi, Mayesha, Jostna, Nodi Othoba Roshider Kichu Kolpo Drisyo and many more. Her stunning performances one after one made her most popular leading actress and she became the highest paid actress in the television industry of Bangladesh.
Film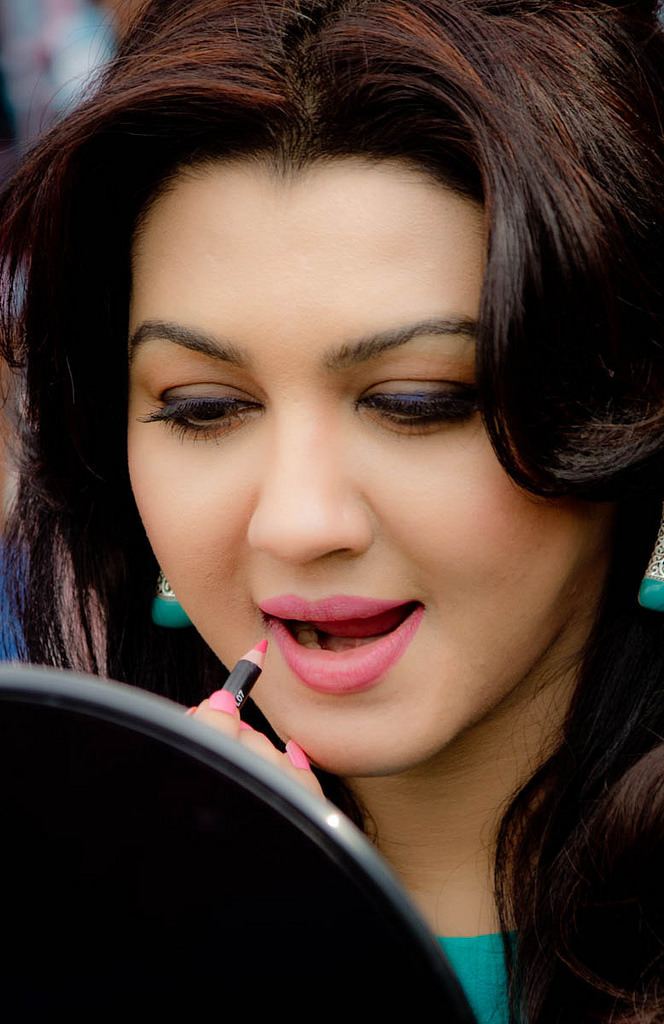 On the big screen, Jaya became more famous in her later age when she started working in movies as a leading actress where other actresses became less favorite in the movie at the similar age. She had a special appearance in a film named Bachelor in 2004 which was directed by Mostofa Sarwar Farooki. Jaya's first film was Nurul Alam Atik's debut film Dubshatar, English title: In Too Deep (2010).The film did not do well in box office but her performance was praised by the critics. In the same year she acted in a thriller named Firey Esho Behula (2010) directed by Tanim Noor.
In 2010-2011 she worked in Nasiruddin Yousuff's big budget film Guerrilla based on the events of the Bangladesh Liberation War, an adaptation of the novel 'Nishiddho Loban' by Sayed Shamsul Huq which was released on April 14, 2011 in Bangladesh. It narrates the tale of Bilkis Banu played by Jaya Ahsan, a freedom fighter, who actively participates in the Liberation War while searching for her lost husband. The film was a huge hit and ran over hundred days in many movie theaters around the country. This film won national awards in ten categories, including the best actress award for Jaya Ahsan. After the success of this film, she shifted her focus into film industry.
In the following year, Jaya worked on Chorabali which is an action thriller directed by Redoan Rony. The film was released in 2012. In which she portrayed 'Noboni Afroz', a journalist and won her second National Film Award for her performance. The film performed well in the box office and was declared a hit.
In 2013, Ahsan acted in an Indian Bangla film named Aborto directed by Arindam Sil. She was nominated for the Filmfare Awards East for Best Debut Performance Female for her role in the film.
In April, 2013 Jaya got official invitation to attend 66th Cannes Film Festival. In the same year Jaya performed in Purno Doirgho Prem Kahini a Bangladeshi romantic film directed by Shafi Uddin Shafi. It was her first mainstream Bangladeshi film collaborated with Shakib Khan. Filming began on 4 August 2012 and was wrapped-up by June 2013. The film was released on 16 October 2013 of Eid al-Adha. Upon release, the film received positive reviews and was a huge box office success. The original production team announced plans to make a sequel Purno Doirgho Prem Kahini 2. The sequel has retained leads Shakib Khan and Jaya while Mamnun Hasan Emon and Mousumi Hamid is a new addition to the cast and released in October 2015.
Jaya started working in an action - science-fiction film named Parle Theka directed by Samurai Maruf in 2013-14 but the director stopped filming. The film became much anticipated film of the year for a video song called Jongoler daak which created somewhat of a buzz in the media when the work for the movie began few years ago. The shooting of the film began near the end of 2012 and even when 2015 rolled in, the shooting was not completed. In 2015, the film was set to resurface and the shooting began again, but under a completely different name, with the title Mesidona.
After one-year break Zero Degree was her following venture. The film was a psychological thriller written and directed by Animesh Aich and was released on 15 January 2015. The film was not a commercial success though it was critically acclaimed and Ahsan won a national film award in the category of best actress for her performance in the movie.
In 2015, Jaya worked in three other Indian Bangla films- Rajkahini based on the 1947 East and west Bengal separation which is directed by Srijit Mukherji, Ekti Bangali Bhuter Golpo a horror film directed by Indranil Roychowdhury and Kantho directed by Nandita Roy and Shiboprosad Mukhopadhyay. Ekti Bangali Bhuter Golpo was set for a world TV premier in Kolkata on May 17 in ZEE Bangla Cinema. Rajkahini was scheduled to release on 16 October 2015.
Jaya signed up for a new Bangladeshi film. The actress will be seen as the lead character in director Mahmud Didar's upcoming film Beauty Circus. The shooting for the film was set to begin from November 2015 and the entire shoot took place in the hilly areas.
Playback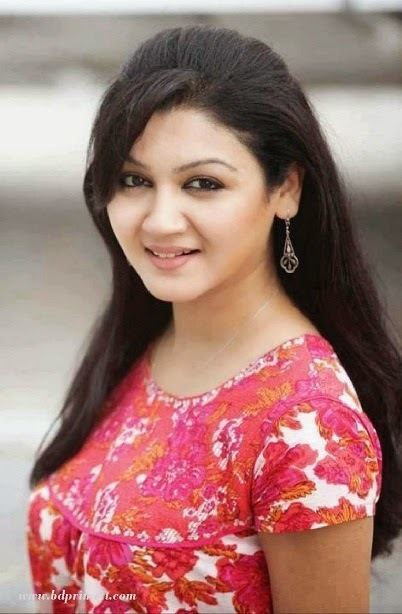 Ahsan is also a singer and did diploma courses in Indian classical music and Rabindra Sangeet. She did playback in several films, such as "Tomer Khola Hawa" in Dubshatar and "Jongoler Daak" in Parle Theka.
Other Activities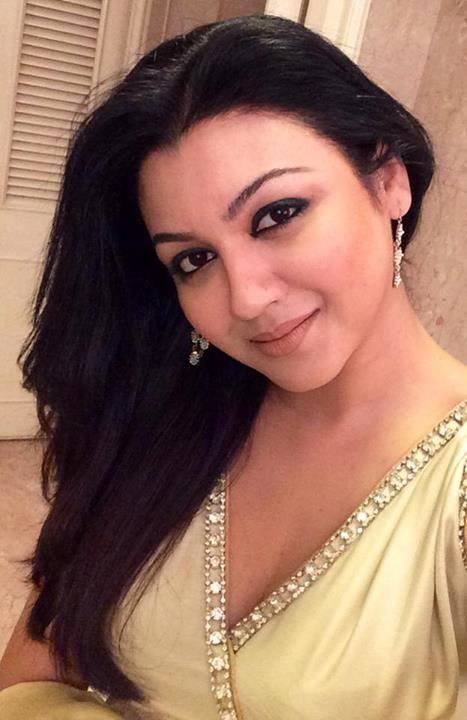 Besides media, she is good at crafting and painting, which she demonstrated in art house productions like "Anechy Shurjer Hashi". She was chosen to be a brand ambassador for USAID (US Agency for International Development) to help women and children.
Awards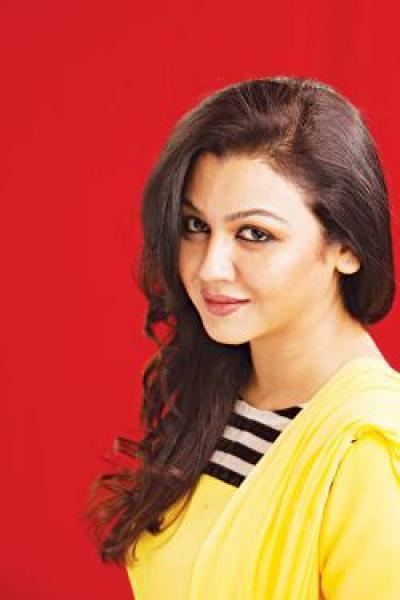 National Film Awards
Meril Prothom Alo Awards
BACHSAS Film Award
Filmfare Awards East
Tele Cine Awards
International Bangla Film Critic Award
12TH DHAKA INTERNATIONAL FILM FESTIVAL
Lux Channel i Performance Award
CJFB Performance Award
Charuniram Award
References
Jaya Ahsan Wikipedia
(Text) CC BY-SA