John McEnery (born 1 November 1943) is an English actor and writer.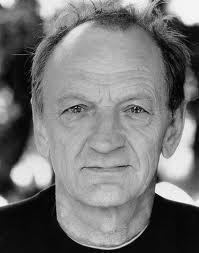 Born in Birmingham, Warwickshire, he trained (1962–64) at the Bristol Old Vic Theatre School, playing, among others, Mosca in Ben Jonson's Volpone and Gaveston in Marlowe's Edward II. At the age of 20 he found his first stage work, spending three seasons with the Everyman Theatre in Liverpool. He joined the National Theatre company in 1966. While working at the Everyman, he met actress Stephanie Beacham, whom he later married. The couple had two daughters, Phoebe and Chloe, but subsequently divorced.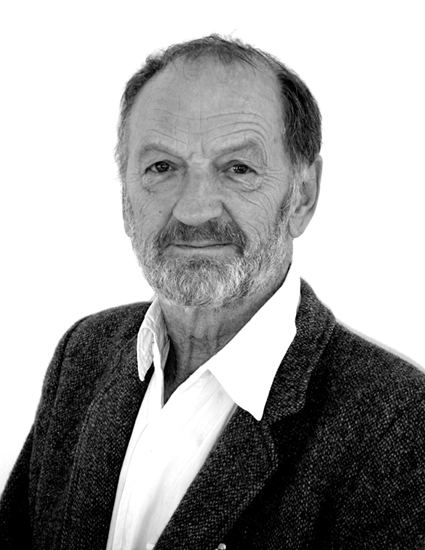 His first notable screen role was in 1968 as Mercutio in Franco Zeffirelli's Romeo and Juliet; he was nominated for a BAFTA Award for his performance. In 1970 he starred in a major role alongside Claude Jade and Jean-Pierre Cassel in Gérard Brach's bittersweet The Boat on the Grass about a girl between two friends. In this film are references to his stage roles when he declaim Hamlet or when he sing in duet with Claude Jade God Save the Queen. He later played Russian politician Alexander Kerensky in Nicholas and Alexandra (1971), and took the title role in the 1972 film Bartleby, in which he starred opposite Paul Scofield. His other film credits include The Land That Time Forgot (1975) and The Krays (1990) as gangster Eddie Pellam.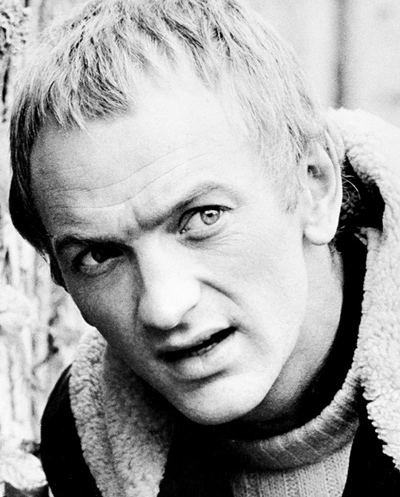 In the 1980s, at Sheffield's Crucible Theatre, he took the title role in Gogol's The Government Inspector, directed by the Russian actor and director Oleg Tabakov.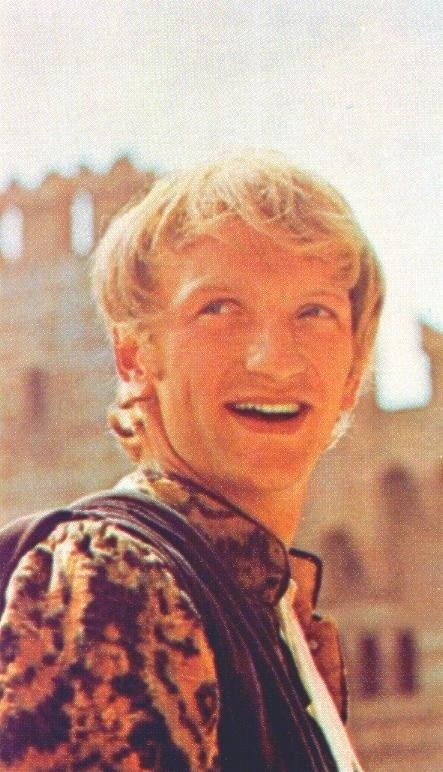 In 1998 he wrote the play Merry Christmas, Mr. Burbage in honour of the 400th anniversary of the creation of the Globe Theatre. In 2011 he appeared as Rowley in The School for Scandal (directed by Deborah Warner) at the Barbican Centre. In 2008, he appeared in a guest role in Sidetracked, the first episode of Wallander.
On August 8, 2017, John McEnery was accused of inciting fear of violence after reportedly bursting into a pub. Armed police were called to the Leading Light Pub in Preston Street, Faversham, Kent at around 8.20am after reports a member of the public had a weapon.He was bailed to appear before Maidstone magistrates on Friday, August 25.
One of his brothers is actor Peter McEnery, and another is photographer David McEnery.