Hong Kong Launch Party: Michael Wong and Giorgio Fedon Label ft Jessica Hsuan | FashionTV
Favourite TVB Female Character - Jessica Hsuan (Starhub TVB Awards 2017)
Jessica Hester Hsuan (Chinese: 宣萱; pinyin: Xuān Xuān; [IPA: syn hyn]; born 18 August 1970), also known as Suen Huen, is a Hong Kong actress.
Contents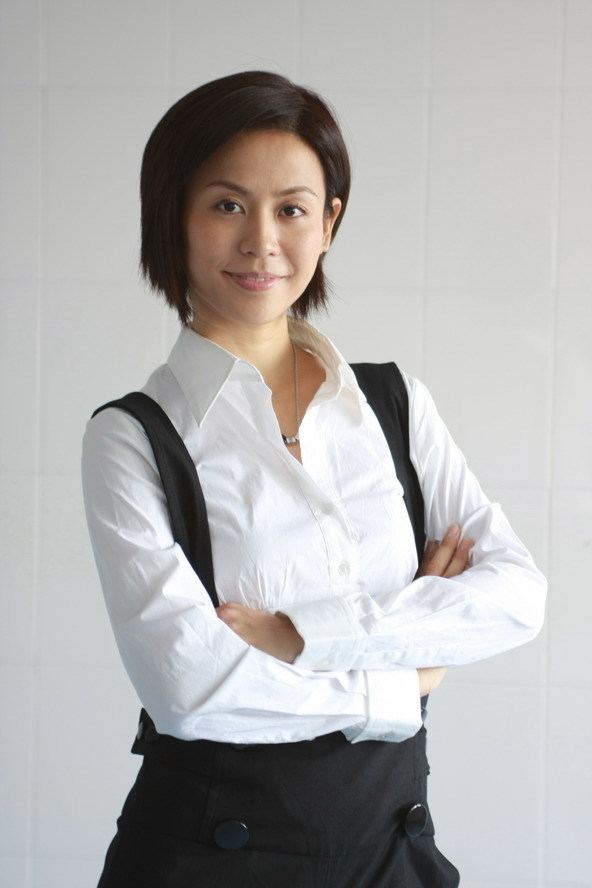 Early life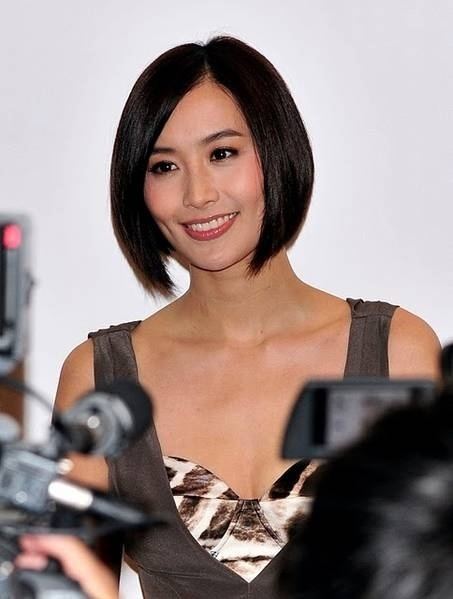 Hsuan's father gave her the name 'Jessica', while her mother gave her the name 'Hester', which gave her full name Jessica Hester Hsuan. She was educated at Hong Kong's Maryknoll Convent School for primary education, and then at Pooi To Middle School. She later boarded at Roedean School in Britain.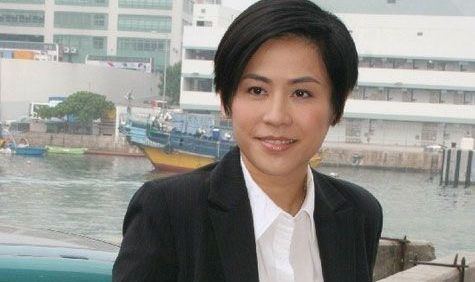 Hsuan graduated with a bachelor's degree in Materials Science and Engineering from Imperial College London in 1992.
Career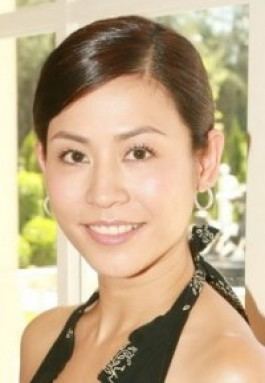 Hsuan started her career in late 1992 and early 1993. Along with Maggie Cheung Ho Yee, Ada Choi, Flora Chan and Kenix Kwok, she is known as one of the Top 5 "Fa Dans" (term used for actresses with high popularity) of TVB from the mid-1990s to mid-2000s. She has collaborated with many TVB leading actors including Louis Koo, Wong He, Chilam Cheung, Nick Cheung, Gallen Lo, Roger Kwok, Sunny Chan, Joe Ma, Bobby Au-yeung, etc. she won the 1999 Best Actress for her role in Detective Investigation Files IV.
She changed her contract to a "per-series" as of late 2006, after it was disclosed that she did not renew her current contract.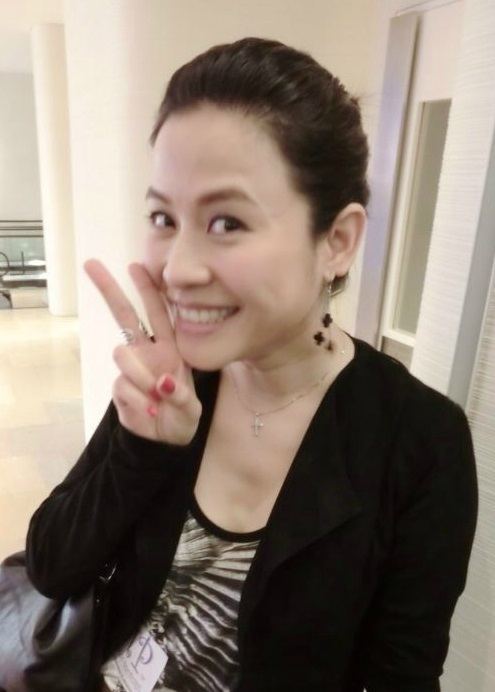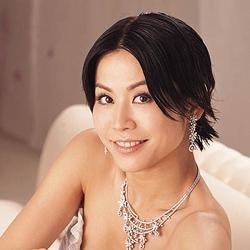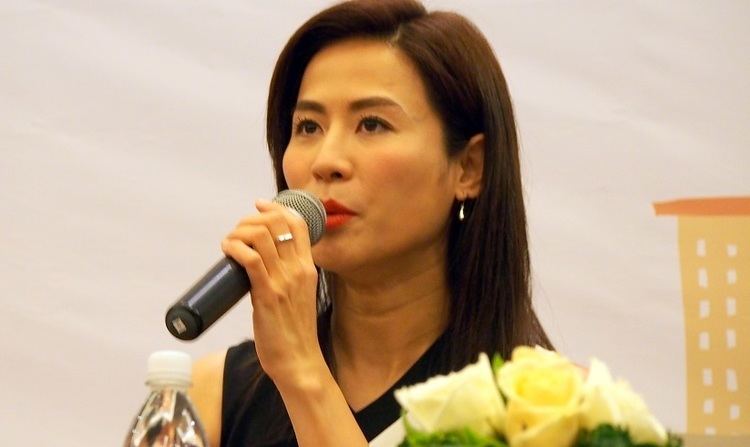 References
Jessica Hsuan Wikipedia
(Text) CC BY-SA