Parents

David John Brown, Sr










Charges

Unlawful Flight to Avoid ProsecutionFirst degree murderArmed robbery

Alias

Jason D. BrownDerek BrownGreg JohnsonHarline JohnsonGreg Harline JohnsonJohn BrownJay Brown

Similar

Andrew Cunanan, Glen Stewart Godwin, Warren Jeffs

Height

5 ft 10 in (178 cm)

Education

Laguna Beach High School
Jason derek brown dateline msnbc promo
Jason Derek Brown (born July 1, 1969) is an American fugitive wanted for first degree murder and armed robbery in Phoenix, Arizona on November 29, 2004. On December 8, 2007 he was named by the FBI as the 489th fugitive to be placed on the Ten Most Wanted list. Brown is considered armed and extremely dangerous.
Contents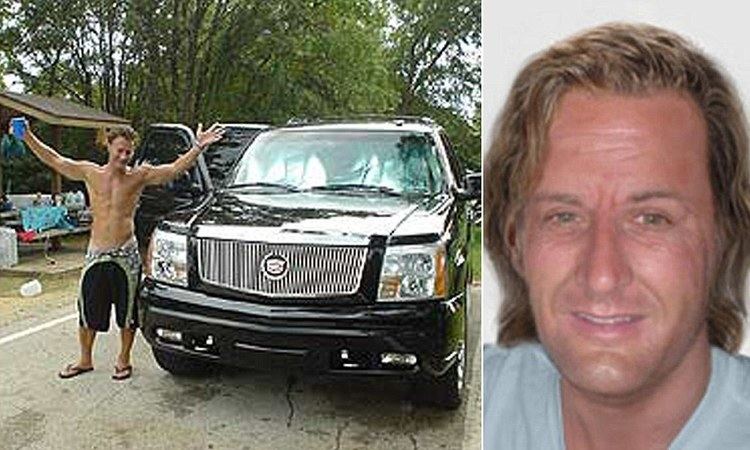 The hunt for jason derek brown reported by mike watkiss
Biography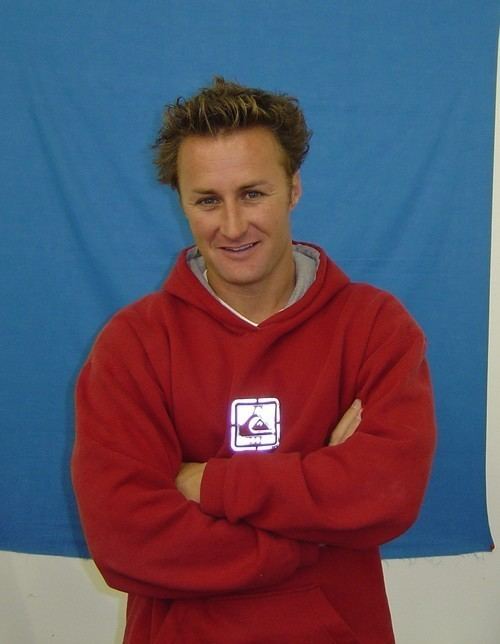 Brown was born in Los Angeles, California in 1969 to David John Brown, Sr. He attended Laguna Beach High School. Brown speaks fluent French and has a master's degree in international business. Brown served a mission for The Church of Jesus Christ of Latter-day Saints in Paris, France, from 1988 to 1990. Between 1990 and 2004, Brown resided in several places in Orange County, California, including Dana Point and the Corona del Mar neighborhood of Newport Beach.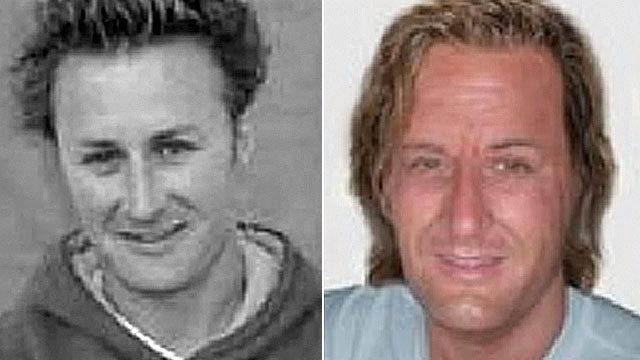 Brown owned two businesses based in Salt Lake City, Utah, identified by computer records as Toys Unlimited and On The Doorstep Advertising, both of which were operated out of his Utah home. Brown had been employed as a toy salesman and golf equipment importer to support his luxurious lifestyle and expensive tastes, such as cars, motorbikes and boats. Brown portrayed himself as a wealthy man, despite the fact he had defaulted on at least one large loan and was racking up tens of thousands of dollars of debt in 2004.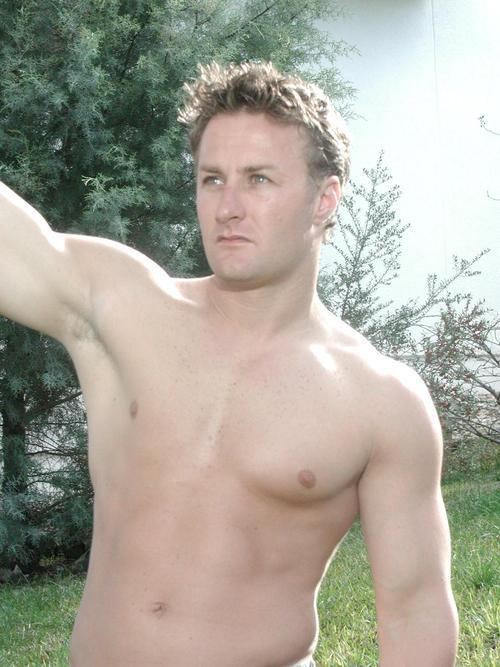 In November 2004, Brown took a firearms class. He bought a .45-caliber Glock pistol days before the class at Totally Awesome Guns & Range in Salt Lake City. Brown passed a background check, and as part of the class, was fingerprinted and his prints were sent to state and federal authorities. Brown's instructor Clark Aposhian described him as "an obnoxious student" who was inexperienced with firearms. Brown accidentally fired a round into a truck during a practice shooting. He paid approximately $1,300 in damages to the car owner. At this time, Brown was living in an Ahwatukee hotel near a movie theater. He was captured on surveillance tape having a conversation with another man in the hotel lobby. The man is considered to be a possible accomplice or witness; however, his identity remains unknown.
Robbery and murder

On November 29, 2004, Robert Keith Palomares, a 24-year-old armored truck guard, was carrying the weekend deposits outside the AMC Ahwatukee 24 movie theater at 4915 E. Ray Road in Phoenix, Arizona. At approximately 10 a.m., a hooded gunman ambushed and shot Palomares with a .45-caliber semiautomatic Glock. Five out of six bullets fired struck him in the head. Palomares was armed, but did not have time to defend himself. He died at the scene and the gunman took a bag of money containing $56,000 in cash, fled into a nearby alley and left on a bicycle. Palomares was transported to Good Samaritan Hospital, where he was pronounced dead.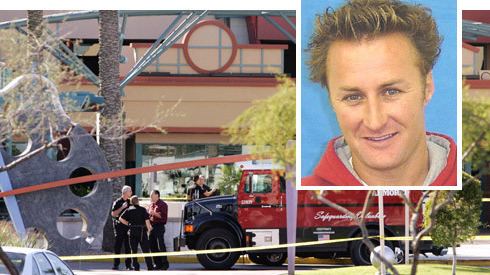 Witnesses initially described the shooter as a 25- to 30-year-old Hispanic man. Authorities recovered the bicycle and fingerprints, and instead subsequently linked the caucasian Brown to the murder. He was soon considered a prime suspect in the case and an Arizona state arrest warrant was issued on December 4 by Maricopa County Superior Court charging Brown with first degree murder and armed robbery. Brown was also charged with Unlawful Flight to Avoid Prosecution in a federal arrest warrant issued on December 6 by the United States District Court for the District of Arizona. Investigators have considered that a possible motive for Brown to commit these crimes could have been his desperate financial situation.
Fugitive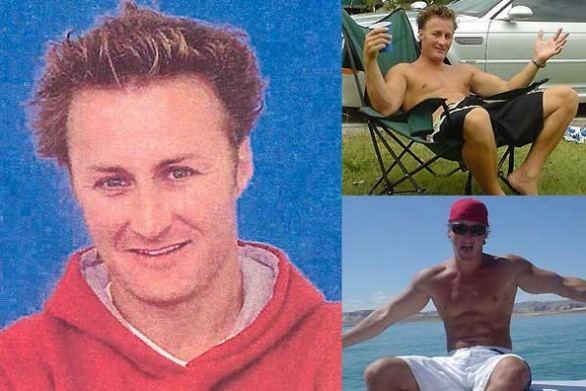 After Brown was identified as a suspect, he fled from Arizona to Henderson, Nevada. Brown traveled to Las Vegas and swapped his BMW for a black Cadillac Escalade he had in storage. He traveled to Orange County, California, staying there with relatives until December 6, 2004, when FBI agents carrying an arrest warrant missed him by two hours. Brown used his credit card at a gas station in South Orange County, went to San Diego near the Mexican border, and then traveled to Portland. After this, FBI stated that Brown became a "ghost" and went completely off-the-grid.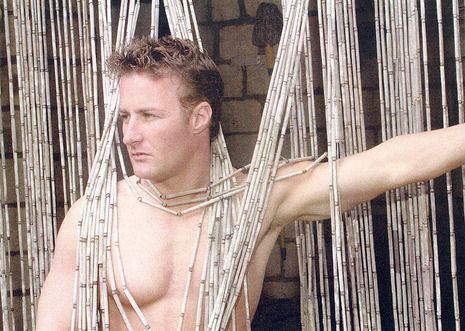 On January 16, 2005, authorities found Brown's Cadillac in a long-term parking lot at Portland International Airport in Oregon. While in Portland, Brown mailed a package containing clothes and golf equipment to his brother David John Brown II in San Diego. On April 20, 2005, David Brown was indicted for obstruction of justice. The indictment claimed he tampered with evidence when he cleaned out Jason's BMW in early December after driving it from a Las Vegas storage facility to California.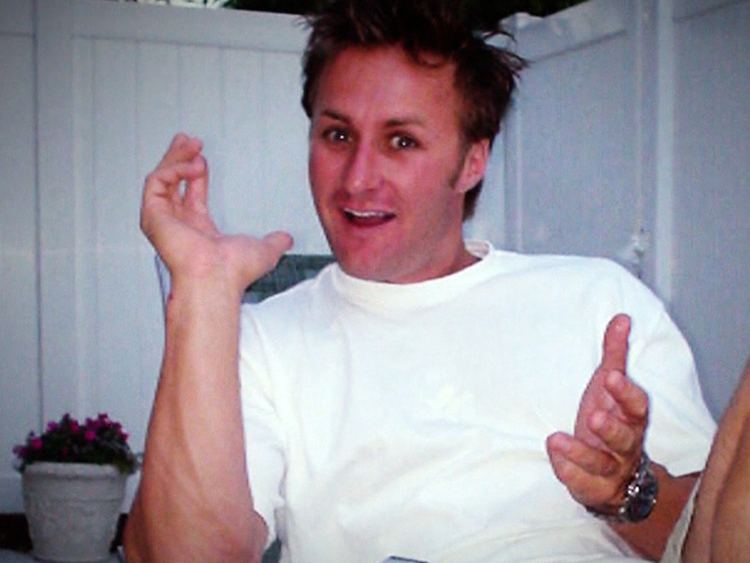 In 2005, the FBI had more than 200 leads in the case. The majority of leads were outside Arizona and dozens were outside the United States, including possible sightings in Canada. Due to his "California surfer dude" appearance and his ability to blend into crowds, the FBI has had more leads on Brown than anyone else on the FBI most wanted list, with most of the leads unhelpful. Reporters have noted he bears a close resemblance to actor Sean Penn, and one of Penn's body doubles was once mistakenly arrested by authorities who thought he was Brown. Authorities believe that he may be hiding among the Mormon community under an assumed identity, living with a woman who may not know his real identity, or that he has fled the country and could be living in France or Thailand.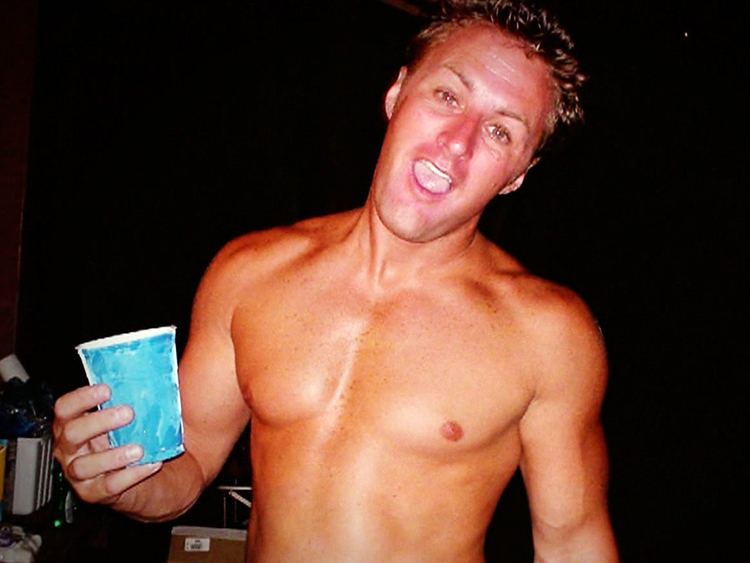 On December 8, 2007, Jason Derek Brown was named by the FBI as the 489th fugitive to be placed on the Ten Most Wanted list. The FBI is offering a reward of up to $200,000 for information leading to his capture (the reward was doubled on March 25, 2013). The most recent confirmed sighting was in August 2008, when an acquaintance of Brown recognized him while they were stopped at a traffic light near Hogle Zoo in Salt Lake City. Their mutual recognition prompted Brown to drive through the stoplight. The witness informed authorities of the sighting. According to him, Brown had longer hair and a deeper tan than in the 2004 photograph of his wanted poster.
References
Jason Derek Brown Wikipedia
(Text) CC BY-SA