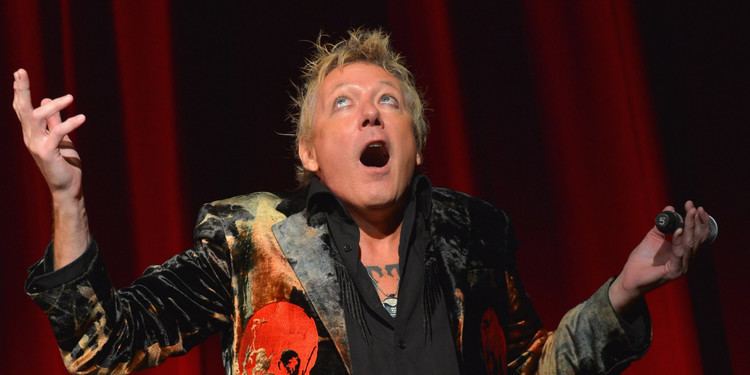 Prior to joining Scorpions, Kottak was a drummer for The Bob Brickley Band, Nut House, Mister Charlie, Buster Brown, Montrose, Kingdom Come, Wild Horses, the McAuley Schenker Group, Warrant, and Ashba. He gained early mainstream exposure during his time with Kingdom Come, appearing on the band's first two studio albums, the first of which included their biggest hit, "Get it On." This track prominently features Kottak's drumming, culminating in a drum solo just before the song's conclusion.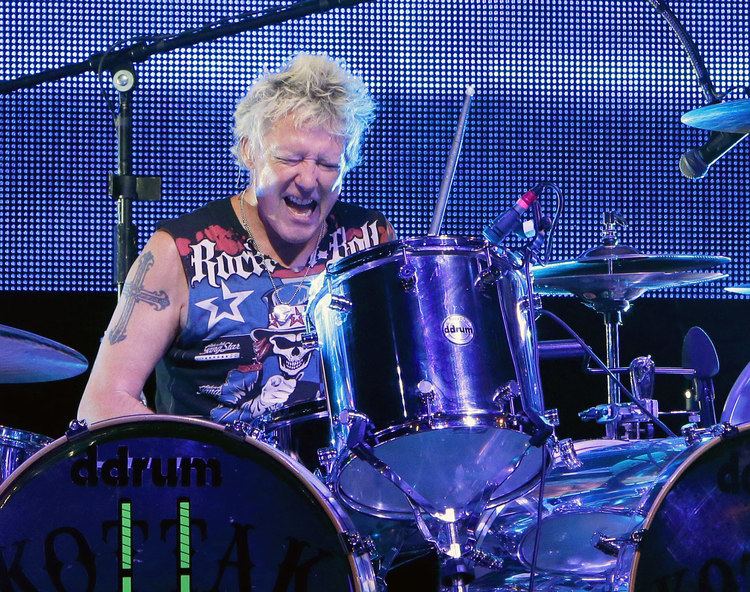 In February 1997, he helped Dio on their US tour by replacing Vinny Appice for four or five shows when Vinny Appice had pneumonia. He also gave drum lessons at Far-Out Music in Jeffersonville, Indiana, once having as students former Bride drummer, Jerry McBroom, and Shane Harrison, who went on to play with country super star Terri Clark. He also played with guitarist Michael Lee Firkins.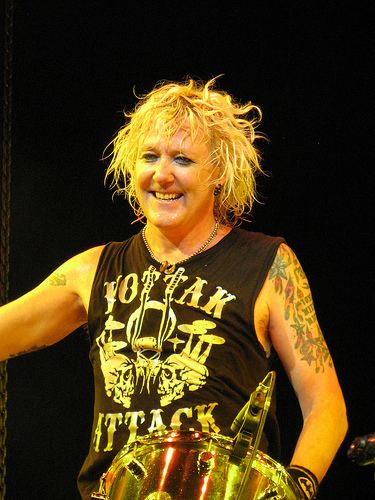 Kottak also plays in his own band Kottak, formerly known as KrunK.
On April 28, 2016, it was announced that Kottak would be replaced by Mikkey Dee on 12 North American headlining dates, including a run of shows at the Hard Rock Hotel in Las Vegas dubbed "Scorpions blacked out in Las Vegas". On September 12, 2016, it was announced that Kottak was no longer in the band.
Kottak endorses Ddrum and Yamaha drums, Aquarian drumheads, Zildjian Cymbals, Ahead drumsticks and accessories and Danmar percussion.
Kottak was married to Athena Lee, rocker Tommy Lee's younger sister, who is also a drummer and was a fellow member of Kottak. The couple has three children; one girl, Tobi, and two boys, Miles and Matthew.
On April 29, 2014, the National Post reported via the Associated Press that Kottak was arrested in Dubai and sentenced to one month in jail for drunkenness, offensive behavior and insulting Islam.
Kottak is one of the characters in the book Sex Tips from Rock Stars by Paul Miles published by Omnibus Press in July 2010.
Sign of Victory (1985) (Kottak did not play on their Loud and Clear album of 1984. He replaced Bob Koestle in 1985.)
Mean (1987)
Kingdom Come (1988)
In Your Face (1989)
Michael Lee Firkins (1990)
Bareback (1991)
Dead Ahead (2003)
MSG (1992)
Ultraphobic (1995)
Addiction to the Friction (1996)
Eye II Eye (1999)
Moment of Glory (2000)
Acoustica (2001)
Unbreakable (2004)
Humanity - Hour 1 (2007)
Sting in the Tail (2010)
Live 2011: Get Your Sting & Blackout (2011)
Comeblack (2011)
MTV Unplugged – Live in Athens (2013)
Return to Forever (2015)
Sacrifice (1999)
Willie Basse – "Break Away"
Greatist Hits (1998)
Therupy (2006)
Rock & Roll Forever (2010)
Attack (2011)