Covid-19
It Might Be You is a Filipino drama series produced and aired by ABS-CBN. The series revolves around Lawrence (John Lloyd Cruz) and Cielo (Bea Alonzo), who've known each other since they were little and fell in love. The series ran from December 8, 2003 until December 10, 2004 and exactly one year.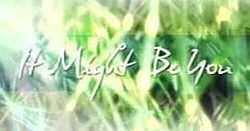 In the small town of Montegracia, politics are in disarray, but amidst the stifling competition for power, a special friendship blossoms between the mayor's son, Lawrence Trinidad and an impoverished orphan, Cielo San Carlos.
Although they come from wildly different social backgrounds, their friendship grows into an unlikely romance; Lawrence and Cielo realize that love is not all roses and moonlight, especially when they discover harrowing realities about their families and a dark past. Throughout their complex lives, Lawrence and Cielo hold fast to their love.
It's a Filipino drama series produced and aired by ABS-CBN Network.
The series ran between December 8, 2003 to December 10, 2004.
The series has John Lloyd Cruz and Bea Alonzo.
The series ran for complete one year with 263 episodes.
John Lloyd Cruz as Earl Lawrence Trinidad
Bea Alonzo as Cielo San Carlos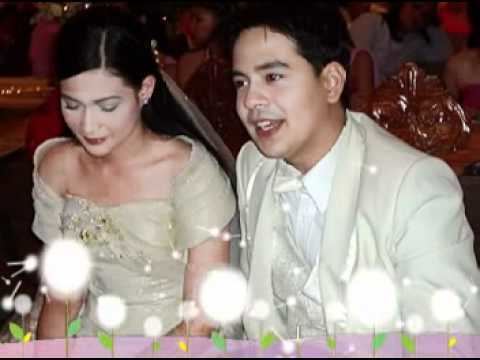 John Prats as Gian Carlo Pablo
Maja Salvador as Cara Victorino
Tirso Cruz III as Ernesto Trinidad
Maritoni Fernandez as Frida Montegracia-Trinidad
Jean Garcia as Orlanda "Ola" Mae Lacuesta
Gardo Versoza as Camillo San Carlos
Isabel Oli as Aretha
Lani Mercado as Farrah/Nena
Marco Alcaraz as Axel
Pia Romero as Allison/Mary Lou
Mico Palanca as Romer
Sarsi Emmanuelle as Guadalupe "Lupe" San Carlos
Bodjie Pascua as Eseng San Carlos
Gio Alvarez as Ebony
Kathryn Bernardo as Young Cielo
King Alcala as Young Lawrence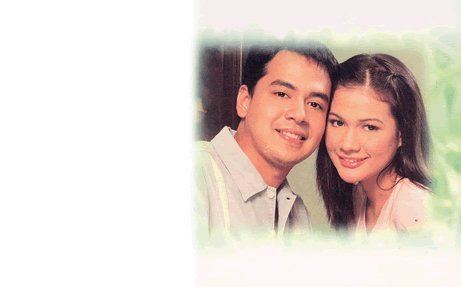 It Might Be You (TV series) Wikipedia