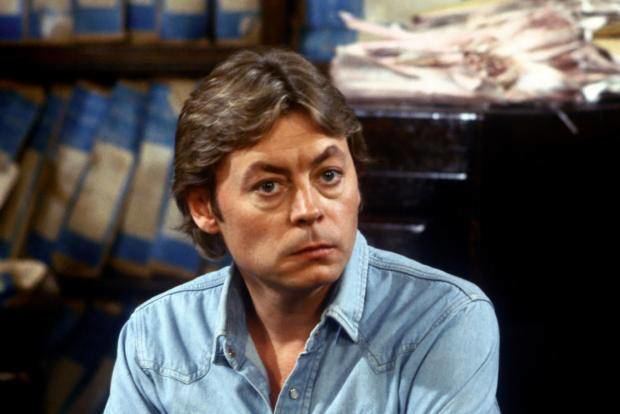 Bennett was born in Garnant, Carmarthenshire, Wales, the son of Sarah Gwen (née Lewis) and Gorden Bennett. He was the brother of actor Alun Lewis, who is best known for playing Vic Windsor in Emmerdale. Bennett was brought up in London from an early age, and attended Sunnyhill School, Streatham, Henry Thornton Grammar School, Clapham (1955-62) and the Royal Academy of Dramatic Art.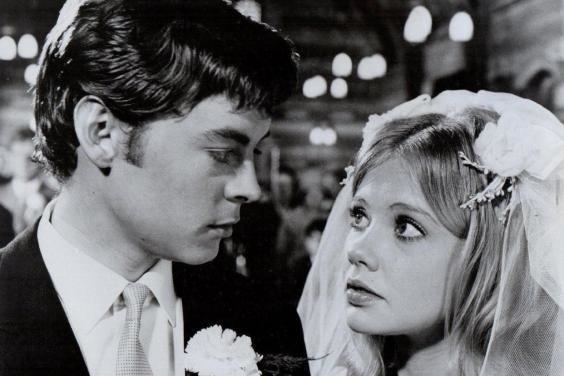 Bennett's first film appearance was as Leonardo in the 1966 Italian Il marito è mio e l'ammazzo quando mi pare ("It's my husband and I'll decide when to kill him"), directed by Pasquale Festa Campanile, a comedy in which a young wife carefully plans to murder her husband, who is 40 years her senior, to marry a young beatnik.
Bennett played small parts in Doctor Who (1965) and The Sweeney (1976). He starred in The Virgin Soldiers (1969), the film adaptation of Loot (1970) by Joe Orton, and Percy (1971). He was also cast opposite Hayley Mills in several films, including The Family Way (1966), Twisted Nerve (1968) and Endless Night (1972).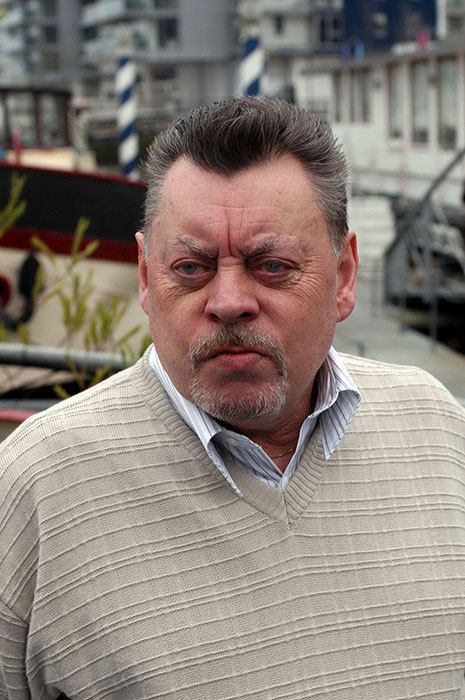 He played major parts in several Dennis Potter television plays, including Where the Buffalo Roam (1966), Pennies from Heaven ("Better Think Twice", 1978) in which he played Tom, a pimp, Karaoke (1996), and Cold Lazarus (also 1996). He took the lead role in Shelley (1979–84) and its sequel The Return of Shelley (1988–92).
He was also the villainous Mr Croup in Neil Gaiman's serial Neverwhere (1996). Bennett also starred in the four-part BBC mini-series Malice Aforethought (1979) based on a novel written in the 1920s by Francis Iles. Bennett's character, Ricki Tarr, was pivotal in the BBC serial based on John le Carré's novel Tinker, Tailor, Soldier, Spy (1979). He also appeared in Lock, Stock... (2000) as Deep Throat.
In 2003 Bennett joined the cast of the long-running soap opera EastEnders as Jack Dalton, a gangland boss who was a former adversary of Den Watts (played by Leslie Grantham) and was believed to have ordered Watts's death in 1989. He first appeared in the series in May 2003, but was written out just two months later when his character was shot dead by Dennis Rickman (Nigel Harman), son of Den Watts. Just before his death Dalton revealed that Den had survived the shooting 14 years earlier, and later that year Den returned to the series.
Bennett also appeared as an occasional character, Peter Baxter, on The Bill and was in the first episode of Jam & Jerusalem.
He appeared in the 1986 music video of "Loving You's a Dirty Job But Somebody's Gotta Do It" by Bonnie Tyler and Todd Rundgren. He playbacked the Todd Rundgren vocals. The song can be found on Bonnie's album Secret Dreams and Forbidden Fire.
From 1970 to 1988, Bennett was married to Cathy McGowan, who was the presenter of the TV rock show Ready Steady Go! in the mid-1960s. They had a daughter, Emma. From 1998 he was married to Sandra Layne Fulford. Bennett retired from acting in 2007, and later moved to Deal, Kent. On 3 August 2017, it was announced that he had died on 25 July at the age of 73.