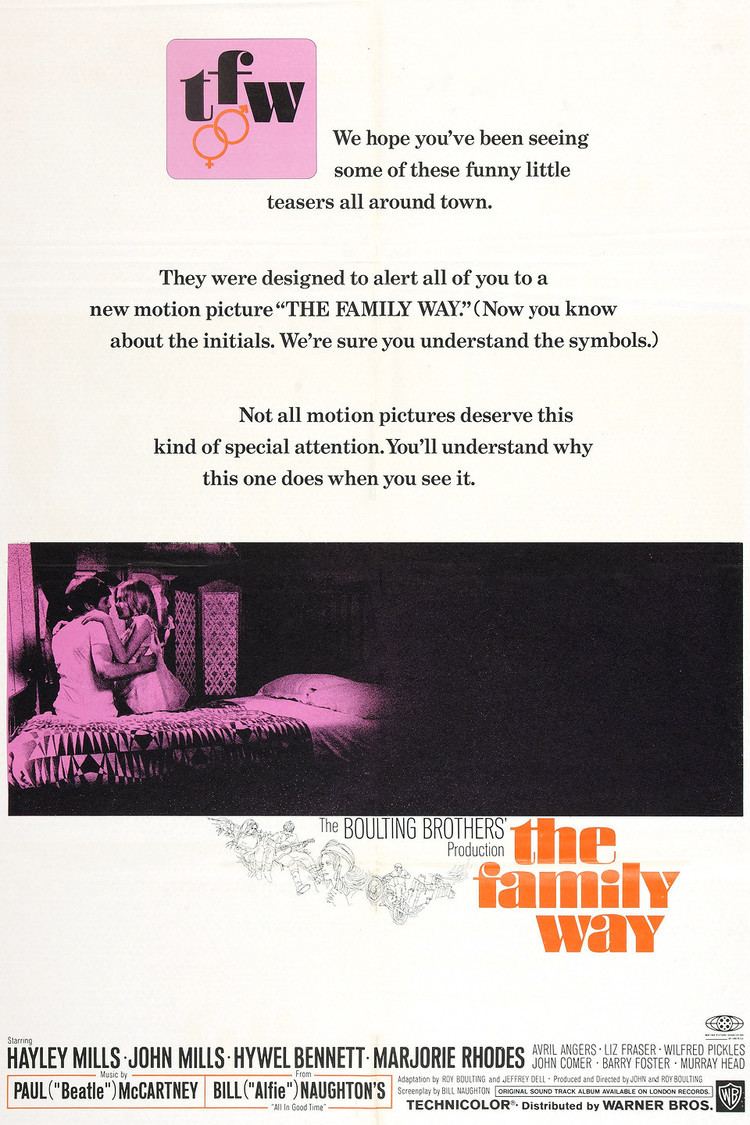 Following the wedding of young, virginal Jenny Piper (Hayley Mills) to sensitive, bookish cinema projectionist Arthur Fitton (Hywel Bennett), a rowdy reception is held at a local pub in their Lancashire town. The couple return to the Fitton home to spend their first night together, prior to leaving for a honeymoon in Majorca – only to find Arthur's father Ezra (John Mills) leading the drunken singing with some party guests in the living room. Arthur clashes with Ezra, a lifelong gasworks employee who doesn't understand his son's enjoyment of reading and classical music. After a strained evening, the newlyweds finally retire, only for their marital bed to collapse as the result of a practical joke played by Arthur's boorish boss, Joe Thompson (Barry Foster). Jenny laughs at the situation, but Arthur imagines she is laughing at him and then is not able to consummate their marriage. Arthur assures Jenny that all will be well once they get to Majorca, but the next day the couple discover that the travel agent who sold them their tickets has absconded with the money, resulting in them missing their honeymoon.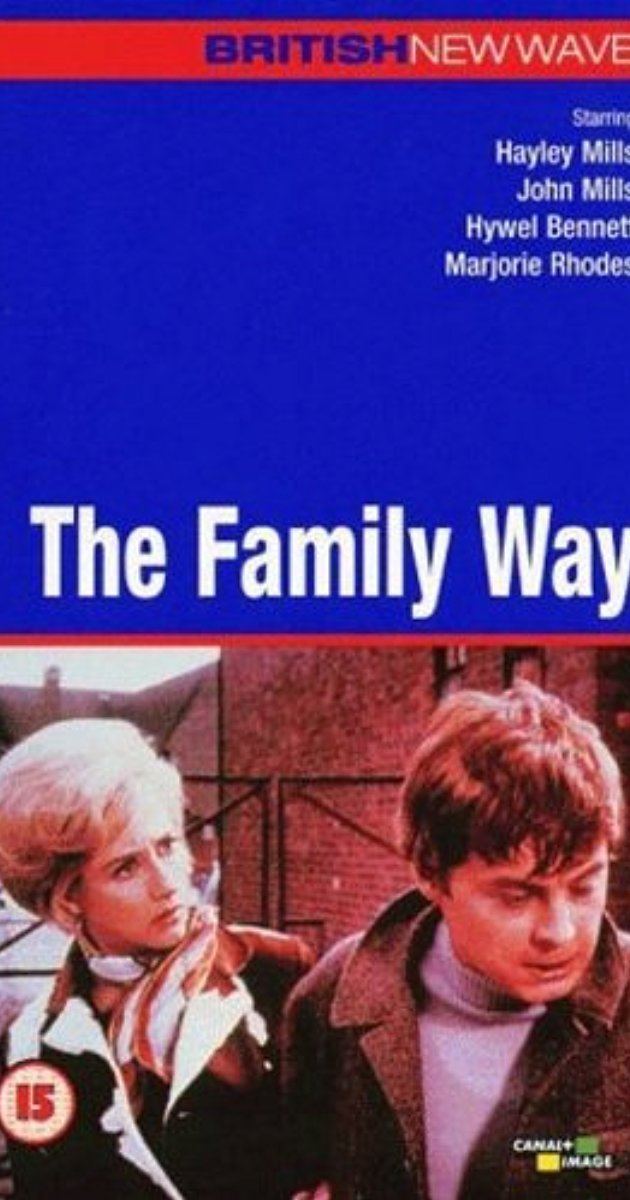 Unable to obtain a home of their own, Jenny and Arthur have to continue living in the crowded Fitton house with Arthur's parents and adult brother Geoffrey, where the thin walls and lack of privacy exacerbate Arthur's discomfort. As days pass into weeks, the marriage remains unconsummated, and the strain between the couple steadily worsens, not helped by Arthur's job keeping him away from the house at night, when Jenny is home from her day job. Jenny begins to go out socially with Geoffrey, who is attracted to her, although she puts off his advances. After a plea from Jenny, Arthur visits a marriage guidance counsellor, but his visit is overheard by a gossipy charwoman who spreads the story. Eventually, Jenny confides in her mother and Jenny's parents visit Arthur's parents to tell them. Lucy (Marjorie Rhodes) reminisces to the Pipers how Ezra took Billy, his close male friend since childhood, along on their honeymoon and spent more of his time with Billy than with her. Later, Lucy tells Mrs Piper of the evening she spent alone with Billy when Ezra was working late, which immediately preceded the abrupt disappearance of Billy from their lives, with no explanation. Jenny also confides in her Uncle Fred and he advises her that Arthur's problem would likely be resolved if she and Arthur lived in their own home instead of in Arthur's father's house.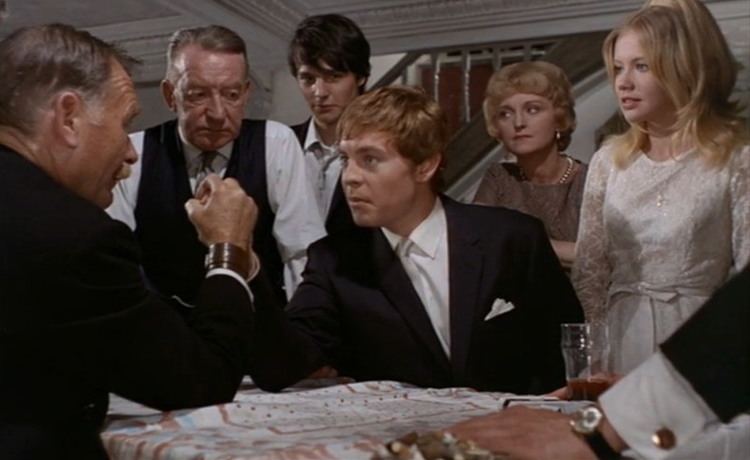 When Joe Thompson, aware of the gossip, makes fun of Arthur and scornfully volunteers to satisfy Jenny's marital needs, an enraged Arthur starts a fight and batters him, and then walks out on his job, returning home to berate Jenny for disclosing their private affairs. Arthur and Jenny have a quarrel that finally leads to sex – overheard by the many gossipy neighbours in the gardens under Arthur's open window.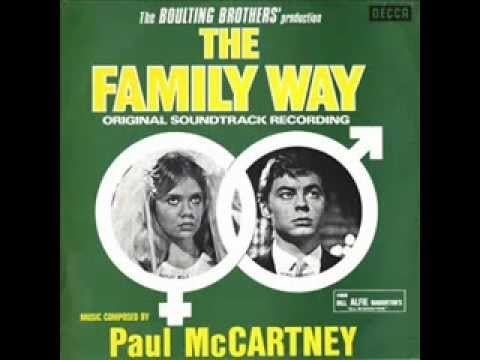 The couple then find out that the Association of British Travel Agents (ABTA) bond has returned their holiday money, and they get ready to rush off for a belated honeymoon in Blackpool. Before they go, Arthur, encouraged by his mother, asks his father for help with the down-payment on a cottage that has just become available. Ezra gladly agrees to provide the money, to build a better relationship with Arthur, whom he tearfully calls "son". After Arthur leaves, Ezra ingenuously remarks how much Arthur looks and acts like the long-gone Billy, and Lucy moves to comfort him.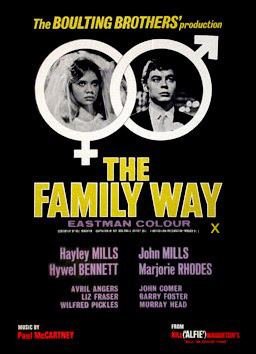 Hayley Mills as Jenny Fitton (née Piper)
Hywel Bennett as Arthur Fitton
John Mills as Ezra Fitton
Marjorie Rhodes as Lucy Fitton
Murray Head as Geoffrey Fitton
John Comer as Leslie Piper
Avril Angers as Liz Piper
Wilfred Pickles as Uncle Fred
Barry Foster as Joe Thompson
Liz Fraser as Molly Thompson
Lesley Daine as Dora
Andy Bradford as Eddie
Michael Cadman as Len
Diana Coupland as Mrs. Rose
Margaret Lacey as Mrs. Harris
Helen Booth as Mrs. Lee
Fanny Carby as Mrs. Stone
Ruth Gower as Mrs. Pike
Colin Gordon as Mr. Hutton, the Travel Agent
Robin Parkinson as Mr. Phillips, the Travel Agent's assistant
Harry Locke as Mr. Stubbs, the Housing Officer
Maureen O'Reilly as Miss Hunt, the Housing Officer's secretary
Ruth Trouncer as Marriage Counsellor
Thorley Walters as The Vicar
Windsor Davies and Kathy Staff appeared in uncredited background roles.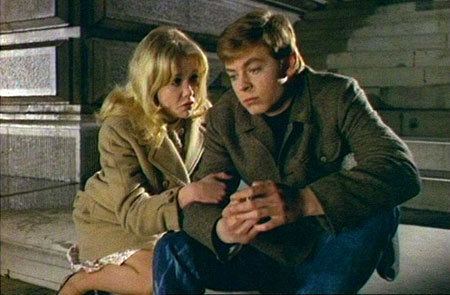 Most of the filming took place in Rochdale with some scenes in Bolton and Slough. Some indoor scenes were filmed at Shepperton Studios.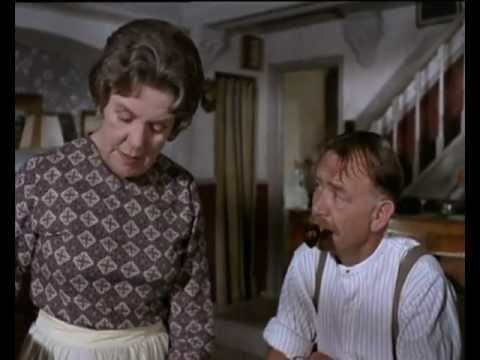 The cover sleeve of "Stop Me If You Think You've Heard This One Before", a single by English rock band The Smiths, features Murray Head (as Arthur's brother Geoffrey) in a still photo from the film. Another Smiths single, "I Started Something I Couldn't Finish", is adorned by a still of Avril Angers from the same film. Both songs were released from the Smiths' final album, Strangeways, Here We Come.