Covid-19
United States


Williams College


Herbert A. Allen, Sr.




Businessman




Herbert Jr.







1940 (age 79–80)




former president of Allen & Company


$1.5 billion USD (Oct 2014)


Herbert Allen IIICharles AllenLeslie AllenChristie Allen


Ann Reinking (m. 1982–1989)


New York City, New York, United States


Herbert Allen III, Ann Reinking, Barry Diller, Ben Silverman, E Neville Isdell
Herbert A. Allen Jr. is an American businessman and former president of Allen & Company.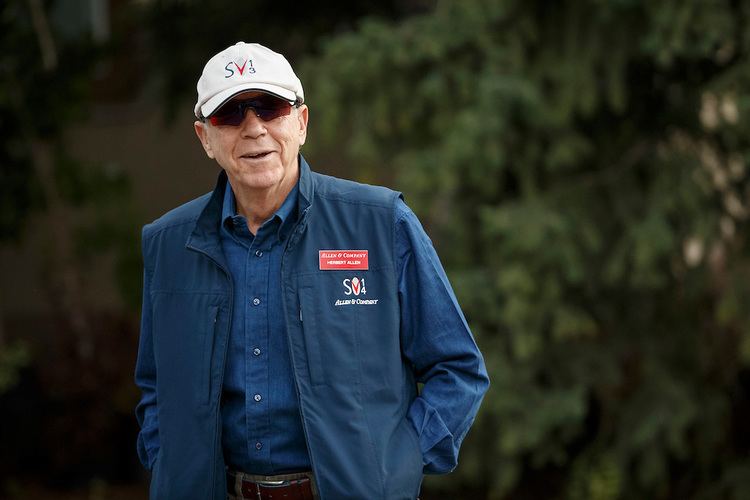 Herbert Allen Jr. is the son of Ethel (née Strong) and Herbert A. Allen Sr. His father was a high school drop out and stock trader who joined in 1927 an investment firm founded in 1922 by his older brother Charles, Allen & Company. Allen & Company specialized in corporate buyouts. A third brother Harold joined soon after. Allen Jr. has one sister, Susan Allen. His mother was an Irish Catholic and his father - although the son of a Jewish mother - was a non-practicing Unitarian.
Allen Jr. was raised in Irvington, New York and graduated from Williams College in 1962 and immediately joined Allen & Company. In 1966, at age twenty-seven, he was appointed President. In 1973, Allen & Company purchased a controlling interest in Columbia Pictures. In 1982, Allen & Company launched the Sun Valley Conference and The Coca-Cola Company bought Columbia for $750 million in cash and stock giving Allen Jr. a seat on the Board of Directors.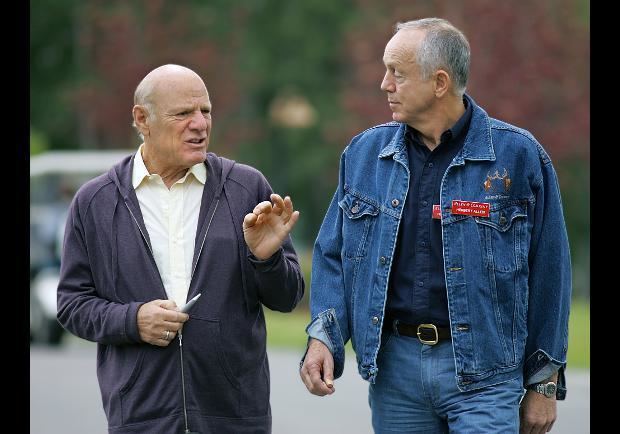 In 2002, Allen Jr. ceded control of the firm to his son Herbert Allen III.
In 1998, he donated $20 million to Williams College.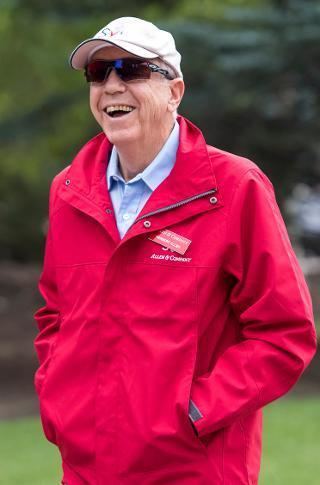 Allen has been married and divorced twice. His first wife was Laura Parrish; they have four children: Herbert Allen III is married to Monica de la Torre, a public-interest lawyer and native of Puerto Rico; Charles Allen works at Allen & Co. as an institutional salesman and in 2005, married Kristin Wheat Fisher in a Methodist ceremony; Leslie Allen; and Christie Allen. His second wife was Broadway dancer Ann Reinking, whom he married in 1982 and divorced in 1989.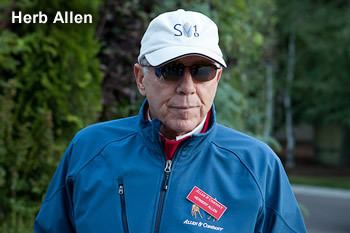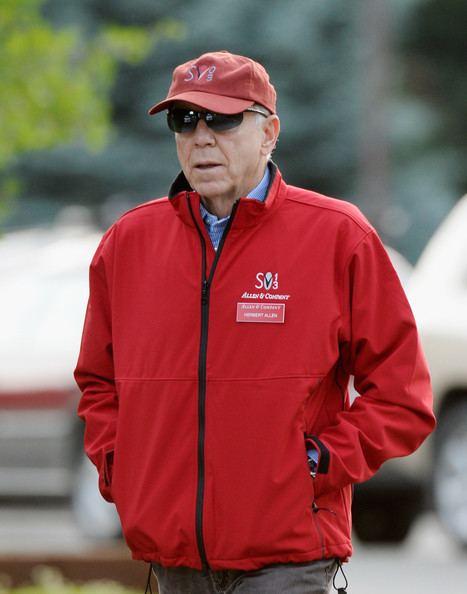 Herbert Allen Jr. Wikipedia