Span of killings

1980s–1996






Full Name

Herbert Richard Baumeister

Born

April 7, 1947 (

1947-04-07

)

Other names

Brian Smart, The I-70 Killer

Victims

11 confirmed, 9 others suspected)

Spouse

Julie Baumeister (m. 1971–1996)

Children

Erich Baumeister, Marie Baumeister, Emily Baumeister

Similar People

Ed Gein, Robert Berdella, Joe Ball, Benjamin Atkins, Richard Ramirez

Height

5 ft 10 in (1.78 m)

Died

July 3, 1996 (aged 49) Pinery Provincial Park, Ontario, Canada
Herb Baumeister interview with WISH-TV
Herb Baumeister of Fox Hollow Farms
Herbert Richard Baumeister (April 7, 1947 – July 3, 1996) was an American alleged serial killer from Westfield, Indiana, near Indianapolis. Baumeister committed suicide before he could be brought to trial, and never confessed to the crimes he was alleged to have committed.
Contents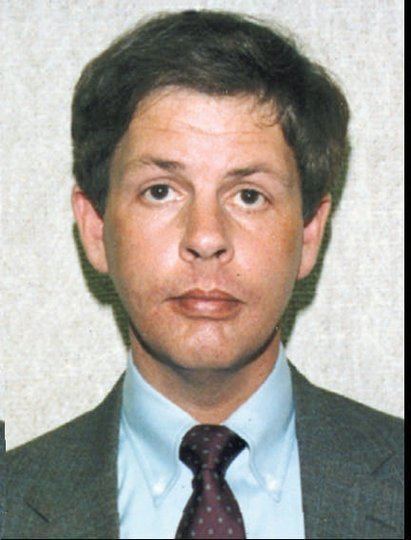 Early life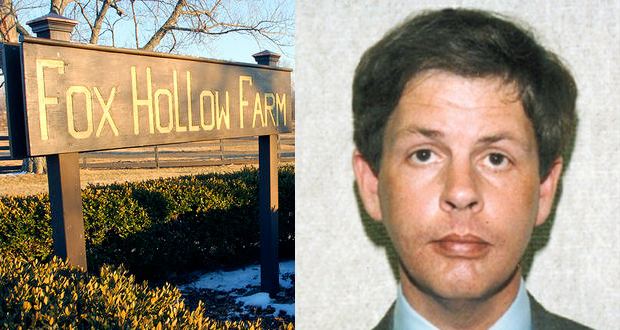 Baumeister was born in Indianapolis, Indiana, the oldest of four children born to Herbert and Elizabeth Baumeister. His childhood was reportedly normal. By the onset of adolescence, however, he began exhibiting anti-social behavior; acquaintances later recalled the young Baumeister playing with dead animals and urinating on a teacher's desk. In his teens, he was diagnosed with schizophrenia, but did not receive further psychiatric treatment. In 1965, Baumeister attended Indiana University for a semester before dropping out, and later returned in 1967. In 1972, he attended a semester at Butler University. As an adult, he drifted through a series of jobs, marked by a strong work ethic, but also by more and increasingly bizarre behavior.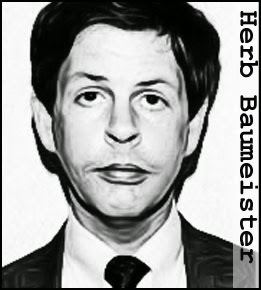 Baumeister married Juliana "Julie" Saiter in November 1971, a union that produced three children. In the 1970s, he was committed to a psychiatric hospital by his father. His wife said he was "hurting and needed help." He founded the successful Sav-A-Lot thrift store chain (2 stores total) in Indianapolis in 1988 (not affiliated with Save-A-Lot grocery store chain).
Investigation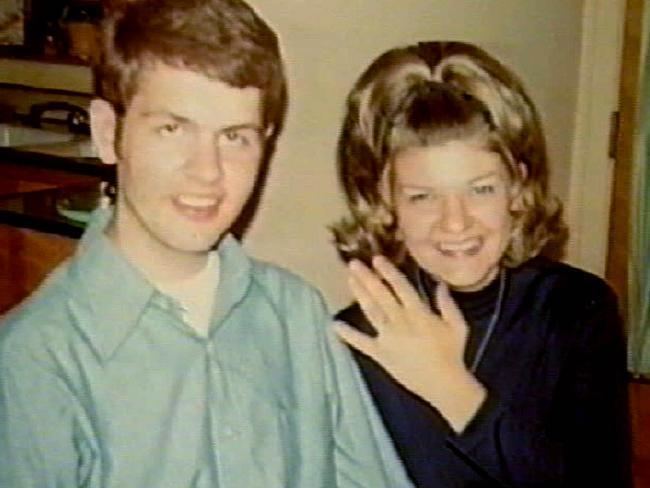 In the early 1990s, investigators with the Marion County Sheriff's Department and the Indianapolis Police Department began investigating the disappearances of gay men of similar age, height, and weight in the Indianapolis area. In 1992, investigators were contacted by a man claiming that a gay bar patron calling himself "Brian Smart" had killed a friend of his and had attempted to kill him with a pool hose. Detectives started staking out gay bars with a general description until they found the mystery man, acquiring his license plate number and identifying "Brian Smart" as Herb Baumeister.
Investigators approached Baumeister, told him he was a suspect in the disappearances, and asked to search his house. When Baumeister refused, investigators confronted his wife, Julie, who also forbade police to search the house. By June 1996, however, Julie had become sufficiently frightened by her husband's mood swings and erratic behavior that, after filing for divorce, she consented to a search. The search of the 18-acre (73,000 m2) estate, Fox Hollow Farm, was conducted while Baumeister was on vacation; it turned up the remains of eleven men, eight of whom were identified. Baumeister would later be suspected of killing nine other men, the bodies of whom were found in rural areas along the corridor of Interstate 70 between Indianapolis and Columbus, Ohio.
Baumeister fled to Ontario, Canada, where he committed suicide at Pinery Provincial Park by shooting himself in the head. In his suicide note, he described his failing marriage and business as his reason for killing himself. He did not confess to the murders of the men found in his backyard.
Media coverage
The A&E television series The Secret Life of a Serial Killer aired an episode about Baumeister in 1997. History featured the case in their Perfect Crimes series. The case was also featured on The Investigators on TruTV in 2008, Behind Mansion Walls on Investigation Discovery (ID) and Paranormal Witness on Syfy in 2012, and Ghost Adventures in May 2014. An independent documentary film titled The Haunting of Fox Hollow Farm also explores the crimes and the possibility of hauntings on the grounds of Baumeister's former home. ID featured the case again on the series True Nightmares, in October 2015.
References
Herb Baumeister Wikipedia
(Text) CC BY-SA