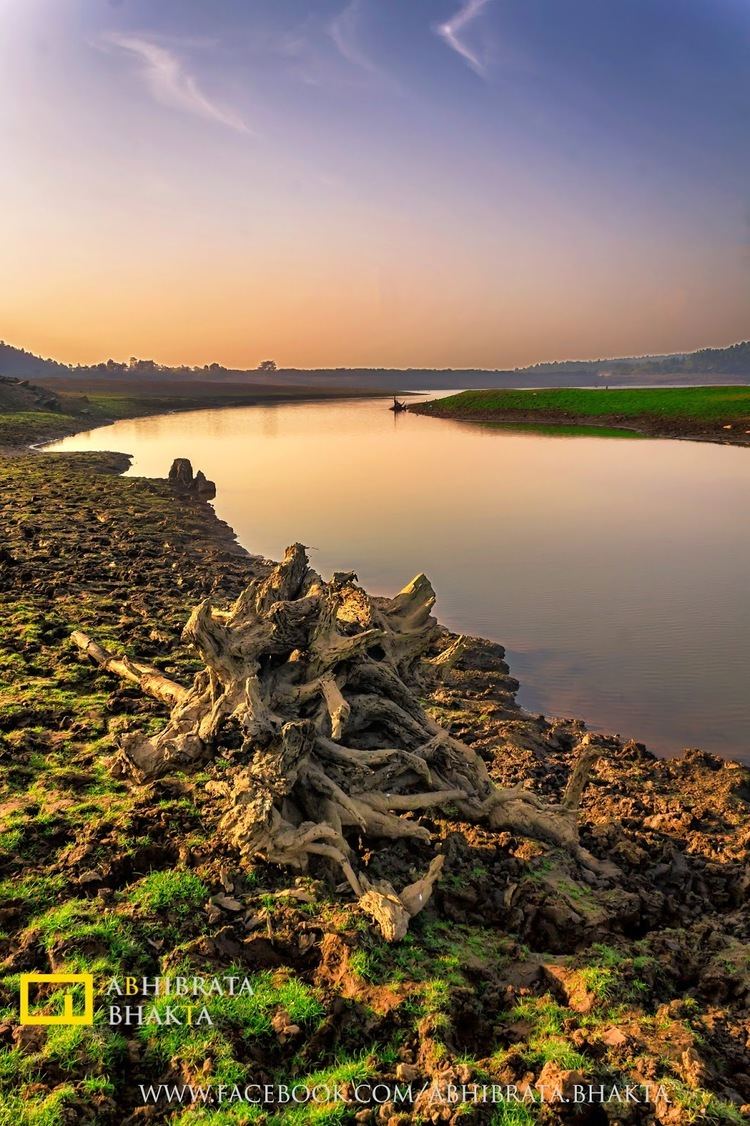 Royal family of the Kingdom of Dhalbhum had originated from the north–west (Dhara and Mandu), located at the border of Rajasthan. Legend goes on to say that around 1300 AD, Dhalbhum was wrested from him by Raja Jagat Deo from Jagner near Dholpur and belonged to Dhar in Malwa Rajputana, who later assumed the name of Raja Jagannath Deo Dhabal Deb I of . Originally Raja Jaganath Deo Dhabal Deb I belonged to parmar rajput clan from Dhar in MalwaThey established themselves by conquest in western part of Bengal, the area commonly known as Jungle Mahals. These families kept up a sort of semi–royal state and dignified their heir–apparent and those in immediate succession with title of honor, which denotes precedence. Thus, in the Dhalbhum family, the oldest son of the ruling king (Rajah) took the title of Jubraj, the second that of Hikkim, the third of Barathakur, the fourth that of Kuar, the fifth that of Musib and the rest Babu.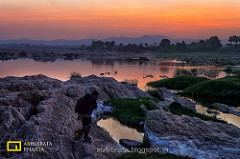 The area of the kingdom of Dhalbhum was approximately 1,200-square-mile (3,100 km2). Raja Jaganath constructed the Rankini Mandir at Galudih. But due to some problem, he shifted the Kali temple along with all the associates and other people to Ghatsila and built up a temple of goddess Kali, beside Ghatshila police station which is known as Rankini Mata.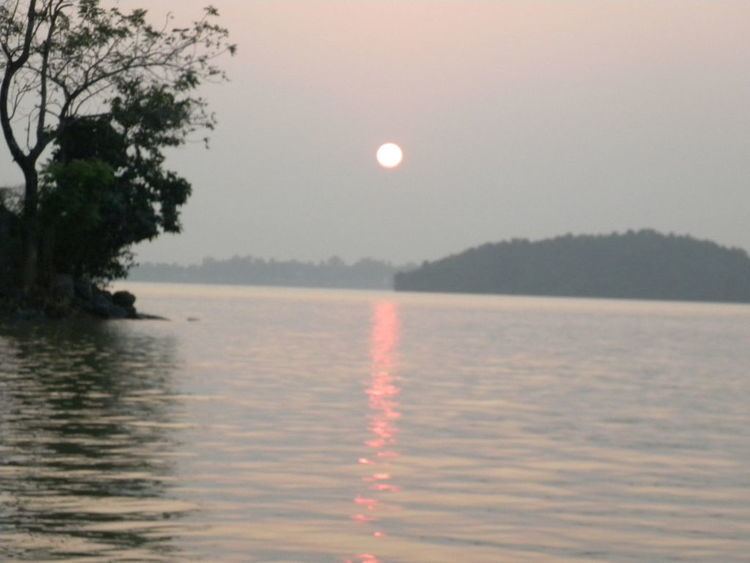 Ghatshila was the administrative capital of Dhalbhum & Jamboni Zamindari. Ghatshila has several palaces, schools and administrative buildings constructed by the rulers of Dhalbhum zamindari.
Raja Jagadish Chandra Deo Dhabal Deb of Dhalbhum & Jamboni Zamindari was the last recognised ruler of Dhalbhum & Jamboni Zamindari.
As of 2011 India census, Ghatshila had an urban population of 129,905 and the rural population of 89,281. Males constitute 53% of the population and females 47%. Ghatshila has an average literacy rate of 73%, higher than the national average of 59.5%: male literacy is 79%, and female literacy is 65%. In Ghatshila, 11% of the population is under 6 years of age.
Ghatshila is located at 22.60°N 86.48°E / 22.60; 86.48. It has an average elevation of 103 m (338 ft).
Ghatshila is situated on the banks of Subarnarekha River, at a distance of approximately 45 km from Jamshedpur, the district headquarters. It is a located in the East Singhbhum district of the state of Jharkhand.
There is a community development block named Ghatshila, which has its headquarters at Ghatshila. This block was established on 4 May 1962. Due to the natural beauty of Ghatshila, it is becoming a favorite tourist spot, especially for Bangalis from Kolkata and other places. Peole may learn more about the tourist spots, packages, and hotels by visiting Ghatsila Tourism website.
Hindustan Copper Limited (HCL) is located at Moubhandar, a mile away. This is the chief employer or indirect source of income for the people of Ghatshila, Moubhandar, Musabani and nearby villages. Ghatshila is best known for the HCL mines because they are Asia's first copper mines and the world's second deepest mines.
Ghatshila is connected to most of the important stations in Bihar and Jharkhand through rail and road network. Jamshedpur is at a distance of 45 km (by road)and 37 km (by railroad) west of this town. Most of the trains running from Kharagpur that goes to west towards Jamshedpur, have a stoppage here. Distance between Ghatsila and Kharagpur is about 98 km.
It is a railway station on the Kharagpur-Tatanagar section of Howrah–Mumbai track, 215 km from Howrah. Notable trains which stop here are Ispat Express (train no. 12781/12782), Kurla–Howrah Express (train no. 18030/18029), Steel Express (train no. 12813/12814). It is well connected to 3 metros in India namely Mumbai (by Bombay Express), Kolkata (many trains starting from 6 o'clock in the morning by Steel Express to midnight at 1.15 by Samleshwari Exp) and New Delhi (by Neelachal Express, Purushottam Express and Utkal Express). There are many local Passenger trains connecting Jamshedpur and Kharagpur with Ghatshila.
It is about 240 km from Kolkata. Those traveling from Kolkata first have to take NH 6 to Baharagora and then take the road to Jamshedpur. Buses plying between Kharagpur and Jamshedpur pass through Ghatshila. Buses plying from Bhubaneswar or Kolkata to Jamshedpur or Ranchi also pass through Ghatshila. By road Jamshedpur is 45 km away.