Country

India




State

Jharkhand




Founded

British Govt.




Languages spoken

Hindi, English




District

Purbi Singhbhum






Map of Musabani
Musabani, also spelt as Mosabani or Mushabani, it is a census town in Purbi Singhbhum district in the Indian state of Jharkhand. Musabani Pin code is 832104 and postal head office is Mosabani Mines .
Contents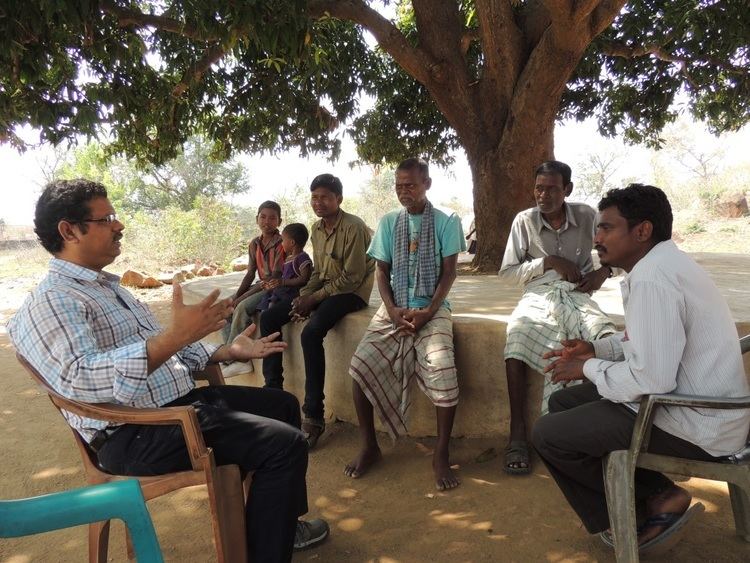 Musaboni is a mining town which was started by the British before independence under the name ICC (Indian copper complex). It has a group of copper mines.
Demographics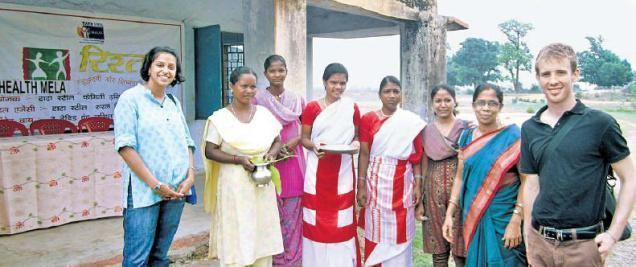 As of 2011 India census, Musabani had a population of 31,035. Males constitute 52% of the population and females 48%. Musabani has an average literacy rate of 69%, higher than the national average of 59.5%: male literacy is 78.07, and female literacy is 61.02. In Musabani, 15% of the population is under 6 years of age.
Geography
Musabani is located at 22.52°N 86.45°E / 22.52; 86.45. It has an average elevation of 160 m (520 ft).
Musabani is situated in the lap of Singhbhum Shear Zone, geologically one of the richest places of Indian Subcontinent. This can be said a Geologist's Paradise. Surrounded by mountains and lush green vegetation, Musabani is also home to a group of Copper Mines once run by Hindustan Copper Limited. Banalopa, located in Musabani once had the reputation of being second deepest mine in India after Kolar Gold mine. Musabani boasts of being the site of oldest copper mine to be developed in India in modern times. Best time to visit Musabani is from September to March. The most exciting feature of this small town is that one can get people from various parts of India as well as Nepal living side by side. So much of anthropological diversity in such a small place is very rare. People of Musabani are known for their helping nature and love for humanity.
People and Culture
Musabani is called Mini India for being home to people from different parts of India, such as Tamil Nadu, Kerala, Andhra Pradesh, Rajasthan, Punjab, Bihar and the neighboring states of West Bengal and Odisha. There are also good number of Nepalis whose forefathers came to this part of India for livelihood in the copper mines. Musaboni also boasts of being home to some Anglo Indian families. The local people consist of heterogeneous mix of local Oriya and Bengali speakers along with numerous Scheduled Tribes belonging to Munda branch of Indo-Austric stock like Santhal, Kol, Mahali, Bhuinya, Munda etc. Musaboni is also home to Sabars who are recognized as Primitive Tribe by Constitution of India.
Rankini Devi a deity of Bhuinya origin is considered the patron deity of the region and is revered by all people of Musabani in high esteem. A shrine dedicated to the goddess is located in the lap of Dhanjouri Hills, locally called Dhobni near the Uranium town of Jaduguda around 20 km north. Makar Sankranti is celebrated as harvest festival by people of this region in which they wear new clothes and throng to village fairs. Durga Pooja, Diwali, Sohrai, Id, Bakrid, Badadin or Christmas, Saraswati Pooja and Holi are other important festivals celebrated. Rathayatra, Chariot festival of lord Jagannatha is another addition to its already vibrant cultural panorama awakening true nature of universal brotherhood imbibed in every fellow resident of Musabani.
Languages : Hindi and Urdu, Santhali, Bengali, Oriya, Nepali, Marwari, Tamil, Malayalam, Punjabi, English etc.
References
Musabani Wikipedia
(Text) CC BY-SA