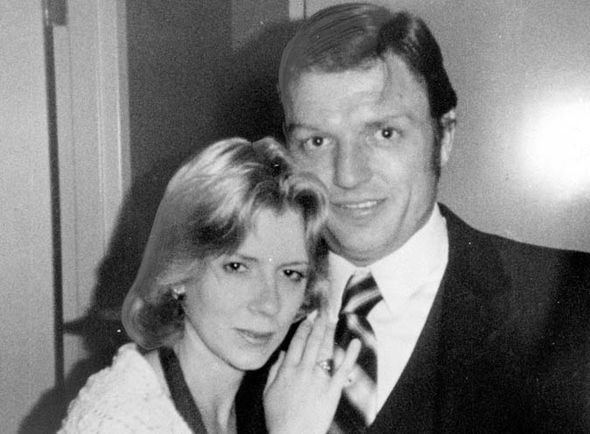 Gerald Armond Gallego (a.k.a. "Stephen Feil" or "Stephen Styles") was born on 17 July 1946 in Sacramento, California. His mother was a prostitute, while his estranged father was a criminal who in 1955 became the first man executed in the Mississippi gas chamber for the killing a police officer during a prison escape. Gallego began his criminal career at age thirteen, when he sexually abused a six year old girl; he had 23 arrests and served time after being convicted of robbery prior to his murder spree.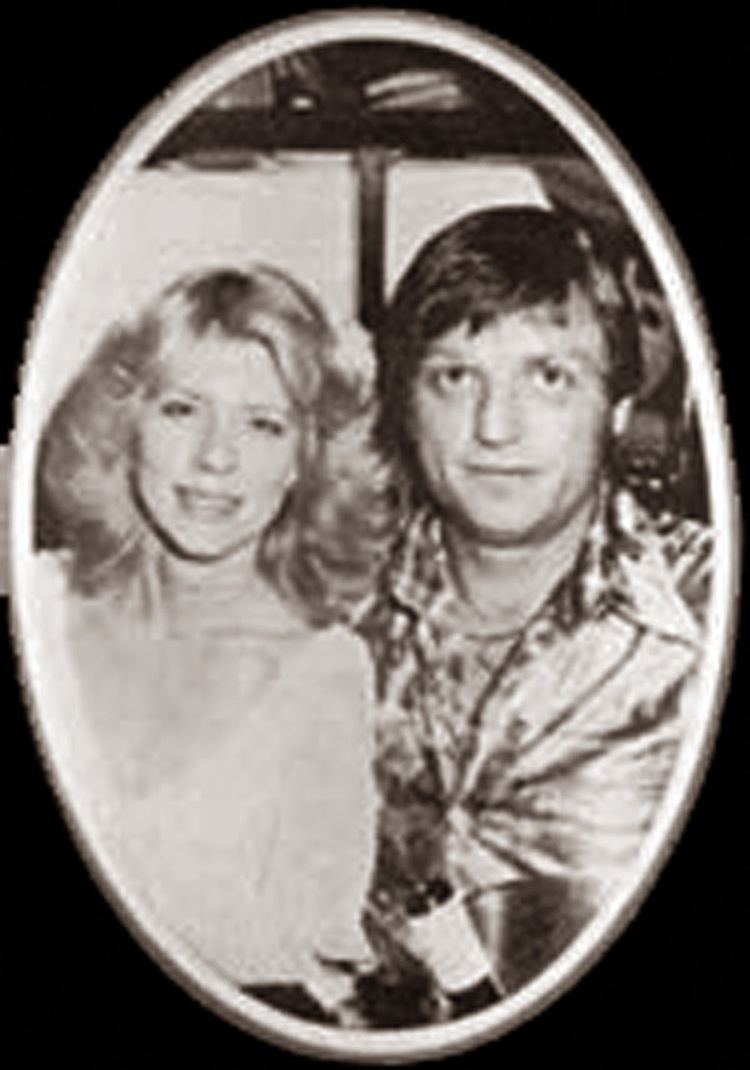 Gallego worked as a bartender and truck driver. He was married a total of seven times, including two marriages to the same woman. He was still married to a previous wife when he married Charlene Williams.
Charlene Adell Williams was born on 19 October 1956 in Stockton, California. She was a smart, shy child from a supportive home. The trajectory of her life began to change when, as a young adult, she started using drugs and alcohol. She had two failed marriages before meeting Gerald.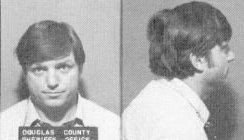 On 11 September 1978, two teenagers – Rhonda Scheffler and Kippi Vaught – disappeared from a mall in Sacramento. Charlene lured them to a nearby van, leading to their abduction by the couple. Gerald used a handgun to threaten the girls and tied them up. They drove to Baxter, where Gerald raped and then executed the girls, each with a single shot to the back of their heads.
On 24 June 1979, Brenda Judd and Sandra Colley were similarly abducted from the Washoe County Fair in Reno, Nevada. Charlene later testified that Gerald beat the girls to death with a shovel or hammer. Their remains were not found and identified until twenty years later.
Similarly, on 24 April 1980, Stacy Ann Redican and Karen Chipman-Twiggs went missing from a Sacramento mall. They were found in July, sexually abused and bludgeoned to death.
While hitchhiking on 6 June 1980, Linda Teresa Augilar – who was pregnant – was abducted, murdered with a blunt object, and buried in a shallow grave.
On July 17, 1980, 34-year-old Virginia Mochel was abducted from the parking lot of a West Sacramento tavern, where she worked as a bartender. Her skeletal remains, still bound with nylon fishing line, were found three months later outside of Clarksburg. Loops of cord from the victim's neck were admitted as proof of death by strangulation.
While leaving a fraternity party on 1 November 1980, Craig Miller and Mary Elizabeth Sowers were forced into the Gallego's car at gunpoint. Miller was ordered out of the car and shot; his body was found near Bass Lake, California. The couple returned to their apartment with Sowers, where Gerald sexually abused her before taking her to a field in Placer County, California, where he then executed her.
A friend of Miller and Sowers noticed their abduction and wrote down the car's license plate number. Police used this information and two weeks later they managed to track down and arrest the Gallegos at a Western Union office. Charlene's parents were in the process of wiring her money. Gerald and Charlene pleaded not guilty to charges of kidnapping and murder. However, prosecutors eventually convinced Charlene to testify against Gerald for a plea deal that reduced her prison sentence to 16 years and eight months. In June 1983 Gerald was found guilty of murdering Miller and Sowers and sentenced to death by gas chamber at San Quentin State Prison. In June 1984 in less than four hours Gerald was found guilty of murder and aggravated kidnapping in the case of Karen Twiggs and Stacey Redican in Nevada. He is subsequently sentenced to death.
In July 1997, Charlene completed her sentence and was released. While in prison, she extensively studied psychology, business and Icelandic literature. She reportedly had a photographic memory, which was helpful during the trials. During an interview, Charlene claimed that she was also a victim when she said, "There were victims who died, and there were victims who lived. It's taken me a hell of a long time to realize that I'm one of the ones who lived." She also claimed that she "tried to save some of their lives."
In 2002, Gerald died of cancer in a Nevada prison medical center while awaiting execution.