Years active

1988–present




Education

La Femis




Role

Film director





Name

Francois Ozon




Website

www.francois-ozon.com




Books

Swimming pool







Born

15 November 1967 (age 48) (

1967-11-15

)

Paris, France




Occupation

Film director, screenwriter, film editor, producer




Parents

Rene Ozon, Anne-Marie Ozon




Siblings

Julie Ozon, Guillaume Ozon




Movies

Young & Beautiful, The New Girlfriend, In the House, Swimming Pool, 8 Women




Similar People

Marine Vacth, Romain Duris, Charlotte Rampling, Fabrice Luchini, Catherine Deneuve
lies can heal grief fran ois ozon about frantz
François Ozon ([fʁɑ̃.swa o.zɔ̃]; born 15 November 1967) is a French film director and screenwriter whose films are usually characterized by sharp satirical wit and a freewheeling view on human sexuality.
Contents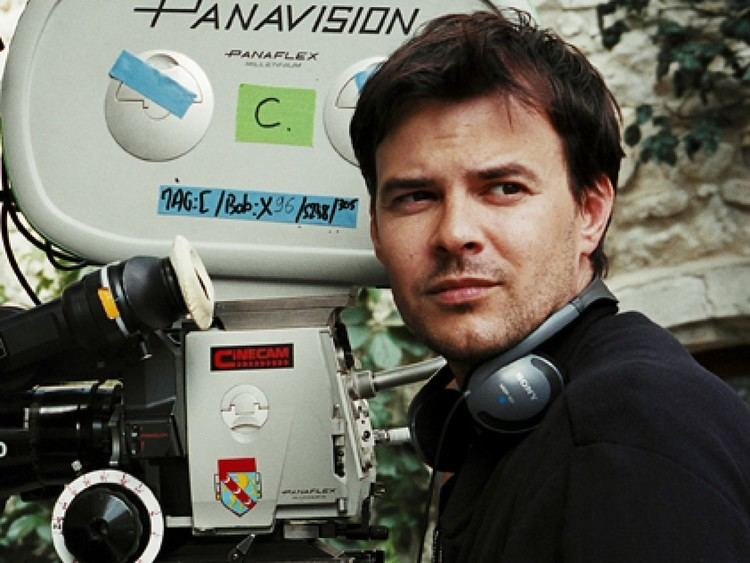 He has achieved international acclaim for his films 8 femmes (2002) and Swimming Pool (2003). Ozon is considered to be one of the most important French film directors in the new "New Wave" in French cinema such as Jean-Paul Civeyrac, Philippe Ramos, and Yves Caumon, as well as a group of French filmmakers associated with a "cinema du corps/cinema of the body".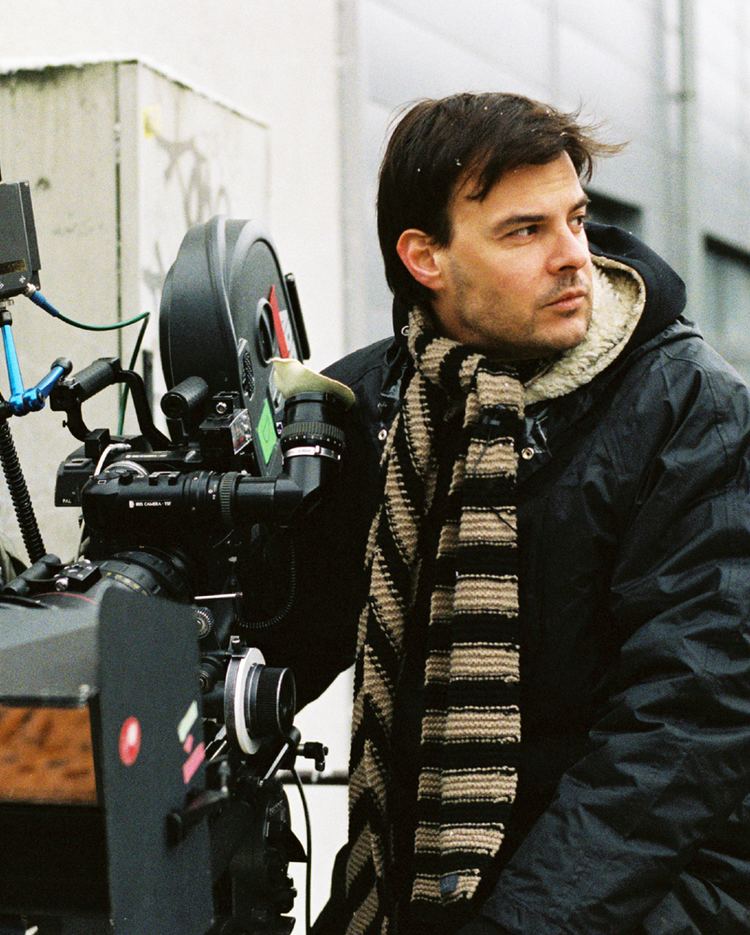 Fran ois ozon frantz film 2016 full hd trailer deutsch german
Life and career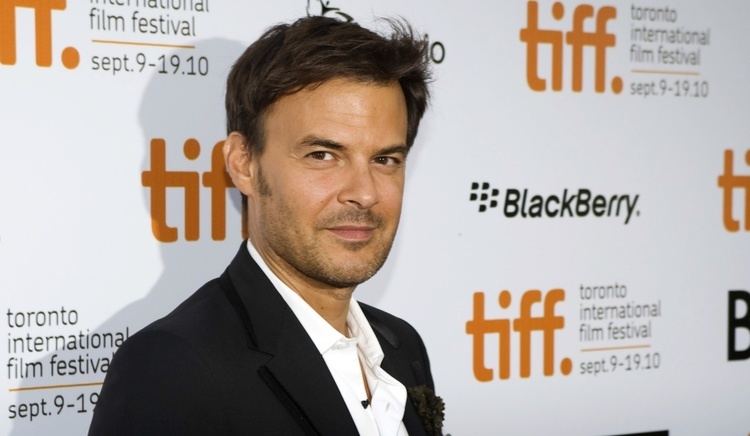 Ozon was born in Paris, France. Having studied directing at the French film school La Femis, Ozon made several short films such as Une robe d'été (1996) and Scènes de lit (1998) that already display his defining style. His motion picture directing debut was Sitcom (also 1998), which was well received by both critics and audiences.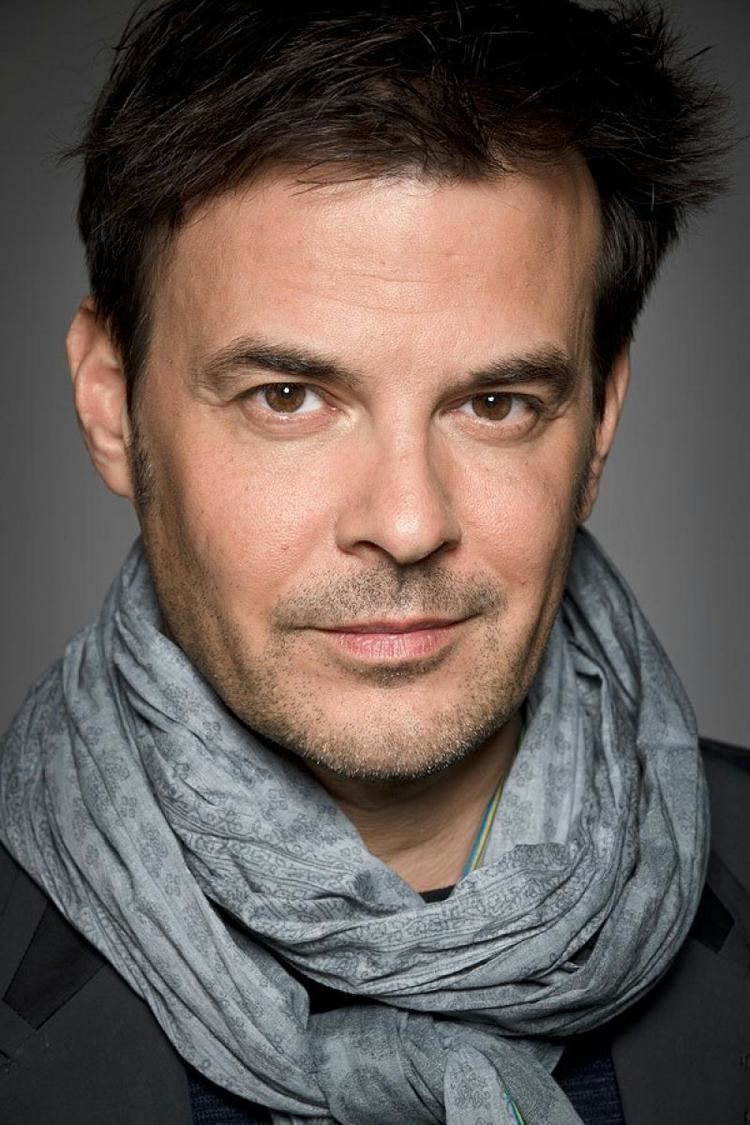 After the Fassbinder adaptation Gouttes d'eau sur pierres brûlantes (2000) came the film which made his name outside France, 8 femmes, starring icons of the French cinema such as Catherine Deneuve, Fanny Ardant, Isabelle Huppert and Emmanuelle Béart. With its quirky mix of musical numbers and murder mystery and a production design harking back to 1950s Hollywood melodramas such as those directed by Douglas Sirk, the film became a huge commercial success.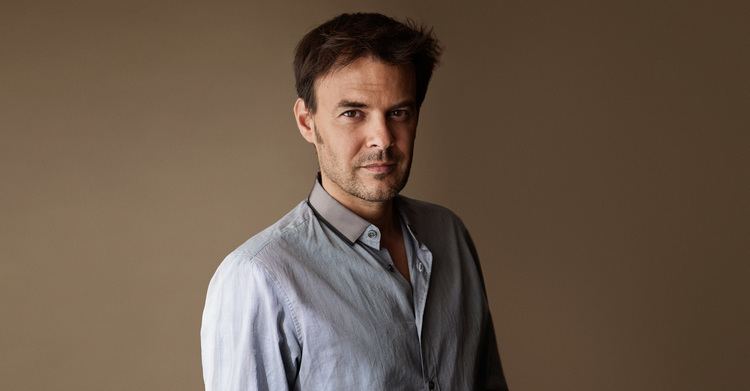 In 2003, Swimming Pool, which starred Charlotte Rampling and Ludivine Sagnier was released. It was considered by Ozon as a very personal film that gives insight into the difficult process of writing a novel or screenplay.
In 2004 he directed the film 5x2. In 2005 his film Time To Leave was screened at various film festivals worldwide.
Ozon's first full English-language production Angel starring Romola Garai (I Capture the Castle, Vanity Fair) was released in early 2007. The film, based on a novel by British writer Elizabeth Taylor, follows the story of a poor girl who climbs Edwardian England's social ladder by becoming a romance writer. The film was shot at Tyntesfield House and Estate near Bristol, at other UK locations and in Belgium.
While filming Angel, Ozon developed a strong friendship with Romola Garai and now calls her his 'muse.'
His film The Refuge had its world premiere at the Toronto International Film Festival in September 2009.
On 19 December 2011 he was announced as being on the jury for the 62nd Berlin International Film Festival, which was held in February 2012.
His 2013 film Jeune & Jolie was nominated for the Palme d'Or at the 2013 Cannes Film Festival. Ozon was elected as best screenwriter at the 2013 European Film Awards for his 2012 film In the House.
His 2014 film, The New Girlfriend, premiered at the Toronto International Film Festival in September 2014.
Gay themes and characters
Ozon often features gay people in his films. Some examples include:
Une robe d'été: a young gay man strengthens his relationship with his boyfriend through a brief encounter with a woman and how her summer dress changed his sex drive.
Scènes de lit: this features a lesbian couple and a gay couple.
La petite mort: a gay man's relationship with his estranged father.
Sitcom: this spoof comedy has numerous lesbian and gay references. The family's son comes out, engages in sexual orgies and begins an affair with the maid's husband, a sports teacher. The maid, herself, finds out she's a lesbian and seems to have a relationship with the mother, who has tried to cure her son's homosexuality by sleeping with him - she, of course, fails.
Les amants criminels: the main male character is gay and in the closet; he kills his (male) object of desire out of jealousy and enjoys his relationship with an ogre-like man who's kidnapped him and his female friend who was, more or less, his beard
Gouttes d'eau sur pierres brûlantes: the two male characters, Léopold and Franz, are lovers - they are either gay or bisexual, while Véra, a former boyfriend of Léopold's, is now an M2F transsexual/trans woman.
8 femmes: one woman is lesbian and two others are bisexuals; the maid is ambiguous towards her female boss all the while she is her male boss's mistress. This film presents a lesbian kiss between Catherine Deneuve and Fanny Ardant. It's a gay cult movie in France.
5x2: a happy gay couple is used to highlight the unhappiness of the heterosexual couple in the film.
Le temps qui reste: this deals with the end of life of a young gay man dying of cancer.
Le Refuge: this film explores the relationship between a homosexual man and the pregnant girlfriend of his deceased brother.
Recurring actors
A number of actors have appeared more than once in Ozon's films. They include :
Sébastien Charles, who plays the lover of the main character in Robe d'été has appeared in numerous other Ozon movies (Scènes de lit/Les puceaux, Sitcom) and choreographed 5x2, 8 femmes, Gouttes d'eau sur pierres brûlantes and Robe d'été.
Sasha Hails, who appears Ozon's short films Une rose entre nous and Regarde la mer (along with her real-life daughter Samantha).
François Delaive appears in three Ozon's short films Thomas reconstituté, La petite mort, and in one of the segments of Scènes de lit.
Camille Japy in Le petit mort and Scènes de lit.
Évelyne Dandry in Sitcom and Potiche.
Marina de Van plays in Sitcom, Regarde la mer and has co-written Sous le sable and 8 femmes, as well as the poem "Bouche de Saïd" from Les amants criminels.
Charlotte Rampling plays in Swimming Pool, Sous le sable, Angel and Jeune & Jolie.
Ludivine Sagnier plays in three movies: Gouttes d'eau sur pierres brûlantes, 8 femmes, Swimming Pool.
Lucia Sanchez plays in three movies: Une robe d'été, Scènes de lit, Sitcom.
Valeria Bruni Tedeschi, who is in both Le Temps qui reste and 5x2.
Catherine Deneuve, who is in both 8 femmes and Potiche
Melvil Poupaud, who is in both Le Temps qui reste and Le Refuge.
Jérémie Renier in Les amants criminels and Potiche.
Fabrice Luchini is in Potiche and Dans la maison.
Sergi López appears both in Ricky, and briefly in Potiche
Awards
1999: Seattle International Film Festival - Emerging Masters Showcase Award
2004: Filmfest Hamburg - Douglas-Sirk-Award
2006: Frameline Film Festival - Frameline Award
2011: Jameson Dublin International Film Festival - Career Achievement Award
References
François Ozon Wikipedia
(Text) CC BY-SA