Genre

Thriller




Duration




Language

English







Director

Nicolas Winding Refn




Initial DVD release

January 21, 2005 (Spain)




Country

Denmark United Kingdom







Release date

19 January 2003 (2003-01-19) (Sundance Film Festival)




Writer

Hubert Selby Jr., Nicolas Winding Refn




Music director

Brian Eno, Jan Peter Schwalm, Dean Landon




Cast

John Turturro

(Harry),

Deborah Kara Unger

(Kate),

Stephen Eric McIntyre

(Phil),

William Allen Young

(Agent Lawrence),

Gene Davis

(Ed),

Mark Houghton

(Diner Cop)


Similar movies

Related Nicolas Winding Refn movies




Tagline

The Past Can Never Be Rewound
Fear x 2003 movie trailer
Fear X is a 2003 psychological thriller film directed by Nicolas Winding Refn. The first film to be produced from one of Hubert Selby Jr.'s original screenplays, its eventual box-office failure would force Refn's film company Jang Go Star into bankruptcy. Refn's financial recovery was documented in the 2006 documentary The Gambler.
Contents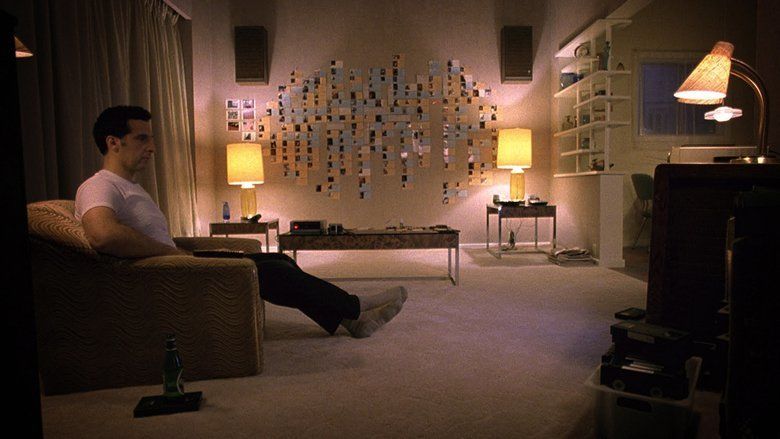 Plot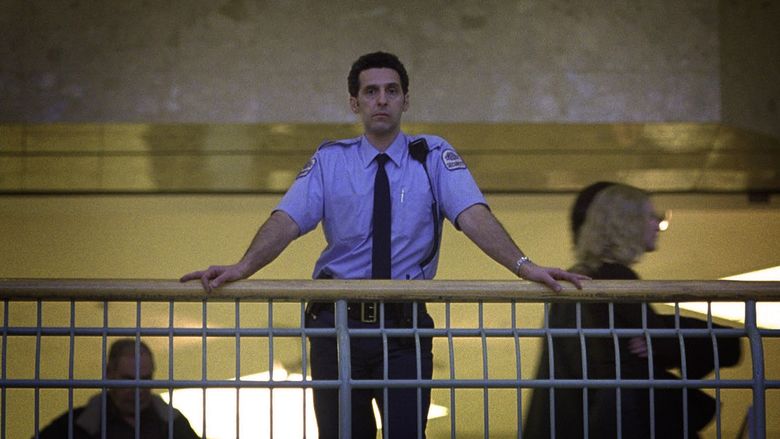 A security guard's wife is killed in a seemingly random incident. Prompted by mysterious visions, he journeys to discover the true circumstances surrounding her murder.
Cast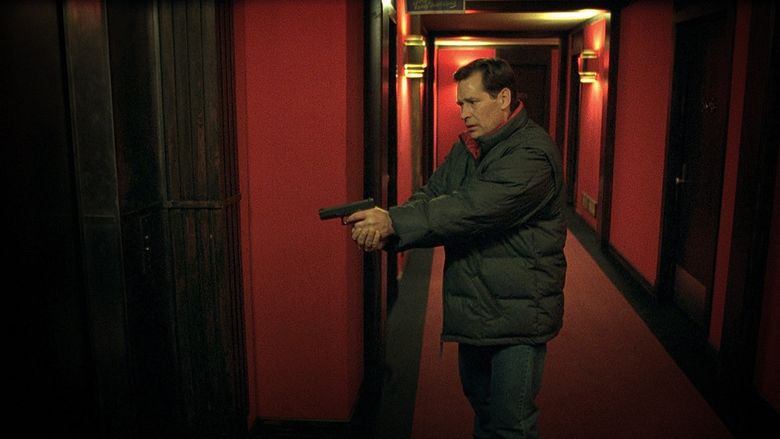 John Turturro as Harry
Deborah Kara Unger as Kate
Stephen McIntyre as Phil
William Allen Young as Agent Lawrence
Gene Davis as Ed (as Eugene M. Davis)
Mark Houghton as Diner Cop
Jacqueline Ramel as Claire
James Remar as Peter
Amanda Ooms as Prostitute
Critical reception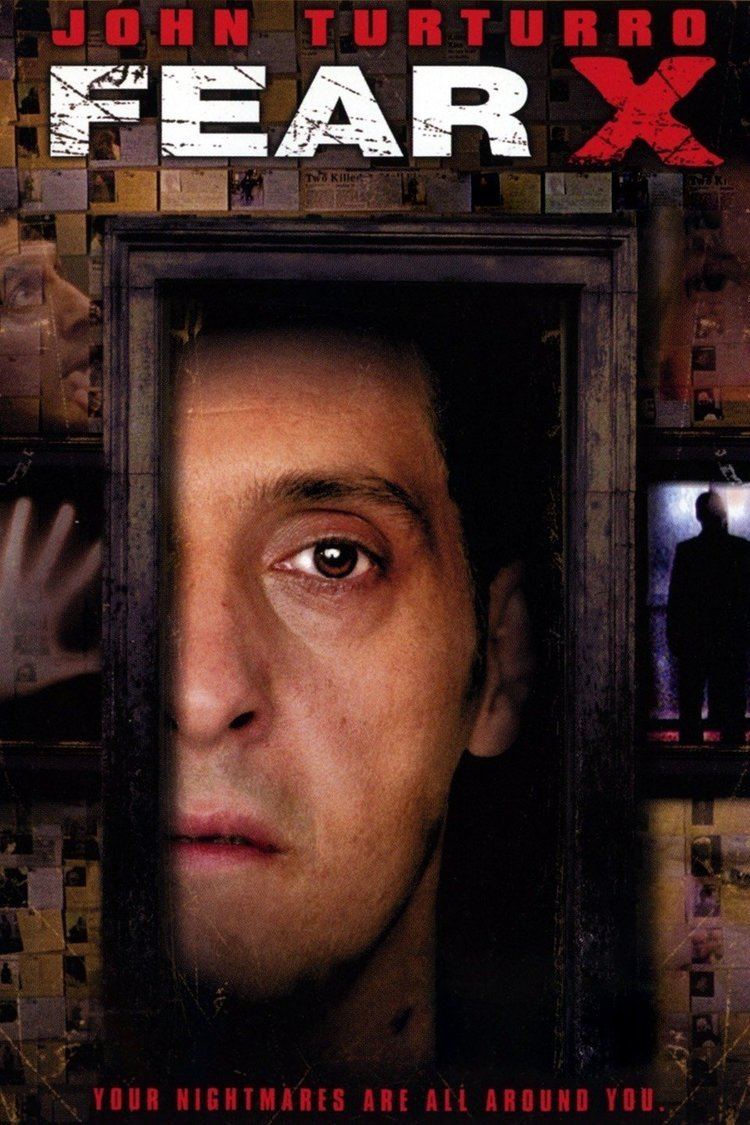 The film earned a 61 metascore (out of 100) on Metacritic, which means "generally favorable reviews."
The film earned a 57% rating on the Tomatometer at Rotten Tomatoes.
Though the film itself has received mixed reviews, the majority praise John Turturro's performance. LA Weekly says "Turturro ... never wavers in his commitment to a role that deprives him of nearly all his actorly tools. (He) keeps Fear X fascinating." The New York Daily News says "Turturro's subtle turn keeps our emotional connection solid" and Compuserve adds "Turturro gets under your skin."
Film ending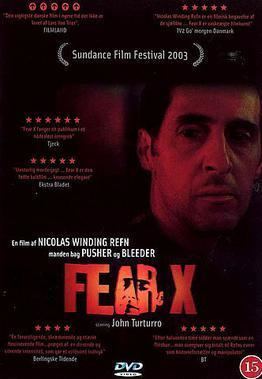 Director Nicolas Winding Refn commented on the ending within several interviews: In an interview with BBC:
"Harry's impossible quest raises questions, but it all adds to the brave elliptical nature of this film. So did Refn ever get to the bottom of those questions in his own mind? "I can't answer that," he says bluntly. "It depends on how I feel that day. And of course that pisses off a lot of people because they're not used to a film without an ending. But what the f**k is an ending, you know?"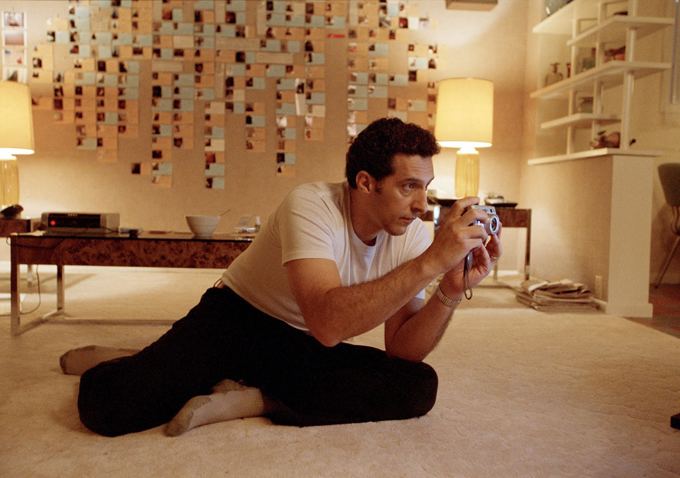 In an interview with IndieWire: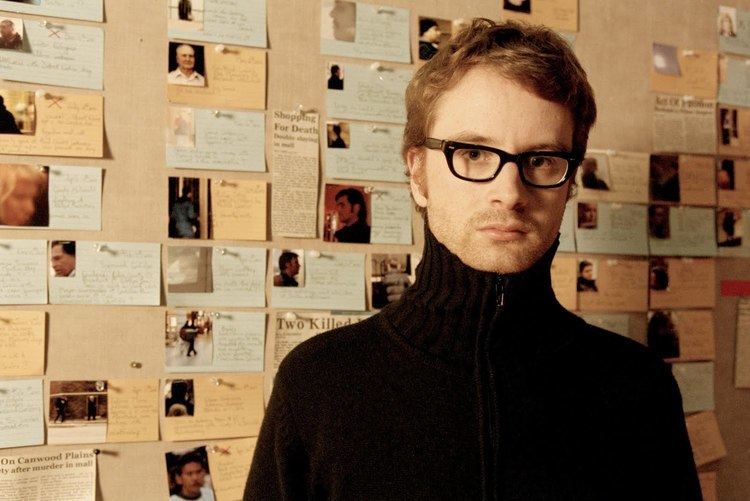 "Fear X" is about idealists and when they're confronted with reality, a lot of the time their ideals are tested and turned and they're no longer what they thought they would be..."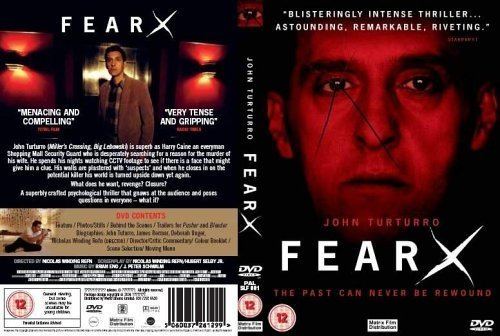 "You can view it in many different ways... it's so up to your own interpretation."'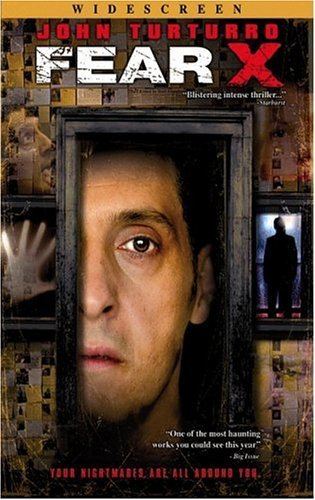 "How were we going to end this, without giving anything away, without making it too obvious, because the minute the audience's mind begins to work, you're on very dangerous ground. Because if you tell them too much, they're disappointed and if you don't give them any clues, they get confused. So it's that fine line of giving the audience as they walk out, okay, I believe it's this or I believe it's that. We never gave more in the script."
Actor John Turturro also commented on the ending within an interview with Channel 4: "I liked it because the idea of the story was about a simple man thrust into this overwhelming, debilitating circumstance, and he never really finds out what happens... Nicholas doesn't have all the answers to what he's trying to do. A lot of times these guys, their biggest problem is solving the script, but Nicholas seems to be a filmmaker who likes to throw the script away."
Festivals
(Listed chronologically)
Sundance Film Festival
International Film Festival Rotterdam
Gothenburg Film Festival
NatFilm Festival
Cognac Film Festival
Cannes Film Market
Sochi International Film Festival
Karlovy Vary Film Festival
Melbourne International Film Festival
L'Étrange Festival
Filmfest Hamburg
Sitges Film Festival
Fantasporto Film Festival
Awards
2003 - Sochi International Film Festival - Nominated - Golden Rose
2003 - Sitges - Catalan International Film Festival - Nominated - Best Film
2004 - Bodil Awards - Nominated - Best Actor
2004 - Fantasporto - Nominated - Best Film
2004 - Fantasporto - Won - Best Screenplay
Production
The film was shot in sequence (chronological order).
Film Locations
Polo Park, Winnipeg, Manitoba, Canada
Winnipeg, Manitoba, Canada
References
Fear X Wikipedia
(Text) CC BY-SA
Fear X IMDb
Fear X Rotten Tomatoes
Fear X Filmstarts.de
Fear X Metacritic
Fear X themoviedb.org