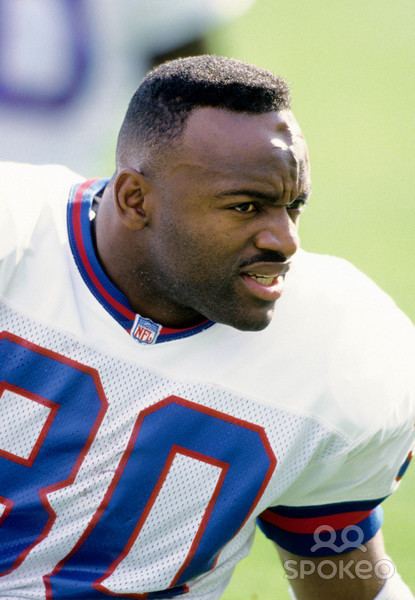 Meggett was used frequently as both a rusher and a receiver in his NFL career, but was primarily used to return kickoffs and punts on special teams. He led the league in punt return yards (582) in his rookie season, while gaining 577 kickoff return yards, 531 receiving yards, and 117 rushing yards, earning him a trip to the Pro Bowl. Meggett led the NFL in punt return yards again in his second season (467), helping the Giants record a 13–3 regular season record and a 20–19 victory over the Buffalo Bills in Super Bowl XXV. During the 1990 postseason Meggett saw his duties increase when starting running back Rodney Hampton went down with an injury. Splitting time with veteran back Ottis Anderson, he had a solid performance in the Super Bowl, recording 129 all-purpose yards (48 rushing, 18 receiving, 37 punt return, 26 kickoff return).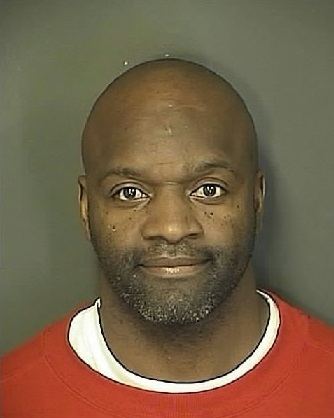 After four more seasons with New York, Meggett signed with the Patriots in 1995. In 1996, he had the best season of his career, recording 1,966 all-purpose yards, earning his second trip to the Pro Bowl, and helped New England gain a berth in Super Bowl XXXI. Although his team lost the game 35–21 to the Green Bay Packers, his performance was solid, recording 155 total yards (117 kick return, 30 punt return, eight receiving). Meggett spent one more year with the Patriots before joining the New York Jets in 1998, and then retiring at season's end.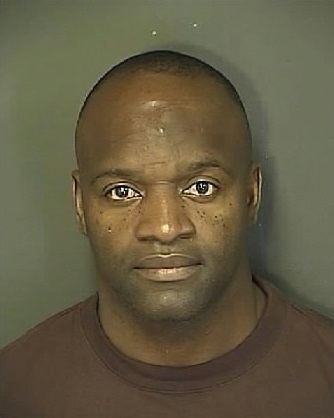 In his ten NFL seasons, Meggett amassed 1,648 rushing yards, 336 receptions for 3,083 yards, 3,708 punt return yards, and 5,566 yards returning kickoffs. In total, Meggett gained 14,005 all-purpose yards and scored 29 touchdowns (eight rushing, 11 receiving, seven punt returns, one kickoff return). He also completed four of eight passes for 114 yards and four touchdowns.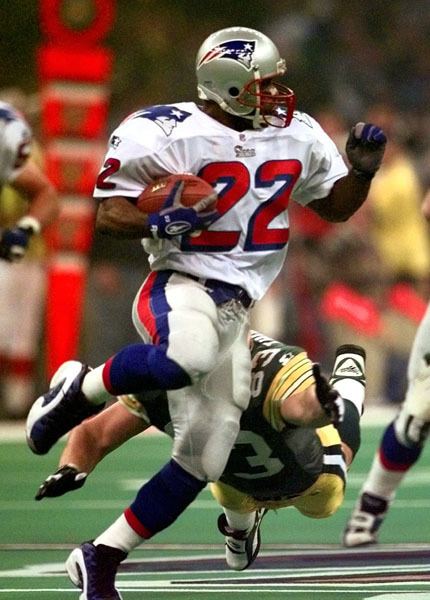 His 3,708 punt return yards are currently the second most in NFL history.
Subsequent to his NFL career, Meggett was an assistant coach at American International College for over two years, and then moved to North Carolina.
Meggett has eight children, including Davin Meggett, who grew up in Clinton, Maryland. He went to Surrattsville High School and played football at the University of Maryland.
Meggett was one of the favorite players of coach Bill Parcells, playing for him on three different NFL franchises. When Parcells coached the Dallas Cowboys, Meggett consulted with the team's punt returners during training camp.
In 1998, Meggett was arrested in Toronto, Canada, after authorities said he allegedly assaulted an escort worker after a three-way sexual encounter. A trial on the assault charge ended with a hung jury in April 2000.
Meggett was the parks and recreation director in Robersonville, N.C. but resigned in 2006, after he was accused of sexually assaulting his former girlfriend. In 2007, he was convicted of misdemeanor sexual battery in the case, receiving two years probation. Authorities said he was allowed to move back to South Carolina to serve his probation.
On November 10, 2010, Meggett was sentenced to 30 years in prison for burglary and criminal sexual conduct. Meggett's current release date is slated for July 2034.