Native name

दादासाहेब फाळके




Died

February 16, 1944, Nashik


Role

Producer




Name

Dadasaheb Phalke




Years active

1913–1937










Full Name

Dhundiraj Govind Phalke




Born

30 April 1870Tryambakeshwar, Bombay Presidency, British India


Alma mater

Sir J. J. School of Art




Occupation

Film director, producer, screenwriter




Education

Sir Jamsetjee Jeejebhoy School of Art (1885–1890)




Movies

Raja Harishchandra, Lanka Dahan, Mohini Bhasmasur, Kaliya Mardan, Gangavataran




Similar People

Anna Salunke, D D Dabke, V Shantaram, Narayan Hari Apte, Valmiki
History of dadasaheb phalke
Dhundiraj Govind Phalke (Marathi: धुंडीराज गोविंद फाळके), popularly known as Dadasaheb Phalke (Marathi: दादासाहेब फाळके ) ( pronunciation ) (30 April 1870 – 16 February 1944), was an Indian producer-director-screenwriter, known as the Father of Indian cinema. Starting with his debut film, Raja Harishchandra in 1913, now known as India's first full-length feature, he made 95 movies and 26 short films in his career spanning 19 years, till 1937, including his most noted works: Mohini Bhasmasur (1913), Satyavan Savitri (1914), Lanka Dahan (1917), Shri Krishna Janma (1918) and Kaliya Mardan (1919).
Contents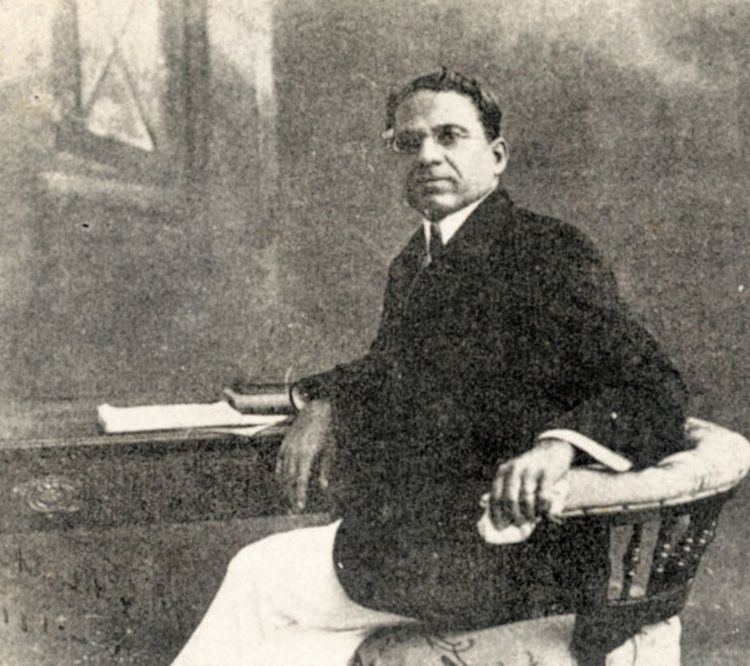 The Dadasaheb Phalke Award, for lifetime contribution to cinema, was instituted in his honour by the Government of India in 1969. The award is one of the most prestigious awards in Indian cinema and is the highest official recognition for film personalities in the country. A postage stamp bearing his face was released by India Post to honour him in 1971. An honorary award from the Dadasaheb Phalke Academy Mumbai was introduced in the year 2001, for lifetime achievement in Indian cinema.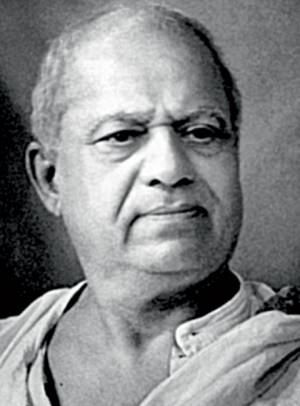 Remembering father of indian cinema 70th death anniversary of dadasaheb phalke
Early life and education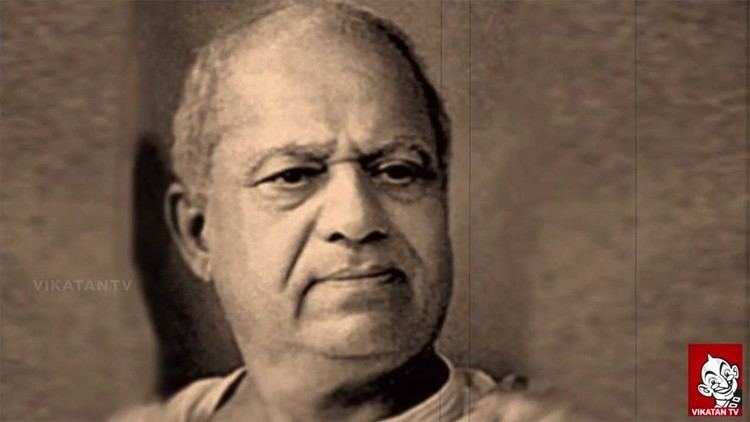 Dhundiraj Govind Phalke was born in a Marathi speaking Deshastha Brahmin family on 30 April 1870 at Tryambakeshwar, 30 km from Nashik, Maharashtra, India, where his father was an accomplished scholar.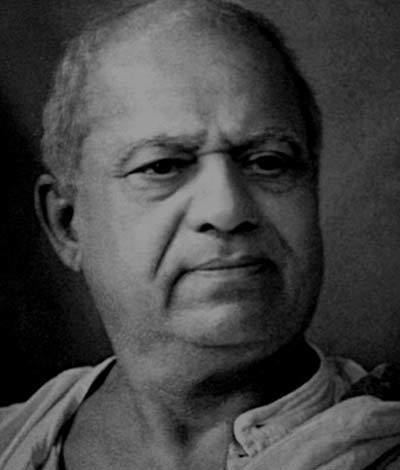 He joined Sir J. J. School of Art, Mumbai in 1885. After passing from J.J. School in 1890, Phalke went to the Kala Bhavan, Maharaja Sayajirao University of Baroda in Vadodara, where he studied sculpture, engineering, drawing, painting and photography.
Early career
He began his career as a small town photographer in Godhra but had to leave business after the death of his first wife and child in an outbreak of the bubonic plague. He soon met the German magician Carl Hertz, one of the 40 magicians employed by the Lumiere Brothers. Soon after, he had the opportunity to work with the Archaeological Survey of India as a draftsman. However, restless with his job and its constraints, he turned to the business of printing. He specialised in lithography and oleograph, and worked for painter Raja Ravi Varma. Phalke later started his own printing press, made his first trip abroad to Germany, to learn about the latest technology, machinery and for art also.
Film
Following a dispute with his partners about the running of the press, he gave up printing and turned his attention to moving pictures, after watching a silent film, The Life of Christ and envisioning Indian gods on the screen. Phalke made his first film, Raja Harishchandra, in 1912; it was first shown publicly on 3 May 1913 at Mumbai's Coronation Cinema, effectively marking the beginning of the Indian film industry. Around one year before, Ramchandra Gopal (known as Dadasaheb Torne) had recorded on stage a film drama called Pundalik and shown recording at the same theatre. However, the credit for making the first indigenous Indian feature film is attributed to Dadasaheb Phalke as it is said that "Pundalik" had British cinematographers.
Once again, Phalke proved successful in his new art and proceeded to make several silent films, shorts, documentary feature, educational, comic, tapping all the potential of this new medium. Film, having proved its financial viability, soon attracted businessmen who favoured money over aesthetics.
Hindustan films
Phalke formed a film company, Hindustan Films in partnership with five businessmen from Mumbai, in the hope that by having the financial aspect of his profession handled by experts in the field, he would be free to pursue the creative aspect. He set up a model studio and trained technicians, actors but, very soon, he ran into insurmountable problems with his partners. In 1920, Phalke resigned from Hindustan Films, made his first announcement of retirement from cinema, and he wrote Rangbhoomi an acclaimed play. Lacking his extremely imaginative genius, Hindustan Films ran into deep financial loss, and he was finally persuaded to return. However, Phalke felt constrained by the business and, after directing a few films for the company, he withdrew from it.
Sound film
The times changed and Phalke fell victim to the emerging technology of sound film. Unable to cope with the talkies, the man who had fathered the Indian film industry became obsolete. His last silent movie Setubandhan was released in 1932 and later released with dubbing. During 1936–38, he produced his last film Gangavataran (1937), before retiring to Nashik, where he died on 16 February 1944.
Selected filmography
Raja Harishchandra (1913)
Mohini Bhasmasur (1913)
Satyavan Savitri (1914)
Lanka Dahan (1917)
Shri Krishna Janma (1918)
Kaliya Mardan (1919)
Buddhadev (1923)
Setu Bandhan (1932)
Gangavataran (1937)
In popular culture
In 2009, the Marathi film Harishchandrachi Factory, which was directed by theatre veteran Paresh Mokashi and depicts Dadasaheb Phalke's struggle in making Raja Harishchandra in 1913, was selected as India's official entry to the Academy Awards in the Best Foreign Language Film category.
References
Dadasaheb Phalke Wikipedia
(Text) CC BY-SA