United States




1,208 (1999)




1.5 sq mi




Georgia



Cusseta is a city in Chattahoochee County, Georgia, United States. It is part of the Columbus, Georgia-Alabama Metropolitan Statistical Area. The population was 12,153 at the 2010 census. The city is the county seat of Chattahoochee County, with which it shares a consolidated city-county government. Despite the city-county government Cusseta is not coterminous with the county; it remains a geographically distinct municipality within the county.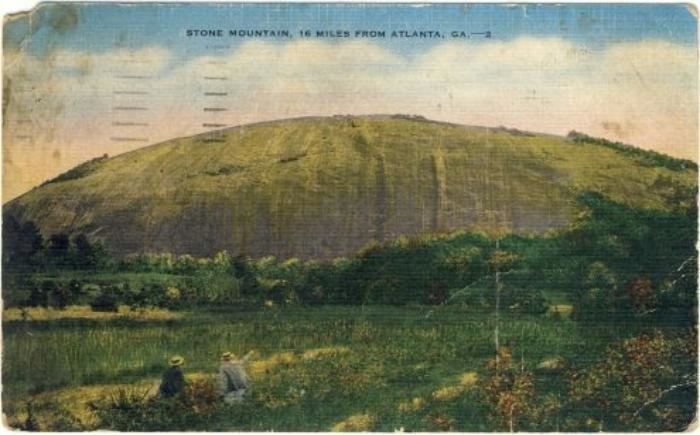 The history of Cusseta begins with the creation of Chattahoochee County, Georgia by an act of the Georgia General Assembly on February 13, 1854. The county was formed from portions of Muscogee and Marion counties and named for the river that forms its western boundary. The act appointed five commissioners to choose a site for the county seat, which they named Cusseta to commemorate the Creek Indian town that used to exist nearby.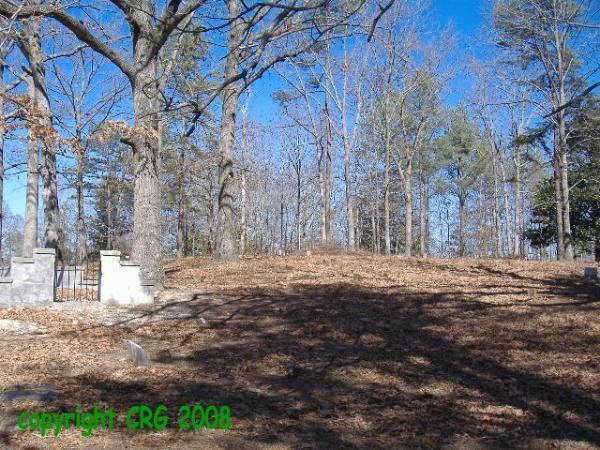 The original courthouse, built in 1854 by slaves, is preserved at the tourist attraction of Westville, near Lumpkin, Georgia.
Cusseta was incorporated as a city on December 22, 1855. It is still the only incorporated city in Chattahoochee County.
Cusseta briefly prided itself on having the worlds tallest man-made structure, the WTVM/WRBL-TV & WVRK-FM Tower, a guyed transmission tower built in 1962 about one mile from the city. However, it was surpassed only one year later by the KVLY-TV mast in Fargo, North Dakota.
In 2003 the city and county formed a consolidated Cusseta-Chattahoochee County government.
Cusseta is located at 32°18?20?N 84°46?37?W (32.305451, -84.776929). The city is located southeast of Columbus, Georgia along U.S. Route 280, Georgia State Route 520 (known as South Georgia Parkway), and U.S. Route 27. The three highways run northwest 18 miles (29 km) to Columbus. U.S. Route 280 and Georgia 520 separate from U.S. Route 27 in the city, with U.S. 280 and Georgia 520 running south and east 43 miles (69 km) to Americus and 69 miles (111 km) to Albany. Other highways such as Georgia State Route 26, Georgia State Route 137, and Georgia State Route 355 pass through or begin in the city.
According to the United States Census Bureau, the city has a total area of 1.5 square miles (3.9 km2), of which, 1.5 square miles (3.9 km2) of it is land and 0.66% is water.
Cusseta, Georgia Wikipedia
(,)http://www.crghenry.org/sitebuilder/images/stonemountain_premonument-700x435.jpg(,)http://www.crghenry.org/sitebuilder/images/concordcem2-600x450.jpg(,)http://www.georgiaencyclopedia.org/sites/default/files/styles/article-gallery/public/m-7660.jpg%3Fitok%3DtRbWY8FL(,)http://www.raogk.org/_maps/images/ga/ga01.gif(,)http://georgiapioneers.com/images/chattahoochee1.jpg(,)http://vanishingsouthgeorgia.files.wordpress.com/2009/05/bb-154.jpg%3Fw%3D500(,)http://3.bp.blogspot.com/-KRXW8GHMPag/TglVvzRgB7I/AAAAAAAAABo/qtf7nywlCZY/s640/scan0003.jpg
(,)https://s-media-cache-ak0.pinimg.com/736x/4b/e5/72/4be57298eed8c60e85f33793a62b9c04.jpg(,)http://media.ledger-enquirer.com/smedia/2014/11/22/15/49/12wuIW.AuSt.70.JPG(,)http://media-cdn.tripadvisor.com/media/photo-s/04/69/b7/20/four-winds.jpg(,)http://media-cdn.tripadvisor.com/media/photo-s/06/b6/30/b1/junior-ranger-burger.jpg(,)http://c.eblastengine.com/EmailImages/44564.jpg(,)http://media-cdn.tripadvisor.com/media/photo-s/06/b6/31/87/the-whole-menu.jpg(,)http://a4.urbancdn.com/w/s/RL/XrDaBAENighDLw-640m.jpg