Covid-19
Criminal is a 1995 Indian Telugu-Hindi bilingual, Action thriller film, produced by K. S. Rama Rao on Creative Commercials banner in Telugu Mukesh Bhatt on Vishesh Films banner in Hindi directed by Mahesh Bhatt. Starring Akkineni Nagarjuna, Ramya Krishna, Manisha Koirala in lead roles and music composed by M. M. Keeravani or MM Kreem. both of the movies simultaneously shot in Telugu and Hindi, most of the scenes and artists are same in both the versions. The film is inspired by an English film The Fugitive (1993). This is the last film of famous Bollywood actor Ajith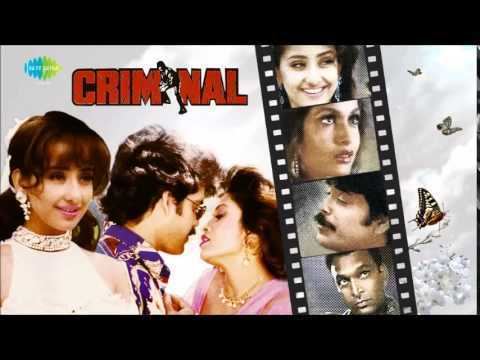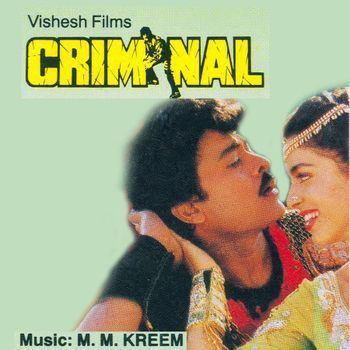 After witnessing the unfortunate death of a woman, who was unable to afford hospital treatment, Dr. Ajay Kumar (Akkineni Nagarjuna) cancels his U.S. immigration and instead sets out to work a plan to open a hospital that will be accessible to people who cannot afford treatment in regular hospitals, called "Amma Hospital". This draws quite an attention, and he becomes popular, especially with two young women, Swetha (Manisha Koirala) and Sub-Inspector Ramya (Ramya Krishna). He falls in love with Swetha and both get married, breaking Ramya's heart in the process. Shortly thereafter much to their delight, Swetha becomes pregnant.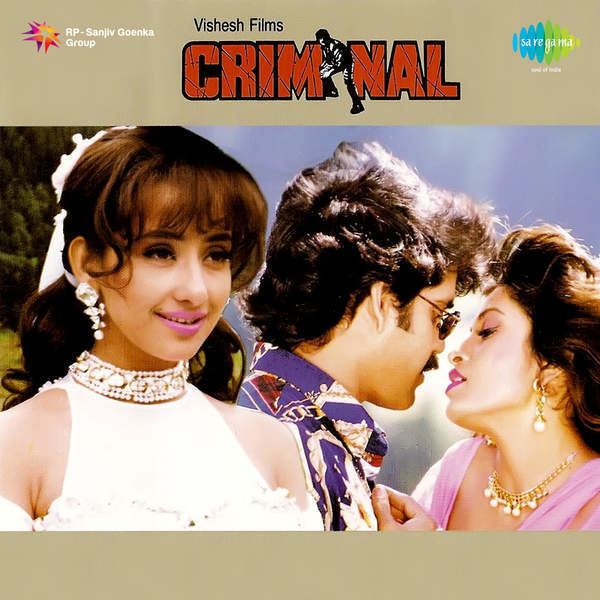 When Swetha discovers a frightening organ-smuggling operation in her hospital while going through a friend's diagnostic report, she calls Ramya. Ramya calls the police for help as Swetha is being attacked, and names the attacker as "Ajay". Swetha eventually succumbs to the attack. The police arrive to find her dead body and arrest Ajay for murder. It seems that Ajay's motive for killing Swetha was money, as Swetha was a wealthy heiress. Ajay is convicted and sentenced to death. While being transported to prison, the police van meets with an accident and Ajay escapes. The police launch a manhunt for him but are unable to catch him. Ajay secretly meets with Ramya and tells her that he did not kill Swetha, and he wants her help to catch the real killer. The film ends with Ajay catching the real killer and finding out that he was hired by Ajay's friend Dr. Pratap (Sarath Babu), the man responsible for the organ smuggling operation.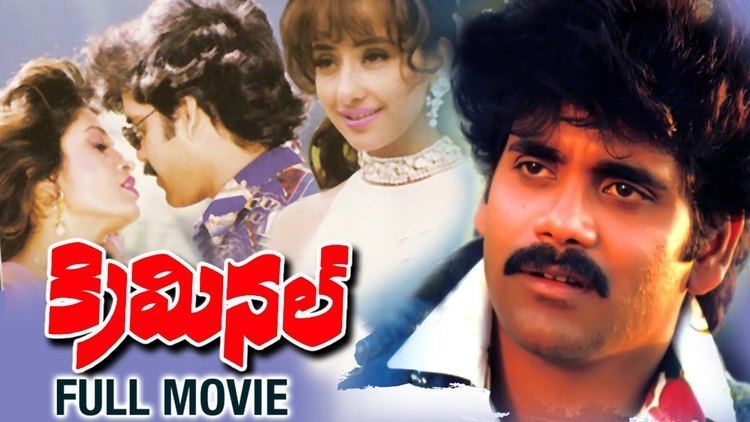 Art: Peketi Ranga
Choreography: Chinni Prakash, Raju, Saroj Khan
Fights: Horse Babu
Dialogues:Sainath Thotapalli
Lyrics: Sirivennela Sitarama Sastry, Vennelakanti
Playback: SP Balu, Chitra, Sujatha, M. M. Keeravani
Music: M. M. Keeravani
Associate Director: YVS Chowdary
Editing: G.G.Krishna Rao
Cinematography: S. Gopal Reddy
Producer: K. S. Rama Rao
Story – Screenplay – Director: Mahesh Bhatt
Banner: Creative Commercials
Release Date: 14 October 1994
Music composed by M. M. Keeravani. Music released on AKASH Audio Company. All songs were blockbusters. The track "Telusa Manasa" sung by S.P.Balasubrahmanyam & K.S.Chitra gained much popularity & proved to be an instant chart buster and remained as one of the evergreen songs in Telugu. It was known that Chitra took 4 days to learn that German styled humming in the beginning of the song.
Music composed by M. M. Kreem. Lyrics written by Indeevar. All songs are blockbusters. Music released on HMV Audio Company. The humming sung by Chitra in the Telugu version of "Telusa Manasa" was retained as it is in all Hindi versions. "Tu Mile Dil Khile (Telusa Manasa)" was made into different versions one by male, female and other one was a duet & all the versions turned into block busters.
The film was also later dubbed and released in Tamil as Ellame En Kadhali.
Criminal (1995 film) Wikipedia
(Text) CC BY-SA
Criminal (1995 film) IMDb
Criminal (1995 film) themoviedb.org