Constance "Connie" Booth (born 1944) is an American-born writer, actress, comedienne and psychotherapist based in Britain. She is known for appearances on British television and particularly for her portrayal of Polly Sherman in the popular 1970s television show Fawlty Towers, which she co-wrote with her then-husband John Cleese.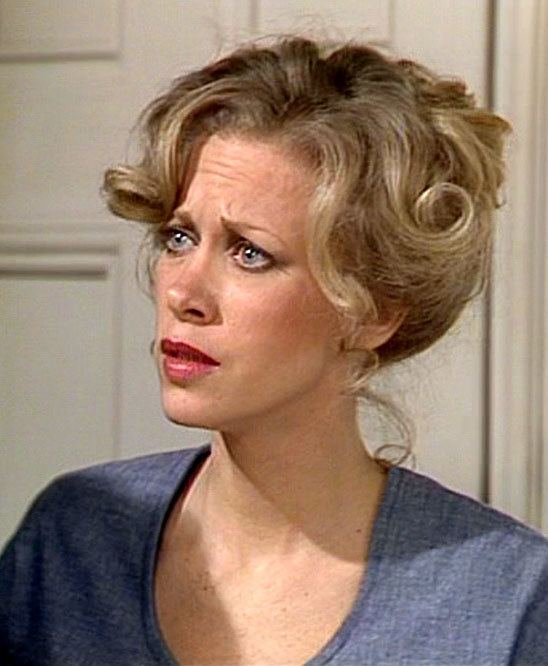 For 30 years Booth declined to talk about Fawlty Towers until she agreed to participate in a documentary about the series for the digital channel Gold in 2009.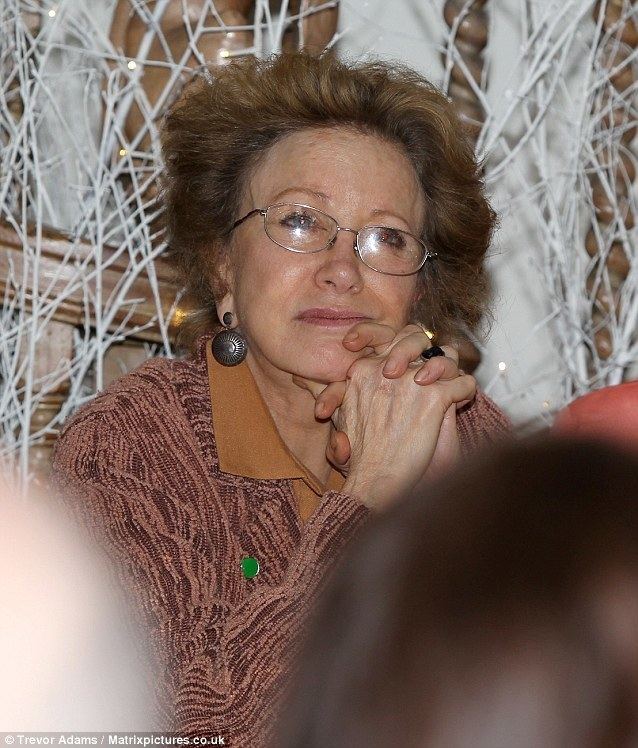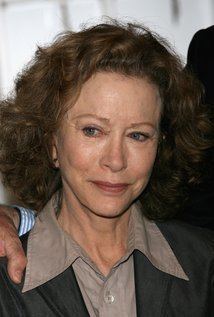 Booth's father was a Wall Street stock broker and her mother an actress. They moved to New York state after Connie Booth's birth in Indianapolis, Indiana. Booth entered acting and worked as a Broadway understudy and waitress, meeting John Cleese while he was working in New York. She married Cleese in New York on February 20, 1968.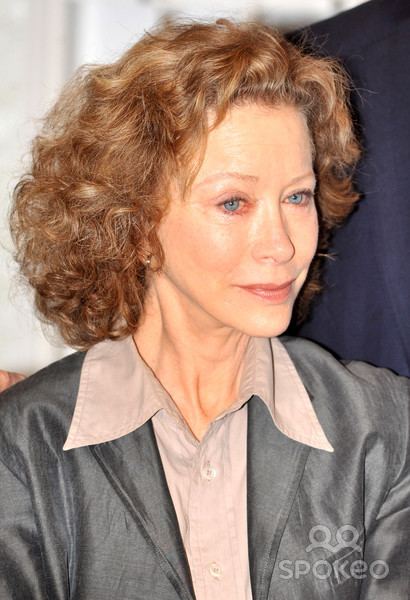 Booth secured parts in episodes of Monty Python's Flying Circus (1969–74) and in the Python films And Now for Something Completely Different (1971) and Monty Python and the Holy Grail (1975, as a woman accused of being a witch). She also appeared in How to Irritate People (1968), a pre-Monty Python film starring Cleese and other future Monty Python members; a short film titled Romance with a Double Bass (1974) adapted by Cleese from a short story by Anton Chekhov; and The Strange Case of the End of Civilization as We Know It (1977), Cleese's Sherlock Holmes spoof, as Mrs. Hudson.
Booth and Cleese went on to write and co-star in Fawlty Towers (1975 and 1979), in which she played waitress and chambermaid Polly, perhaps her most memorable role.
Booth played various roles on British television, including Sophie in Dickens of London (1976), Mrs Errol in a BBC adaptation of Little Lord Fauntleroy (1980) and Miss March in a dramatisation of Edith Wharton's The Buccaneers (1995). She also starred in the lead role of a drama called The Story of Ruth (1981), in which she played the role of the schizophrenic daughter of an abusive father, for which she received critical acclaim. In 1994, she played a supporting role in "The Culex Experiment", an episode of the children's science fiction TV series The Tomorrow People.
Booth ended her acting career in 1995. After studying for five years at London University, she began a career as a London psychotherapist, registered with the British Psychoanalytic Council.
In 1971, Booth and Cleese had a daughter, Cynthia, who appeared alongside her father in the films A Fish Called Wanda and Fierce Creatures. Booth and Cleese divorced in 1978, but have remained close friends.
Booth married John Lahr, author and former senior drama critic of The New Yorker, in 2000. They live in north London.
And Now for Something Completely Different (1971) – Various characters
Romance with a Double Bass (1974) – Princess Costanza
Monty Python and the Holy Grail (1975) – The Witch
Dickens of London (1976) – Sophie
The Strange Case of the End of Civilization as We Know It (1977) – Mrs Hudson / Francine Moriarty
Little Lord Fauntleroy (1980) – Mrs Errol
The Deadly Game (1982) – Helen Trapp
The Hound of the Baskervilles (1983) – Laura Lyons
Past Caring (1985) – Linda
84 Charing Cross Road (1987) – the Lady from Delaware
The Return of Sherlock Holmes (1987) – Violet Morstan
High Spirits (1988) – Marge
Hawks (1988) – Nurse Jarvis
American Friends (1991) – Caroline Hartley
Leon the Pig Farmer (1993) – Yvonne Chadwick
The Buccaneers (1995) – Miss March