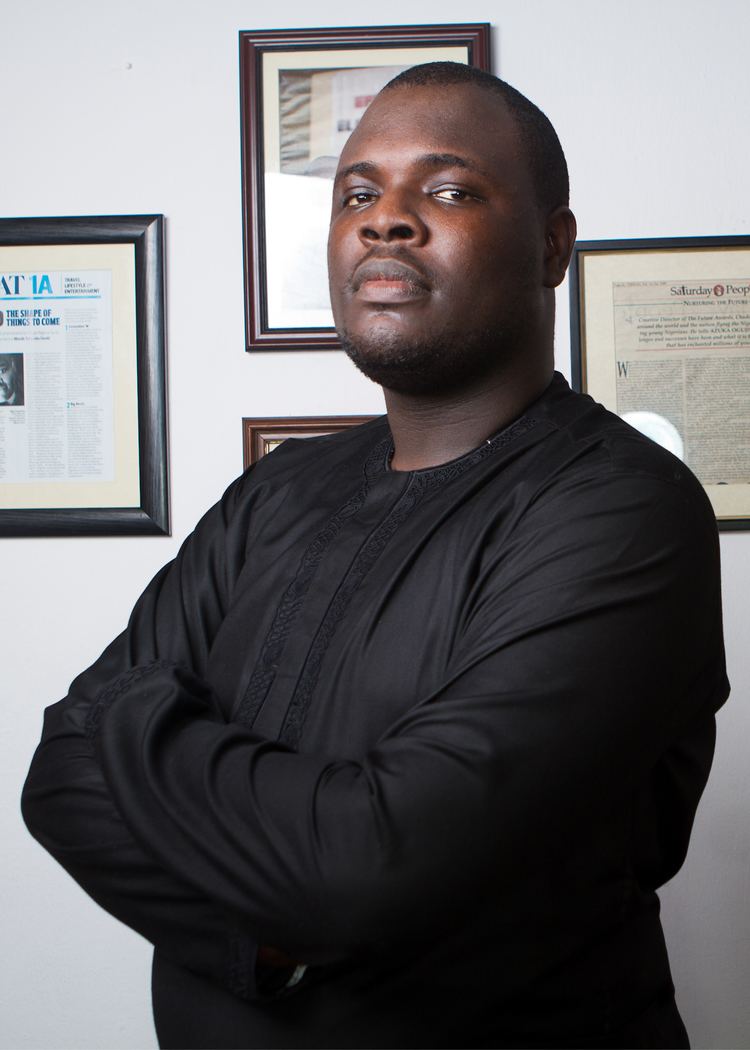 Jideonwo was born in Lagos to Mr. Ifeanyi S. Jideonwo and Mrs. Ngozi A. Jideonwo, where he had his education at K. Kotun Memorial Primary School, Adebola Baptist High School and the famed Mayflower School, Ikenne, set up by Tai Solarin.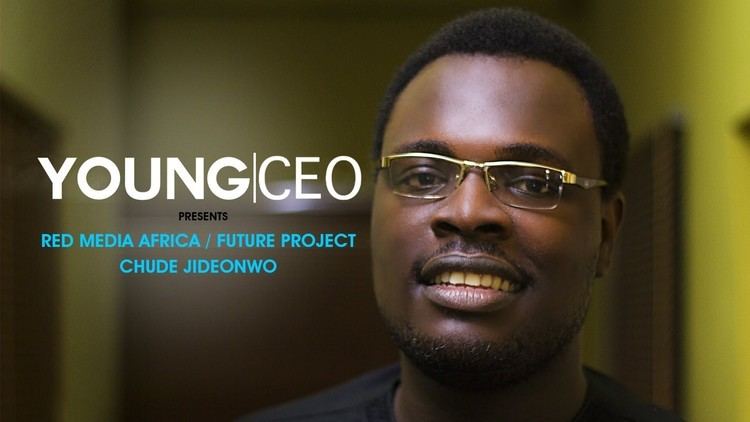 After that, he studied Law at the University of Lagos, emerging as the Best Student in Land Law. Thereafter, he was called to the Nigerian Bar in November 2007.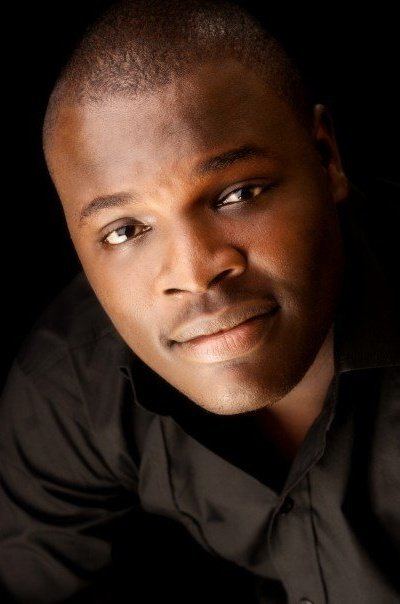 He concluded a Master's programme in Media and Communication at the prestigious Pan-African University, Lagos.
Chude began his career as a TV presenter on the Nigerian Television Authority, NTA between 2000 and 2005, then worked as a researcher with Celebrating Jesus (MBI) and Inside Out with Agatha, a TV show syndicated across the country where he met Adebola Williams with whom he later co-founded Red Africa. [1]. He was also with New Dawn, which showed on the NTA Network, for three years, rising to become Associate Producer as well as heading the Special Projects division. His credits as writer, assistant director, and host include The Academy, Patito's Gang, Video 10, Big Brother Nigeria in 2006 and Moments with Mo (MNet) a year after.
At a time, he was host of Rubbin' Minds talkshow on Channels Television and frequently moonlights as an events compere.
While working at New Dawn with Funmi Iyanda, he met his future partners, who both had a show on NTA Network called Youth Talk. In the course of work, they met and decided to form a company focused on using the media as an active tool to inspire and drive young people to action. This was in 2004. RedSTRAT, the product of this alliance, was registered formally the next year.
He has written and edited more than 15 publications within and outside the country. He joined the defunct NEXT Newspapers, brainchild of Pulitzer Prize winner Dele Olojede, as Copy Editor in July 2009, the youngest in that position, from where he became a member of the paper's editorial board.
Chude ran a column, "Sons and Daughters", for three years in the Sunday edition of The Guardian, profiling children of the rich and famous.
On 25 May 2014, his collection of essays, rhetorically titled Are We The Turning Point Generation was launched in Lagos, Nigeria. Published by Farafina, it has toured Lagos, Abuja, Johannesburg, London, Paris and New York.
At present, Chude is co-founder and Managing Partner of Red Africa/The Future Project, a full service media-content, communication and development company that has worked for several national and international brands. He met Adebola Williams, co-founder of Red Africa on the set of Inside Out with Agatha Amata where he formally worked as a production assistant. The firm also owns The Future Nigeria Awards, reputed as Nigeria's biggest youth event.
RED's brands include The Future Africa Awards Africa, Red Media Africa, Y! Africa and YNaija.com, and has consulted for global brands including Microsoft, Google, the British Council and the United States Government. It has successfully managed the campaign communication for two consecutive Nigerian Presidents. Through Statecraft Inc, RED's governance communication company, Chude led on the communication front for the Muhammadu Buhari campaign in 2015.
In 2016, StateCraft Inc. also led the communication component of the campaign that saw Nana Akufo-Addo win the presidential elections in Ghana after three previous unsuccessful attempts.
In 2011, he distinguished himself as the youngest journalist ever to interview a sitting Nigerian president; securing an exclusive sit-down with Dr. Goodluck Jonathan.
Also known as a book reviewer, his novel, His Father's Knickers, written when he was 13, was launched in 2001 in conjunction with the National Orientation Agency and the French Cultural Centre.
He was, in May 2012, appointed the youngest member of the awards committee for the Ford Foundation Jubilee Transparency Award, alongside distinguished Nigerians like Justice Adolphus Karibi-Whyte and Rev. Fr. Matthew Kukah and in July was appointed into the British Council's Steering Group for its Creative Industries Expo.
Nigeria's foremost daily, The Punch listed Chude alongside thirteen others, as one of the young people to watch in 2012.
Also, in 2012, BusinessDay included him and his business partner, Adebola Williams, in a 40 under 40 list,.
In February 2013, both Jideonwo and Williams were named in Forbes 30 Under 30: Africa's Best Young Entrepreneurs.
He lives and works in Lagos, Nigeria.