Christine Solomon (born February 13, 1981) is an Egyptian-born Canadian stage, film and television actress. She won Best Actress of Empowerment Award at The Madbakh Awards in Toronto for her unique role in Heliopolis. Solomon was honored for her role as the first representation of a Gothic woman in Egyptian film.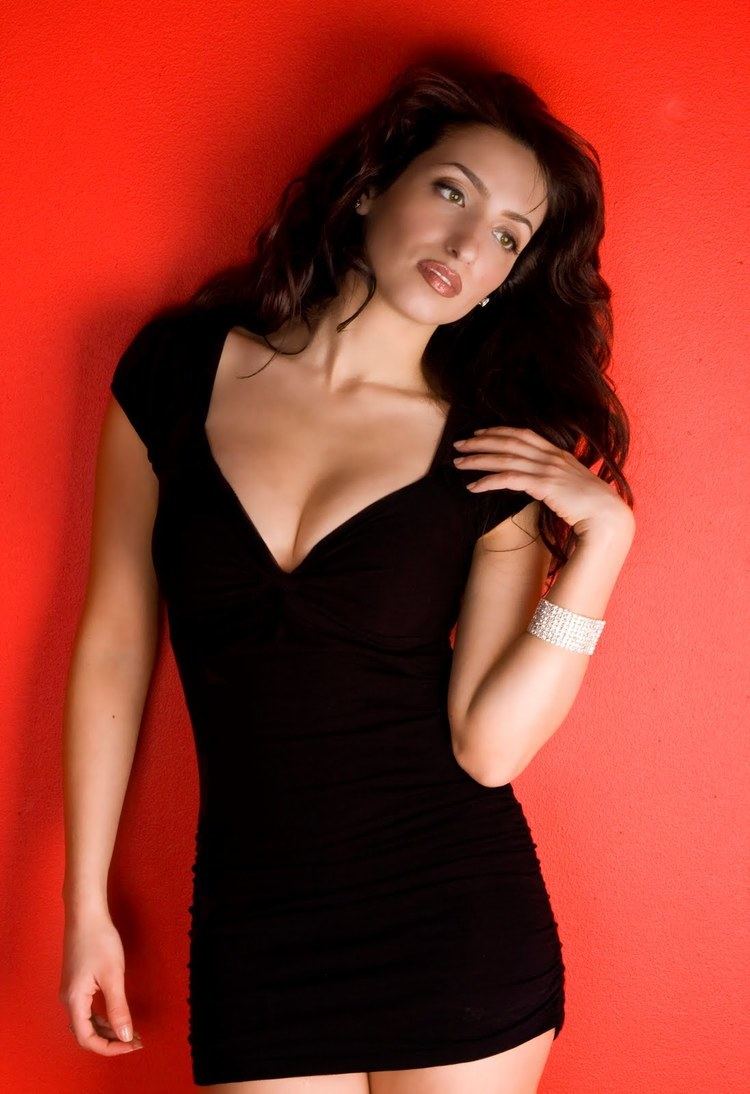 Christine Solomon has been a performer since her tender years and has worked in a wide range of Canadian, American and International productions.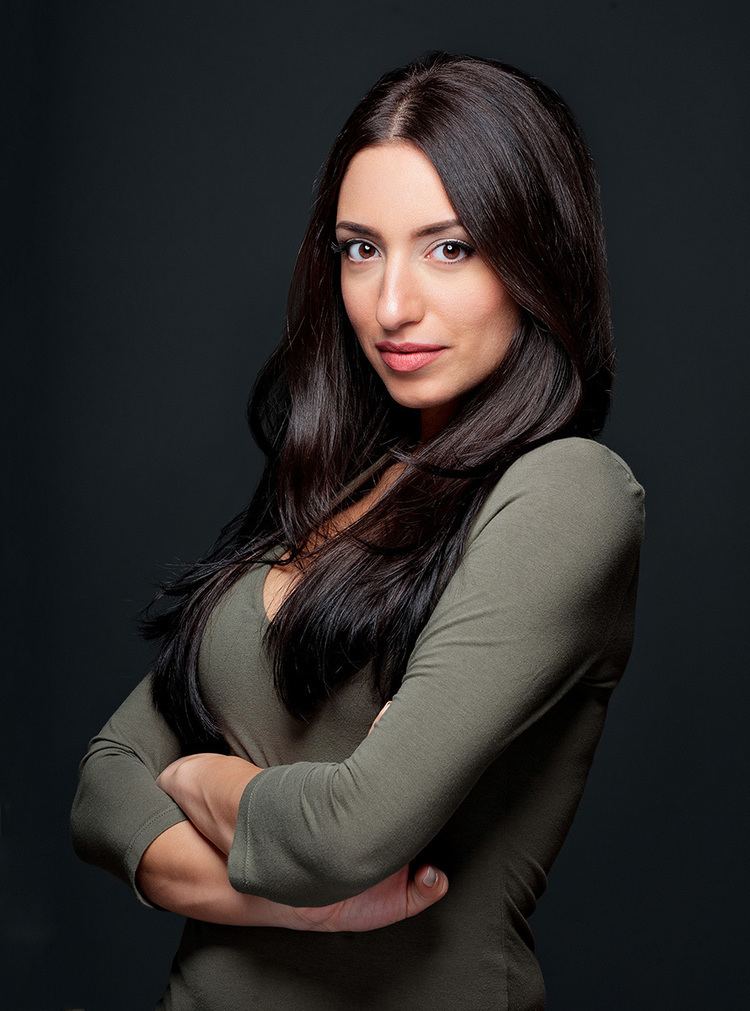 Solomon built a versatile portfolio with a variety of credits to her name, including award-winning foreign films such as Basra, and Heliopolis that reached regional and international success in Europe, North/South America and throughout Africa.
Christine has already garnered a great deal of national acclaim in theatrical performances, TV commercials and other venues. Versatility is another feature of Christine's body of work, which includes over 20 stage plays, voice-over gigs (including for DL Music, which has developed music for networks and shows such as Dr. 90210, the Academy Awards, Fox, Melrose Place and Disney, and Ubisoft, a multinational video game publisher), television and film roles such as The Score starring academy award winner Robert De Niro and Marlon Brando, VH1's Hysteria - The Def Leppard Story, Sony Pictures' Head in the Clouds, and HBO Canada's Fakers, hosting duties, Rotana Group (the leading producer/distributor of Arabic music and film in the world) music videos, television commercials, and endorsement deals.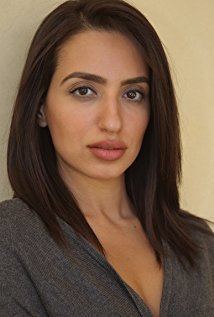 Talent runs in Solomon's family - she is related to notable Egyptian director Sandra Nashaat.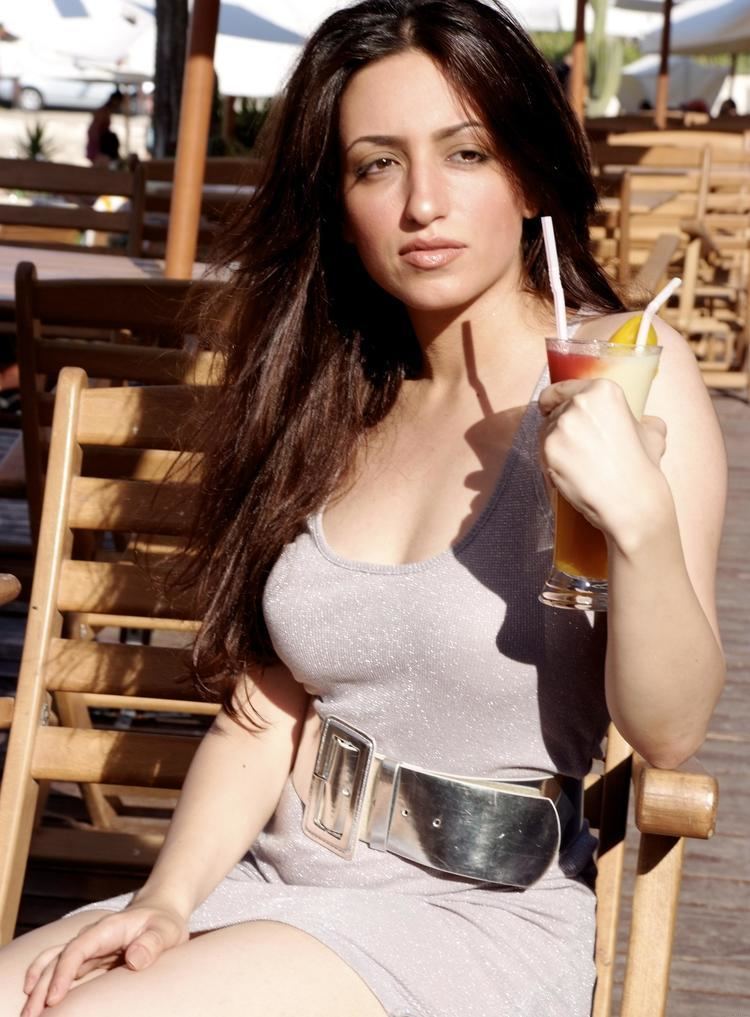 Solomon can be seen next in two Hollywood feature comedies The Big Shot (screened at Cine Las Americas International Film Festival - Austin 2015, Officially Selected at Downtown L.A. Film Festival - Los Angeles 2016) and Kids Can. She is also attached as a co-lead in Gabriel's Gift, directed by academy award nominee Roland Joffe.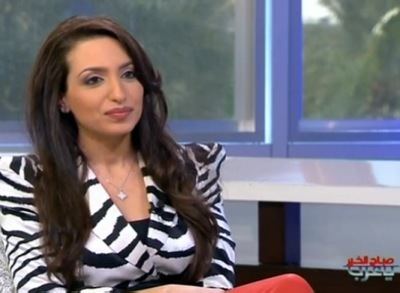 Was born in Cairo to a Catholic family. She immigrated with her family to Montreal at the age of seven.She began her career in the entertainment industry at the age of five years performing plays on stage before moving to Canada.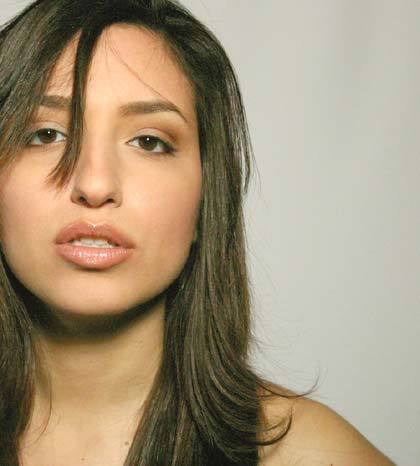 Christine Solomon's charismatic personality shines through her onscreen personas. She can speak English, French and Arabic fluently. She splits her time between Montreal and Los Angeles. When she isn't busy working on a project, she enjoys writing and traveling.
Solomon won Best Actress of Empowerment Award at The Madbakh Awards in Toronto for her role in Heliopolis.