Captain Carey, U.S.A. is a 1950 drama film starring Alan Ladd, Wanda Hendrix, and Francis Lederer. An American returns to post-World War II Italy to bring a traitor to justice.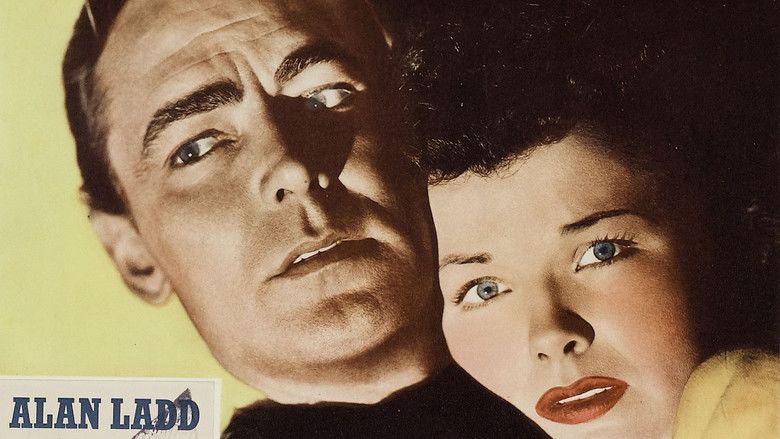 The film was based on the novel No Surrender by Martha Albrand. It was filmed under the title O.S.S. and then the title After Midnight.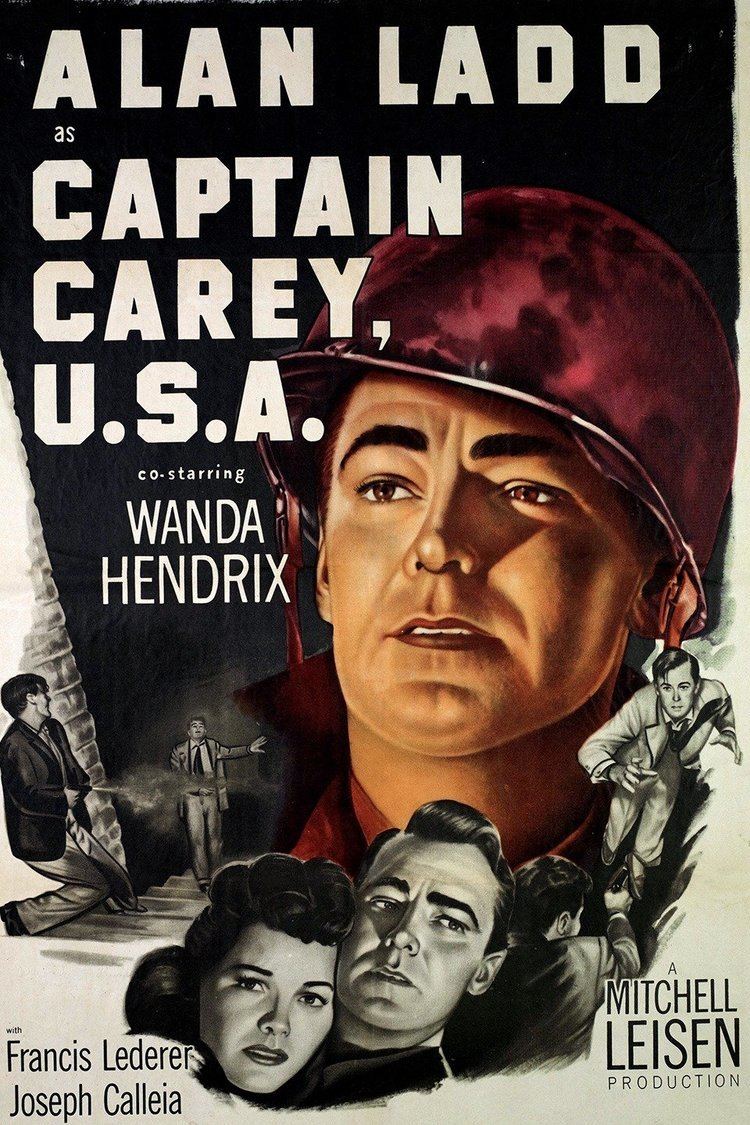 The theme song, "Mona Lisa" performed in the film by Charlie Spivak with Tommy Lynn, won the Academy Award for Best Song. It was a #1 hit for Nat King Cole in 1950.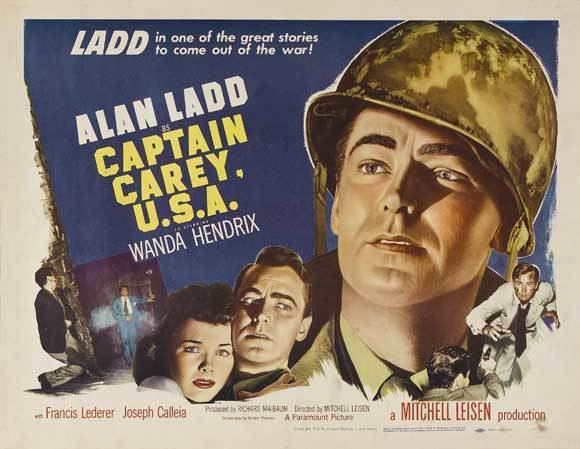 A group of agents of the U.S. Office of Strategic Services (a forerunner of the Central Intelligence Agency) is sent to German-occupied Italy during World War II to knock out the German-held Italian railroad system. In accomplishing this mission, most of them are killed because of an inside betrayal.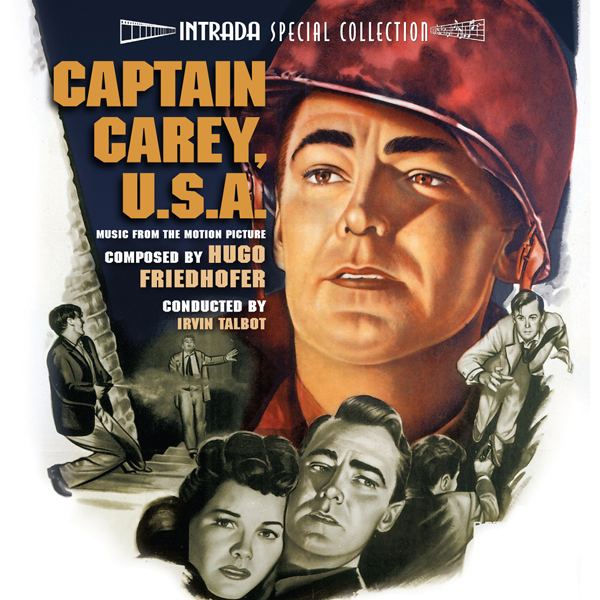 After the war, one of the survivors, Captain Webster Carey (Alan Ladd), resolves to find the traitor. Captain Carey returns to Orta, near Milan, to find out who betrayed his World War II O.S.S. team and caused the deaths of several villagers. Much to his surprise, his old love Giulia (Wanda Hendrix), whom he thought dead at the hands of the Nazis, is alive and married to a powerful Italian nobleman, Barone Rocco de Greffi (Francis Lederer). The villagers are unfriendly, but Carey persists in his clandestine efforts to flush out the traitor.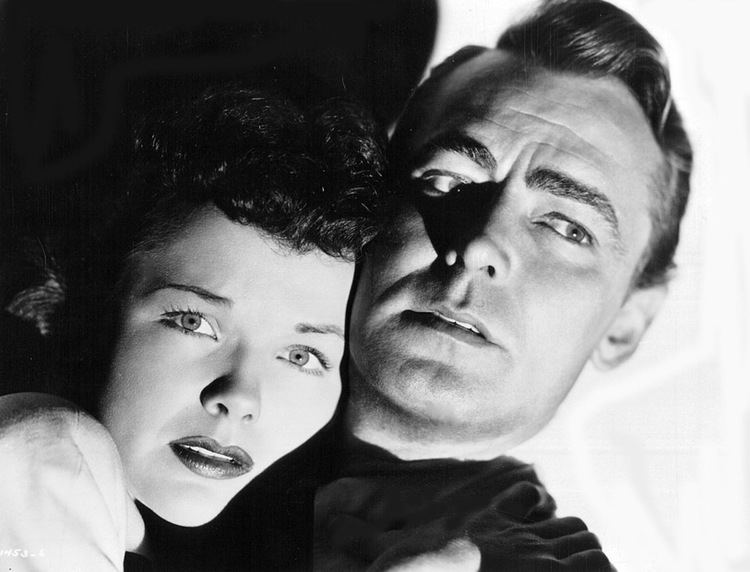 Alan Ladd as Captain Webster Carey
Wanda Hendrix as Baronessa Giulia de Greffi
Francis Lederer as Barone Rocco de Greffi
Joseph Calleia as Dr. Lunati
Celia Lovsky as Countess Francesca de Cresci
Richard Avonde as Count Carlo de Cresci
Frank Puglia as Luigi
Luis Alberni as Sandro
Angela Clarke as Serafina
Roland Winters as Manfredo Acuto
Paul Lees as Frank
Jane Nigh as Nancy
Russ Tamblyn as Pietro (as Rusty Tamblyn)
Virginia Farmer as Angelina
David Leonard as Blind Musician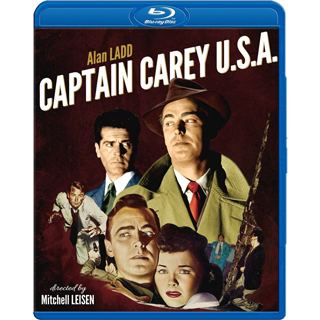 The film was based on the serial Dishonored. Jonathan Latimer was originally announced as screenwriter and the stars were to be Ray Milland and Alida Valli,with the title to be After Midnight.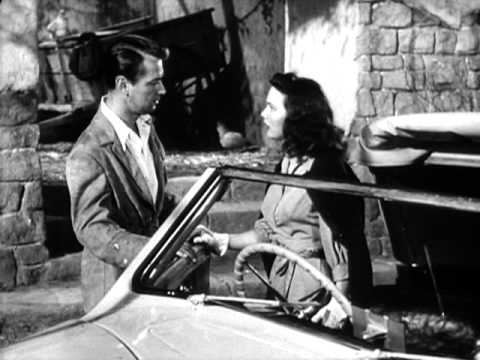 Then Alan Ladd was given the lead role, and Lewis Allen meant to direct. Eventually Mitchell Leisen was given the job of directing.
Filming started 3 January 1949.
The film is recognized by American Film Institute in these lists:
2004: AFI's 100 Years...100 Songs:
"Mona Lisa" – Nominated