Nationality

AmericanIrish




Channel name

CGPGrey




Residence

London, England


Years active

2010–present




Website

www.cgpgrey.com




Name

CGP Grey




Pseudonym

Grey












Similar

Brady Haran , Myke Hurley , Destin Sandlin
Vsauce cgp grey vlogbrothers parody
CGP Grey is a podcaster and educational YouTuber who posts on YouTube under the channel CGP Grey. Grey also posts videos on his secondary channel, CGPGrey2, and livestreams gameplay on another channel, CGP Play.
Contents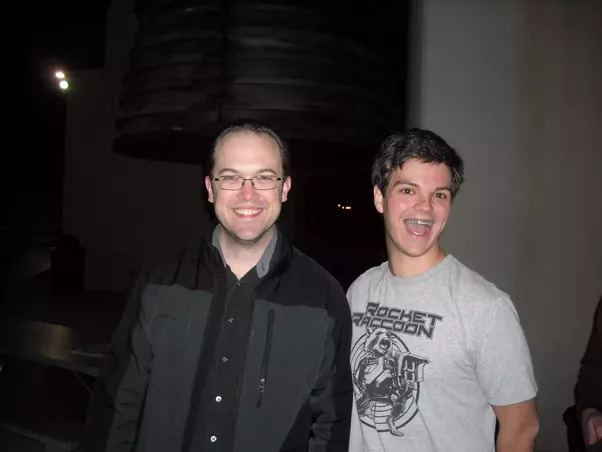 His YouTube channel mainly features short explanatory videos on varying subjects, including politics, geography, economics, history, and culture. The channel's most popular video is an explanation of the terminology of the British Isles, which became viral in 2011. Since then, Grey's videos have received increasing attention, having been covered by several publications, including Business Insider and The Washington Post.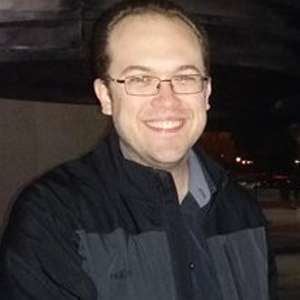 In addition to video production, Grey is known for creating the audio podcast Hello Internet in 2014 with fellow educational YouTuber, Brady Haran. Since 2015, he also hosts the audio podcast Cortex with Myke Hurley of Relay FM.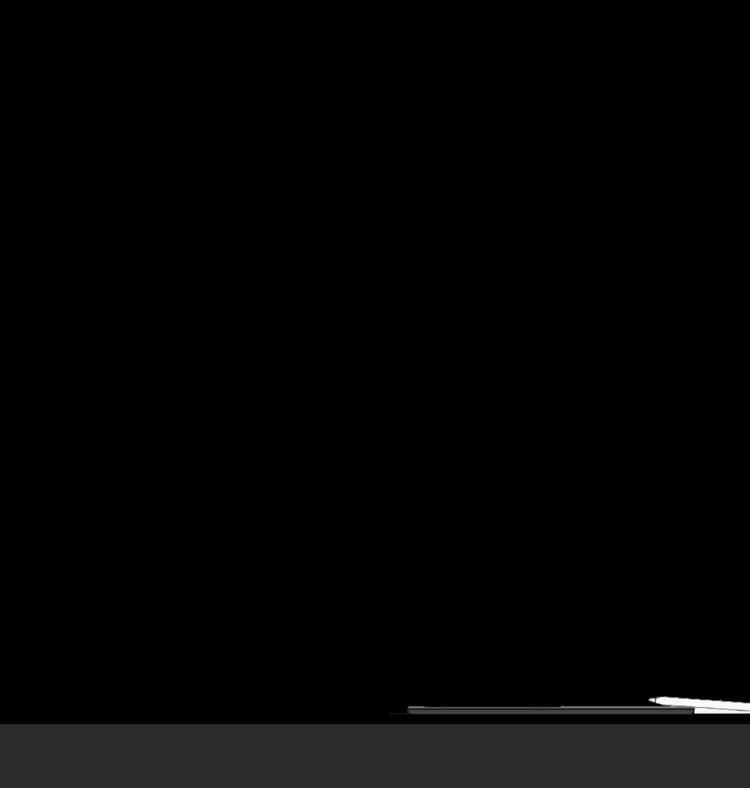 Early life and career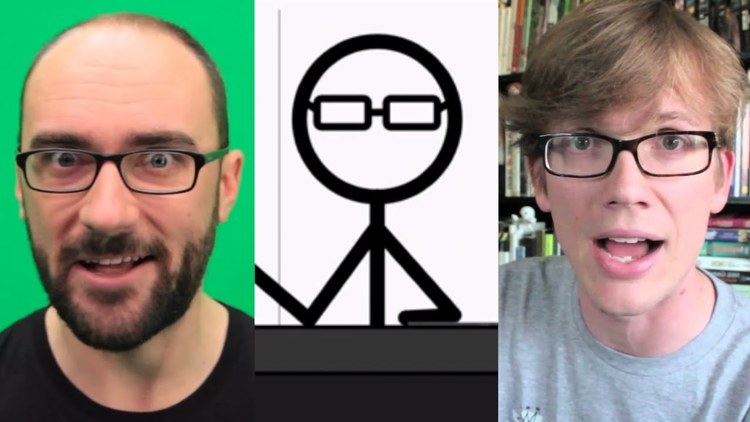 Grey grew up in New York State, in the Long Island suburbs of New York City. He then went to college in upstate New York, earning two degrees, one in physics and another in sociology. After college, he aspired to move to a big city; later said that New York was the obvious choice, but because he was raised in its shadow, it seemed a "step backward in life."
His grandmother was born in Ireland, and when he was a child, his father had applied for Irish citizenship on his behalf; Grey thus has dual American and Irish citizenship. This enabled him to look into opportunities in the European Union, and its largest city, London. He later said that if he did not live abroad while "still free of life's anchors," he never would, which made it all the more reason for him to go. He attended an Economics Masters program in London, and stayed in the city for more than a decade.
Grey decided to become a physics teacher in the United Kingdom; he went through a one-year course to earn a physics PGCE, and graduated being qualified to teach physics in England and Wales. He taught on and off until his career as a YouTube creator became reliable. Since January 2014, he has co-hosted a general discussion podcast, 'Hello Internet', and began a second podcast, Cortex with Myke Hurley of Relay FM.
Videos
The YouTube channel CGP Grey features, among other things, Grey Explains, a series of explanatory videos on a range of subjects, including politics, geography, economics, and British culture. The videos feature Grey narrating over animations, stock footage and still photographs. While nearly all of Grey's videos feature his voice, his face has never been shown in his videos, and Grey almost always has his face obscured when appearing in other people's videos; he generally uses a stick figure with glasses to represent himself. His videos also often include hidden links, often leading to Monty Python videos. Grey has stated that the presentation style of his videos is influenced by that of Yahtzee Croshaw's Zero Punctuation series.
Grey records his voice over the music playing in the background on Logic Pro X. The backing music is usually credited to Kevin MacLeod. He used to use Inkscape to make the key frames of his videos and Final Cut Pro X to edit them together from 2010 to early 2016; but now he uses Adobe After Effects to do both. The switch is primarily because he now works with other animators on most of his videos, and they use After Effects. Videos are released on the channel significantly less frequently than other YouTube channels; Grey has said that this is due to thorough research and script writing, with the majority of videos never being finished.
Grey's video debunking popular misconceptions has been featured on CBS, as has his video about the history of the British Royal Family. Two videos differentiate London, England and the City of London, while explaining certain oddities that arise from the ancient customs of the latter. Another two videos explaining copyright law and the Electoral College have been featured on Mashable. The channel has also explained the economic disadvantages of U.S. one-cent coins, in another viral video, Death to Pennies. The video How to Become Pope was also very popular.
Several videos, under the collective name "Politics in the Animal Kingdom", explain some differences between various election procedures, and are critical of first-past-the-post voting (gerrymandering, minority rule, lack of Condorcet winner, two-party system, spoiler effect) and discuss the relative advantages of the alternative vote, mixed-member proportional representation, and the single transferable vote.
Grey's videos have been described as explanatory and sobering, especially Humans Need Not Apply, which Grey describes as his favourite video. Humans Need Not Apply was positively covered by several publications, including Business Insider.
In January 2014, Grey launched the podcast Hello Internet along with cohost Brady Haran, another YouTube educational content creator. The podcast peaked as the #1 iTunes podcast in United Kingdom, United States, Germany, Canada, and Australia. It was selected as one of Apple's best new podcasts of 2014. The Guardian included the podcast among its 50 best of 2016, naming episode 66 ("A Classic Episode") its episode of the year. The paper described the podcast as having "in-depth debates and banter that is actually amusing". Grey reported a podcast listenership of approximately "a quarter million" downloads per episode as of September 2015.
The podcast features discussions pertaining to their lives as professional content creators for YouTube, as well as their interests and annoyances. Typical topics include technology etiquette; movie and TV show reviews; plane accidents; vexillology; futurology; and the differences between Grey's and Haran's personalities and lifestyles. After each podcast, listeners can discuss the podcast in CGP Grey's personal subreddit. Grey's and Haran's opinions and comments on such feedback usually starts the next episode of the podcast. As a result of their conversations, Haran has been noted for reappropriating the term "freebooting," among other words, to refer to the unauthorized rehosting of online media.
The podcast has an "official flag" called the "Nail & Gear" which was chosen from 5 candidates with a postal vote by the podcast's audience using a single transferable voting system.
Cortex
On 3 June 2015, Grey launched his second podcast, Cortex, with cohost Myke Hurley of Relay FM. Each episode, they discuss the methods and tools they employ to be productive and creative, and how they improve their self-employed lifestyles. Frequently revisited topics of discussion include time management, workflow automation, and Apple products.
References
CGP Grey Wikipedia
(Text) CC BY-SA