Myke Hurley is a British professional podcaster residing in Romford, London, England. He formed the podcasting network 70Decibels in 2011, which was later purchased by the 5by5 network in March 2013. He then founded Relay FM with Stephen M. Hackett on 18 August 2014.
Contents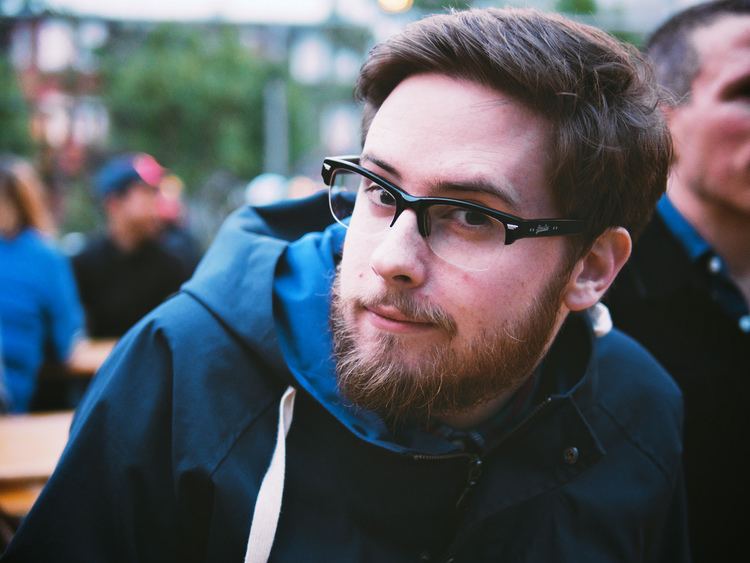 Apple featured Hurley in its podcast series Events at the Apple Store in 2015, and Business Insider listed him in the UK Tech 100 where he was noted as "one of the coolest people in UK Tech" at the annual event in East London in 2016.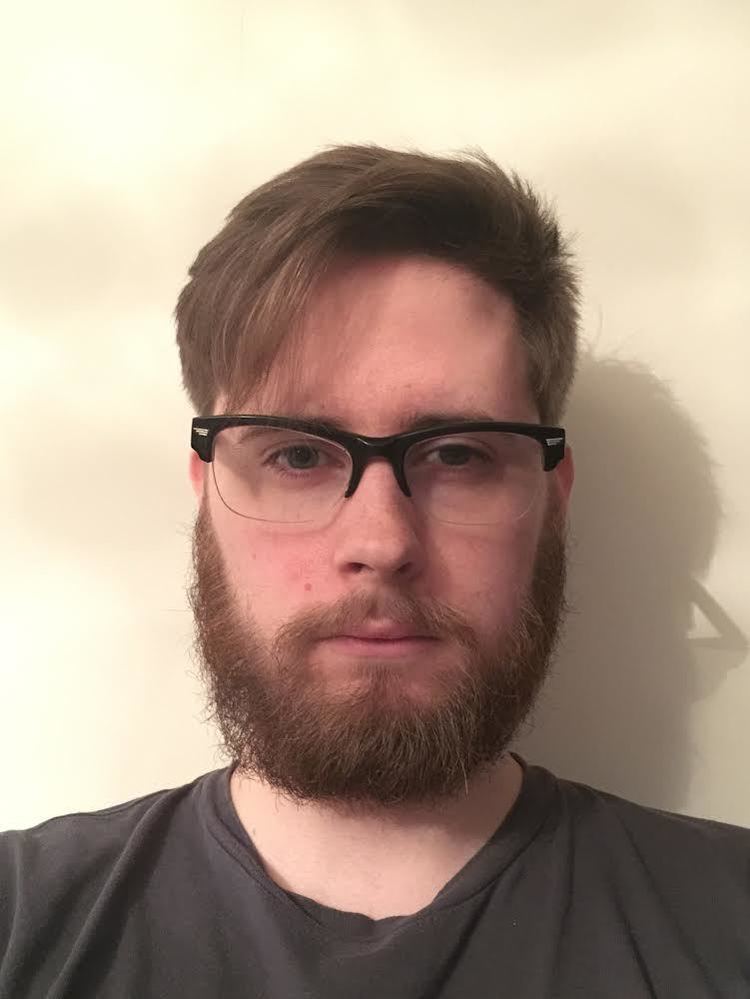 He was a speaker at the 2015 Release Notes conference where talks revolved around building businesses. Other speakers included David Smith, Georgia Dow, Pieter Omvlee and Jim Dalrymple.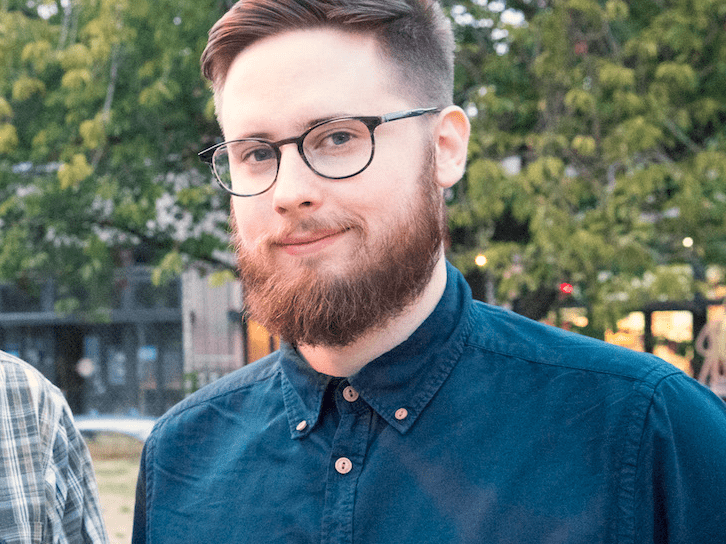 In September 2016, Hurley started a vlogging channel on YouTube, which has since gained more than 11,000 subscribers. He has been named the '67th Coolest Person in UK Tech' by Business Insider.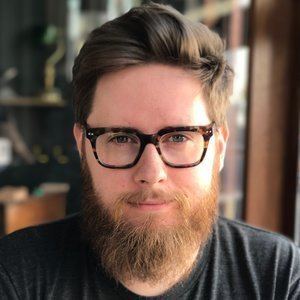 Hurley also has a Tumblr blog named #MykeWasRight which has been inactive since June 2016. It was used mostly for interactions with fans as well as technology rambles. When asked why he didn't use more 'serious' platforms, Hurley responded that he 'didn't expect to be writing lots of words'.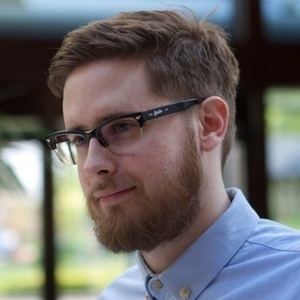 Current
Some podcasts currently hosted by Hurley are listed below.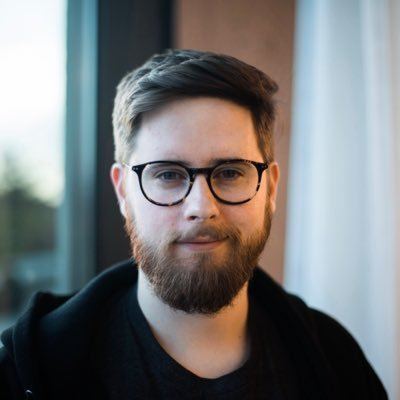 Analog(ue), with co-host Casey Liss
BONANZA!, with co-host Matt Alexander
Connected, with co-hosts Stephen Hackett and Federico Viticci
Cortex, with co-host CGP Grey
Myke at the Movies, with co-hosts Casey Liss and Jason Snell
Remaster, with co-hosts Shahid Kamal and Federico Viticci
The Pen Addict, with co-host Brad Dowdy
Thoroughly Considered, with co-hosts Tom Gerhardt and Dan Provost
Ungeniused, with co-host Stephen Hackett
Upgrade, with co-host Jason Snell
Former
Some podcasts formerly hosted by Hurley are listed below.
Bionic, with co-host Matt Alexander
CMD+Space
Inquisitive
The Prompt, with co-hosts Stephen Hackett and Federico Viticci
Virtual, with co-host Federico Viticci
Guest appearances
Clockwise #109: Muggle Keyboard October 22, 2015
B-Sides #15: Myke, Ticci and Stephen discuss important matters. September 29, 2015
Clockwise #100: The Speed of Your Voice August 21, 2015
B-Sides #14: Live #RelayBirthday Q&A August 18, 2015
Topical #10: Independent Podcasts May 15, 2015
Clockwise #91: Next to Compass June 10, 2015
Clockwise #88: A Hot Mess May 20, 2015
Clockwise #83: Giant Pyramid April 15, 2015
Clockwise #81: Little Tiny Terrycloth Robes April 1, 2015
Clockwise #71: ToasterPen January 21, 2015
Clockwise #66: Driving Through Magic December 10, 2014
Clockwise #56: Niche of Awesomeness October 2, 2014
B-Sides #4: Podcast Vagrant October 2, 2014
References
Myke Hurley Wikipedia
(Text) CC BY-SA