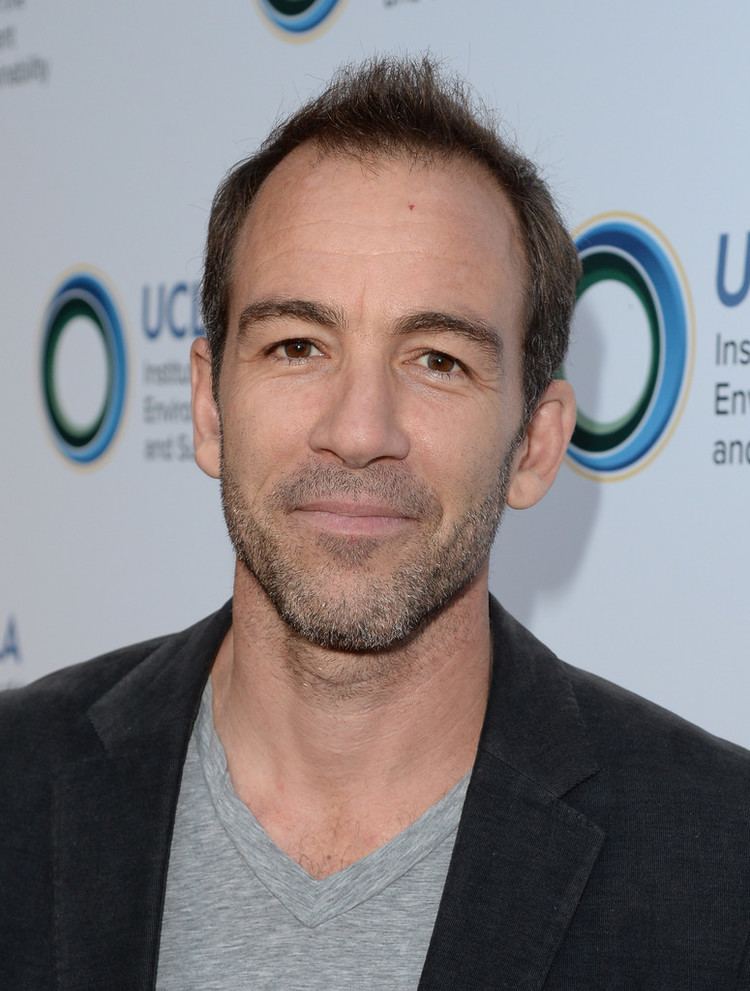 Callen was born in Manila, Philippines to American parents of Irish, Italian and Native American descent. His father was an international banker, so Bryan lived overseas until he was 14 years old in various countries including: Philippines, India, Pakistan, Lebanon, Greece and Saudi Arabia. He graduated from Northfield Mount Hermon High School in Gill, Massachusetts in 1985.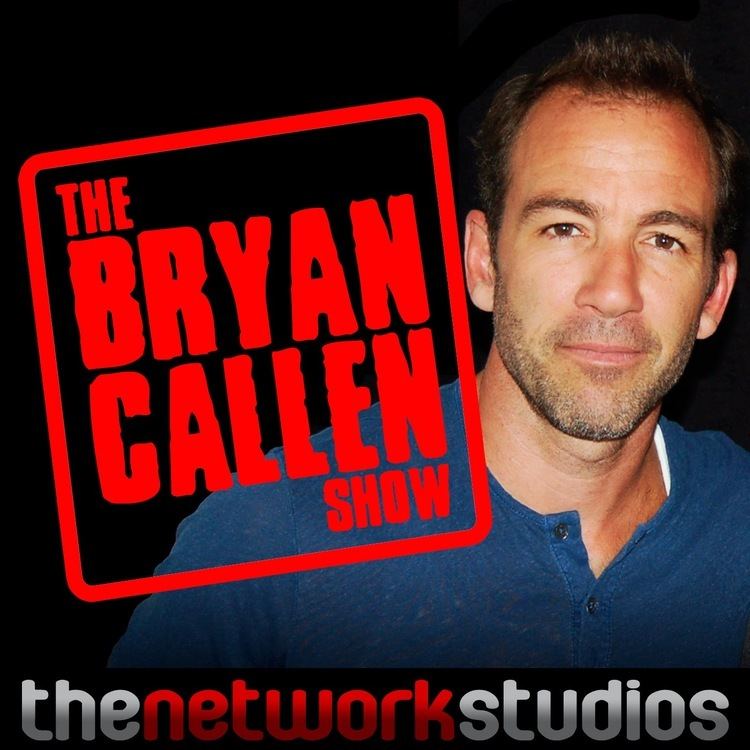 Callen was one of the eight original cast members when MADtv debuted in 1995. Callen's characters included Pool Boy from Cabana Chat with Dixie Wetsworth, motivational speaker Al Casdy, and "relationship-challenged" death row inmate Jeremy Anderson. Callen also performed impersonations of Bill Clinton, Robert De Niro, Al Gore, Luke Perry, Steven Seagal, Sammy Hagar, Kevin Bacon, Jim Carrey, Ted Knight, Arnold Schwarzenegger, Sean Astin, and Frank Gifford.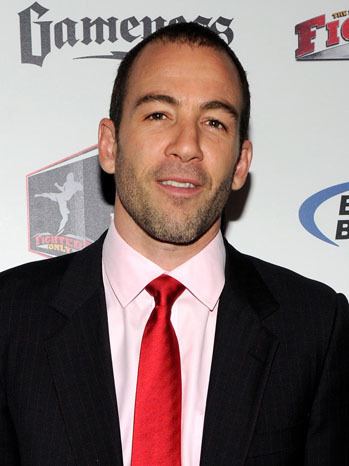 Callen's television credits include The Goldbergs, Entourage, NewsRadio, Oz, Frasier, Suddenly Susan, NYPD Blue, Law & Order: Special Victims Unit, CSI, Sex and the City, 7th Heaven, Rude Awakening, Less Than Perfect, The King of Queens, Stacked, Las Vegas, Reba, Fat Actress and How I Met Your Mother.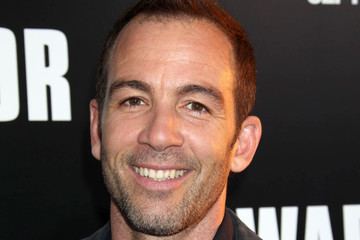 Callen played Ricky's sexually abusive father on The Secret Life of the American Teenager on ABC Family. He also makes frequent appearances on Chelsea Lately. He hosted the E! show Bank of Hollywood, and currently appears as a commentator of The Smoking Gun Presents: World's Dumbest... on truTV.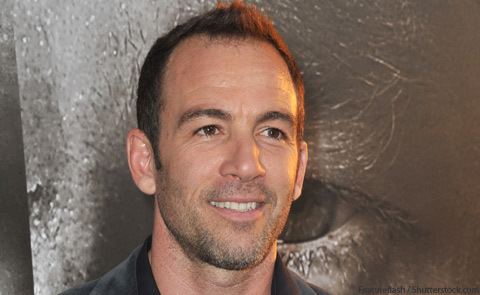 In November 2016 news emerged that ABC and Sony Pictures TV have produced a pilot and are looking to turn The Goldbergs into a franchise with an offshoot series. The network has handed a script commitment to the single-camera comedy project set in the 1990s centered around the recurring character Coach Mellor played by Bryan Callen.
Callen co-wrote and co-starred in Dream Crushers with Will Sasso, Sara Rue, and Scott Thompson. The series was shot in 2009 but unaired until 2011. He appeared with Melinda Hill in an episode of the 2012-13 web series Romantic Encounters.
Beginning 20 February 2012, Callen and fellow actors Will Sasso and Chris D'Elia began the 'Ten Minute Podcast'. Tommy Blacha and Chad Kultgen have since replaced Callen and D'Elia.
The Fighter and the Kid podcast has charted in multiple countries across the world, and garners over three million downloads per month. The podcast has featured and continues to feature, a wide variety of highly notable guests like Rob Dyrdek, Conor McGregor, Chuck Liddell, Bill Burr, Michael Rapaport, 50 Cent, and Asa Akira, among many others. The dynamic duo are known for their comedic perspectives, not only in the realm of mixed martial arts, but also within pop culture and current events.
Schaub and Callen performed the podcast live to sold out crowds on a national tour in 2016. The tour included such venues as The Vic Theatre (Chicago), Gramercy Theatre (New York City), and Wilbur Theatre (Boston); culminating at the infamous Comedy Store in Los Angeles.
In 2016 Schaub and Callen released "The Fighter and the Kid 3D". The twelve episode digital download series features sketch comedy pieces spawned from the duo's podcast personas. The series was ranked the #1 Comedy TV show on iTunes when it debuted in May 2016; surpassing the likes of Inside Amy Schumer, Key And Peele, and Tosh.0 on the charts. The Fighter and the Kid 3D also ranked #3 most downloaded TV show overall on the iTunes charts, topping hits series such as Game of Thrones and Keeping up with the Kardashians.
Schaub and Callen regularly appear alongside Joe Rogan during live event broadcasts, such as the UFC and Glory kickboxing, for what is called the Fight Companion. They also appeared on the MTV show Ridiculousness, hosted by Rob Dyrdek, in June 2016.
Callen headlines his solo stand up comedy act at venues across the United States. In early 2016 he released Never Grow Up, his most acclaimed comedy special to date, which was recorded live at the Irvine Improv in April, 2015. Never Grow Up was released online in conjunction with The Fighter and the Kid 3D Web series.