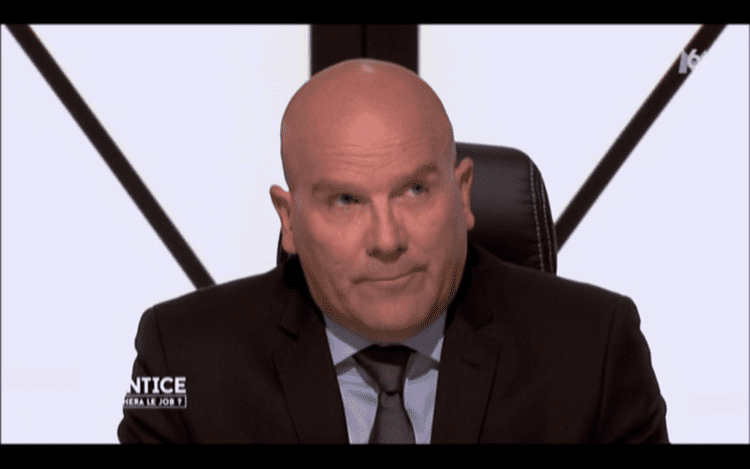 He received a degree in economics at the Paris Dauphine University.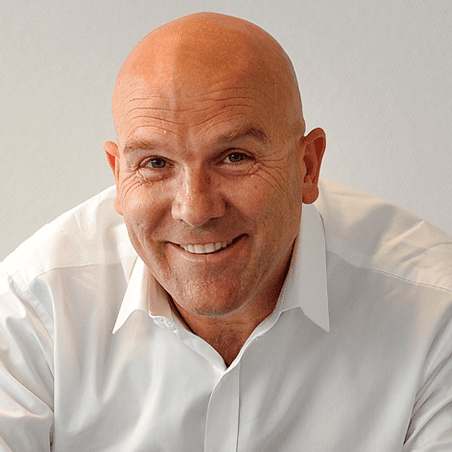 He began his career on the Thomson TO7, one of the earliest French-produced home computers, before founding Infogrames in June 1983. He founded this company at age 25 with Christophe Sapet and Thomas Schmider.
He was chairman and chief creative officer of the company from 1983 to 5 April 2007. He was also chief executive officer; a position he held from 1983 until a stockholder vote in 2003 showed a lack of confidence in his management of the company's debts. He stepped down as CEO of Atari (while retaining his other two positions in IESA) in 2004 to be replaced by James Caparro, although he took up the position again on a temporary basis when Caparro resigned in June 2005. On 5 September 2006, David Pierce was appointed as new CEO of Atari.
In 1995, Bonnell was elected president of the Syndicat des Editeurs de Logiciels de Loisirs (SELL), a French game developer association. He worked together with French broadcaster Canal Plus to create the television channel Game One, which was specifically aimed at a gaming audience. Intended as a European channel, Game One broadcast in the French language.
He spearheaded takeovers of many smaller (and a few larger) development studios over the 1980s and 1990s, most notably British development house Ocean Software and Atari, as well as GT Interactive, Accolade, Gremlin Graphics and Hasbro Interactive. These companies were integrated into the Infogrames infrastructure. Their brand names were abandoned, with the exception of Atari, which Bonnell felt had value. For this reason Infogrames began using the Atari brand on games published around Christmas 2001 and renamed itself to Atari, Inc. in the US in 2003. Beyond his involvement in Infogrames & Atari, Bonnell is also a shareholder in Lyon's soccer team; the Olympique Lyonnais.
On 5 April 2007, he resigned from his positions at Atari and Infogrames. On the day of the announcement of his departure IESA's shares jumped 24%. In June 2008, he joined zSlide, a company based near Paris. As of 2013 he was working for Robopolis, a Lyon-based robot distributor.
On 31 May 2012, Bruno Bonnell is elected as President of the EMLyon Business School Board. EMLyon is a business school in Lyon, created in 1872.
On 11 May 2017, he was invested by En Marche! to contest Rhône's 6th constituency, against minister Najat Vallaud-Belkacem, in the legislative elections.