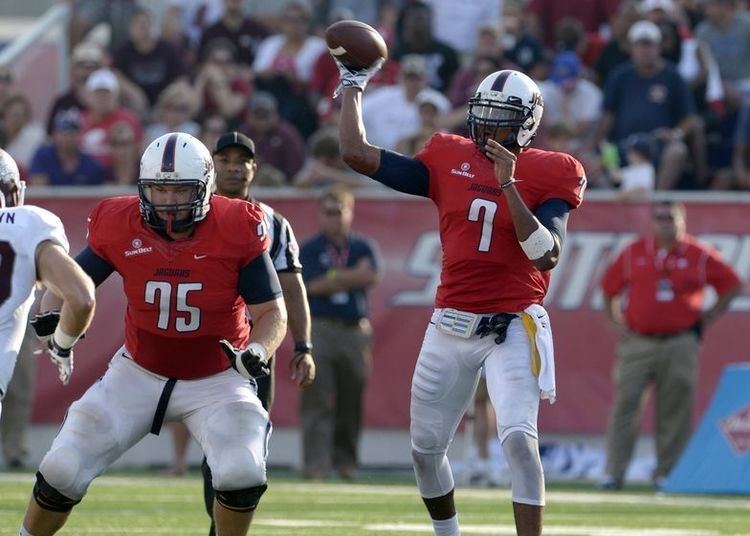 Bridge attended St. Marcellinius Secondary School in Mississauga, Ontario, Canada. He finished his career with school records in touchdown passes and passing yards. Bridge was rated by Rivals.com as a two-star recruit. While attending Secondary school, he committed to Alcorn State University to play college football in the United States.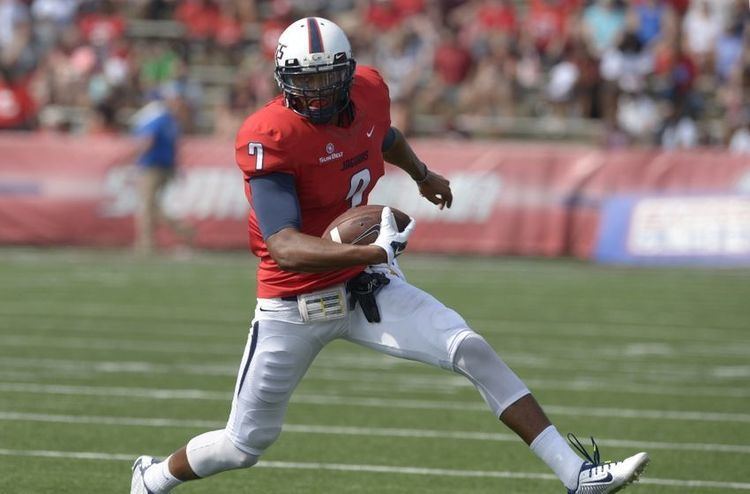 Bridge played at Alcorn State in 2010 and 2011. As a freshman, he completed 150 of 291 passes for 2,086 yards and 19 touchdowns. He also rushed for 601 yards on 120 carries with eight touchdowns. In 2011, he completed 49 of 98 passes for 632 yards and five scores and rushed for 121 yards and two touchdowns on 39 carries.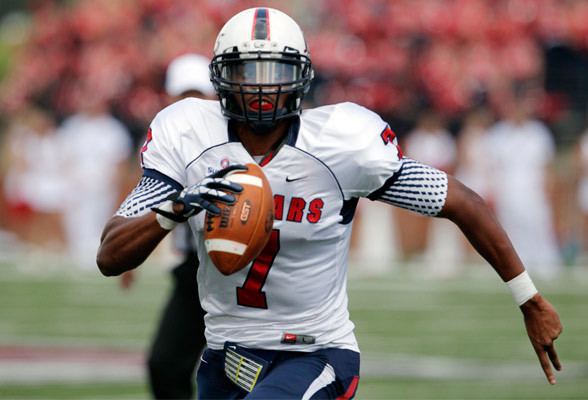 In 2012, Bridge transferred to University of South Alabama. After sitting out 2012 due to transfer rules, he played in nine games in 2013. For the season, he completed 29 of 66 pass attempts for 398 yards and one touchdown, adding 170 yards and a touchdown on 37 carries. As a senior in 2014, Bridge completed 160 of 307 passes 1,927 yards, 15 touchdowns and eight interceptions.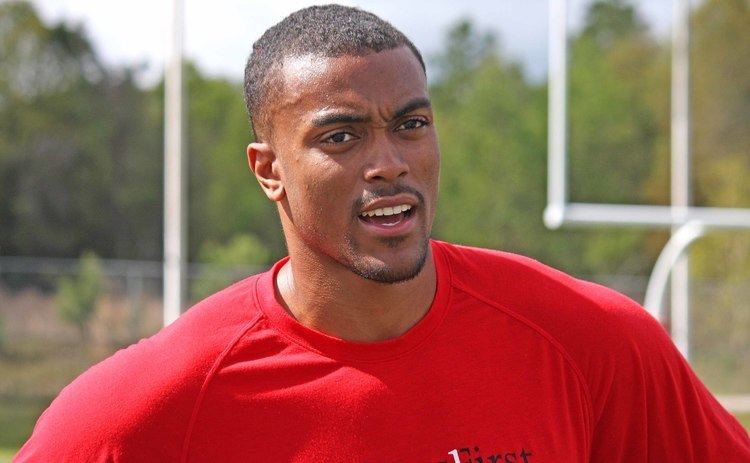 Bridge attended the 2015 NFL combine but was not selected in the 2015 NFL draft. He attended the rookie mini-camp of the Dallas Cowboys but was not signed.
He was selected by the Montreal Alouettes in the fourth round of the 2015 CFL Draft. On May 25, 2015, he signed a two-year contract with Montreal. On June 13, he played in his first game with the team, a preseason match against the Ottawa Redblacks. One of four QBs used in the game by Montreal, Bridge went 4 for 8, threw for 52 yards and a touchdown and drew praise from head coach Tom Higgins for his performance.
Bridge began the 2015 season as the Al's third QB on the depth chart. He made his CFL regular season debut on June 25, 2015 (Week 1 of the 2015 season), after injuries to Jonathan Crompton and Dan LeFevour. He completed 5 of 10 passes for 62 yards and one interception. He became the first Canadian quarterback to play in a regular season CFL game since Danny Brannagan in 2010. Bridge dressed as the back-up to fellow rookie, Rakeem Cato, in the following game and didn't get a chance to play until the last game of the season due to Cato's strong play and veteran players returning from injury. Bridge had his first career start on November 8, 2015 in an overtime loss to the Saskatchewan Roughriders. He completed 21 of 30 passes for 220 yards and threw the first two touchdown passes of his career.
When Vernon Adams was signed by the Alouettes, Bridge was relegated to fourth-string status. However, with Adams and starter, Kevin Glenn, being injured, he dressed as the third-string quarterback for four of the Alouettes' first six games. He scored his first CFL touchdown during the opening week game against the Winnipeg Blue Bombers on June 24, 2016. With Glenn, Cato, and Adams all healthy, Bridge was asked to take a pay cut, leading to him requesting his release following the sixth game of the season. On August 1, 2016, Bridge was released by the Alouettes.
On August 8, 2016, Brandon Bridge worked out with the Saskatchewan Roughriders. He officially signed with the team on August 10, 2016. In January 2017, the Riders traded away starting quarterback Darian Durant, moving Brandon Bridge into competition for the starting role for the 2017 CFL season. However, during the off-season the Riders added CFL veteran Kevin Glenn, former NFL Pro-Bowler Vince Young and Bryan Bennett. Both Vince Young and Bryan Bennett were released before the start of the season, leaving Bridge as the back-up quarterback behind Kevin Glenn.