Covid-19
Toronto, Canada




2006–present






Psychedelic rock, progressive rock, pagan rock, folk rock




Rise Above, Metal Blade




Alia O'Brien Sean Kennedy Lucas Gadke Michael Carrillo




Chris Landon Jeremy Finkelstein Andrew Haust




Living With the Ancients, Lord of Misrule, The Eldritch Dark, Blood Ceremony





Myspace
Blood Ceremony is a Canadian psychedelic rock band formed in 2006 in Toronto, Ontario. Blood Ceremony's style has been described as "flute-tinged witch rock" and their lyrics are filled with black magic imagery and references to classic horror films. The band is fronted by singer/flutist/organist Alia O'Brien, whose flute solos are reminiscent of Jethro Tull's Ian Anderson. Torontoist has called Blood Ceremony "Toronto's most original band".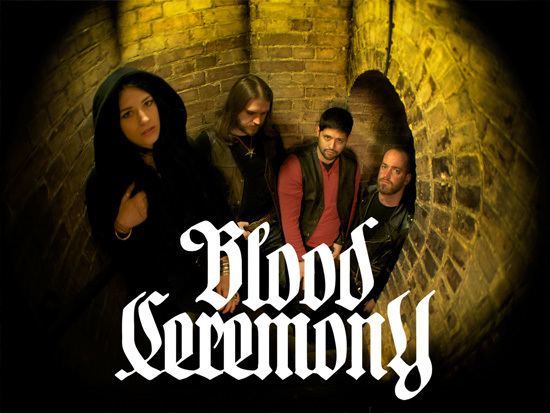 The band was created by O'Brien with guitarist Sean Kennedy, who is responsible for most of the songwriting.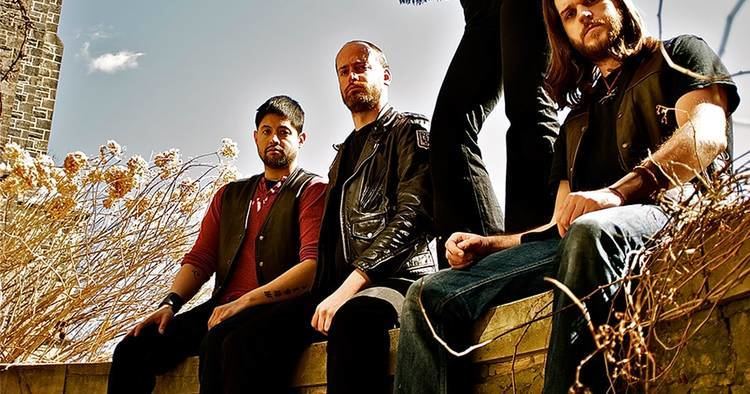 The band's self-titled debut album was released in 2008, followed by Living with the Ancients in 2011, both on Rise Above Records. The albums were reissued on Metal Blade.
Blood Ceremony spent the latter part of 2009 touring throughout Europe with Electric Wizard. During the latter part of 2011 and the early part of 2012, they supported Ghost on their European and North American tours.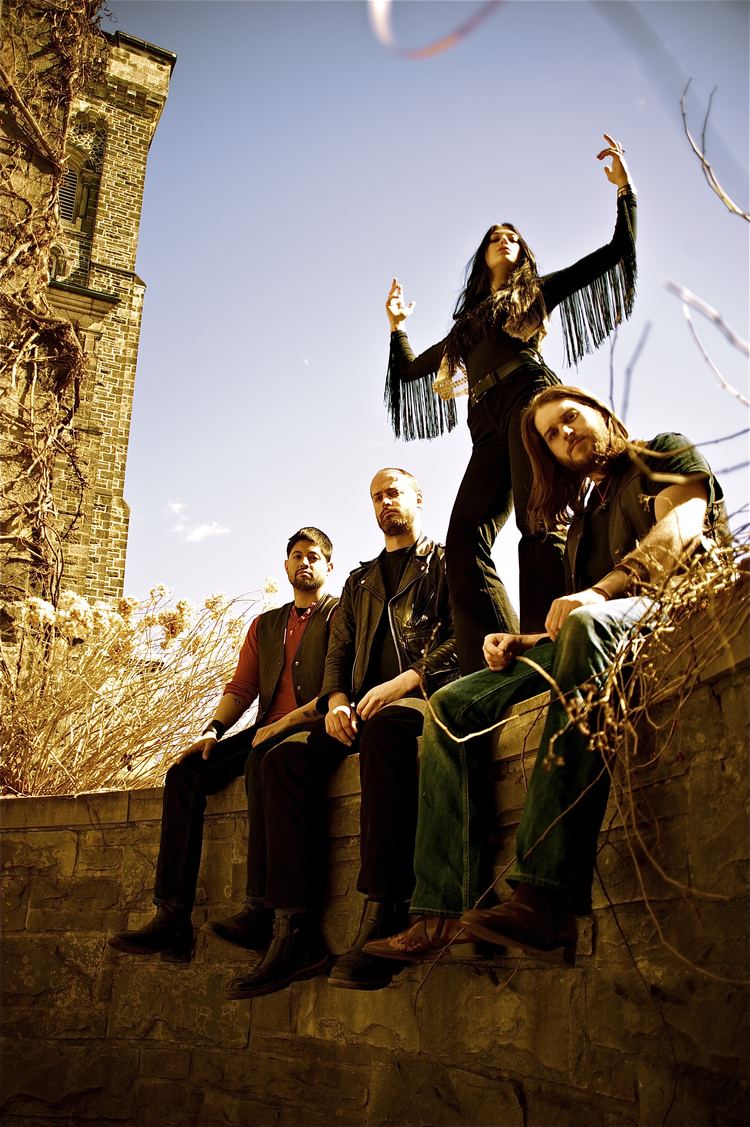 They have since released two additional albums, The Eldritch Dark (2013, Metal Blade) and Lord of Misrule (2016, Rise Above).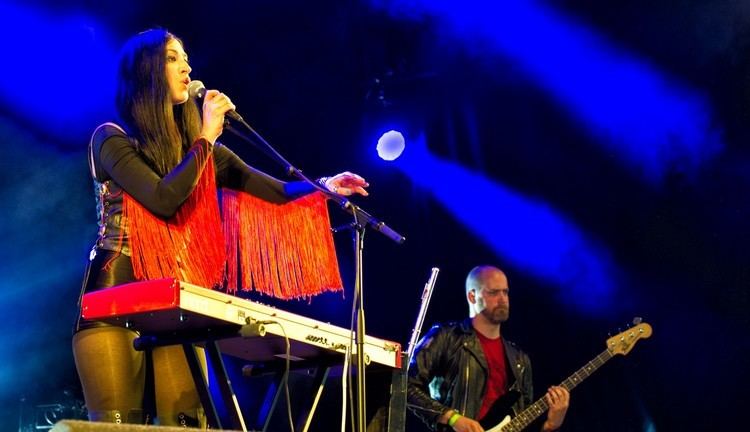 Blood Ceremony's style has been described by their label as "flute-tinged witch rock". In a 2011 interview on Finland's NukeTV, O'Brien called their style "heavy rock" and claimed that their distinct sound is the result of each band member having different musical influences. She cited late 1960s and early 1970s progressive rock as crucial to her inspiration. O'Brien cited Jethro Tull as her "very first, favorite band", as well as Black Sabbath, Uriah Heep, Osanna, Pentagram, Witchfinder General, Electric Wizard and Pagan Altar as having a major impact. Guitarist and songwriter Kennedy cited "heavier Black Sabbath", 1980s doom metal and British folk artists such as Pentangle and Fairport Convention as influential. Kennedy called Blood Ceremony a "folkier Sabbath".
Current
Alia O'Brien - lead vocals, flute, organ
Sean Kennedy - guitars
Lucas Gadke - bass, backing vocals
Michael Carrillo - drums
Former
Chris Landon - bass
Jeremy Finkelstein - drums
Andrew Haust - drums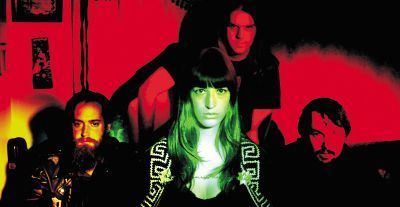 The Eldritch DarkThe Eldritch Dark · 2013
Lord of MisruleLord of Misrule · 2016
Goodbye GeminiThe Eldritch Dark · 2013

Blood Ceremony Wikipedia