Covid-19



Oryza sativa 'Chakhao Amubi', Oryza sativa 'Chakhao Poireiton'




Camargue red rice, Brown rice, Bhutanese red rice, White rice, Wild rice
Black rice (also known as purple rice) is a range of rice types of the species Oryza sativa L., some of which are glutinous rice. Varieties include Indonesian black rice and Thai jasmine black rice. Black rice is known as Chack-hao in Manipur, an Indian state in the eastern border. Pudding made of Chack-hao is a popular dessert served to people at all major feasts in Manipur. Black rice is high in nutritional value and is a source of iron, vitamin E, and antioxidants (more than in blueberries). The bran hull (outermost layer) of black rice contains one of the highest levels of anthocyanin antioxidants found in food. The grain has a similar amount of fiber to brown rice and, like brown rice, has a mild, nutty taste.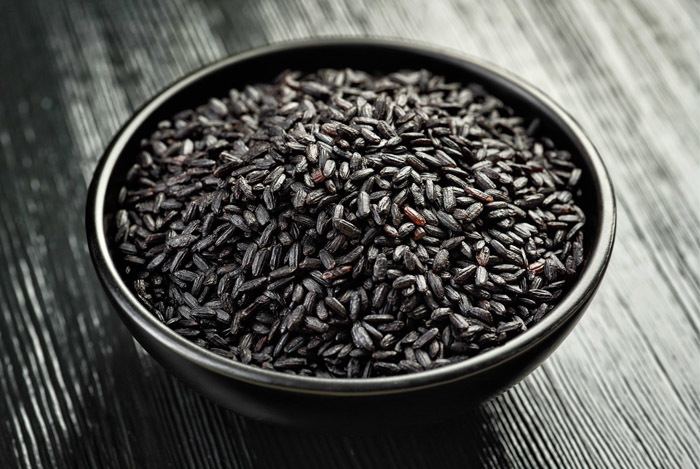 Black rice has a deep black color and usually turns deep purple when cooked. Its dark purple color is primarily due to its anthocyanin content, which is higher by weight than that of other colored grains. It is suitable for making porridge, dessert, traditional Chinese black rice cake, bread, and noodles.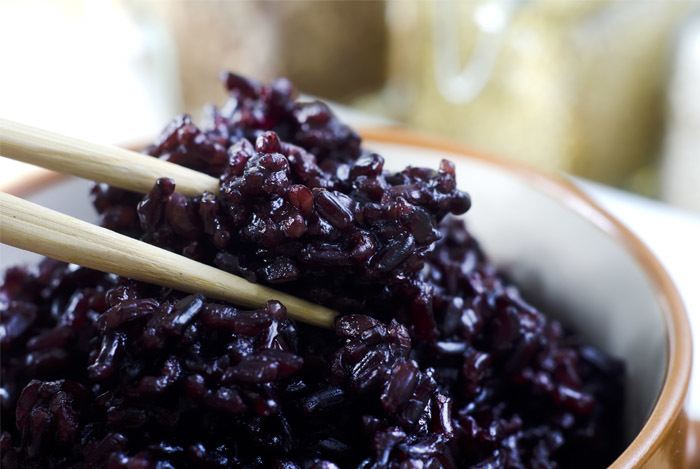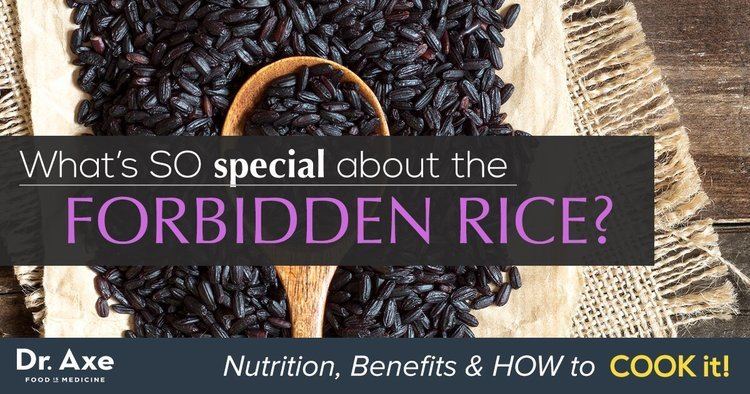 Black rice contains essential amino acids like lysine and tryptophan; vitamins such as thiamine (B1), riboflavin (B2), and folic acid (B9); and dietary minerals including iron, zinc, calcium, manganese, and phosphorus.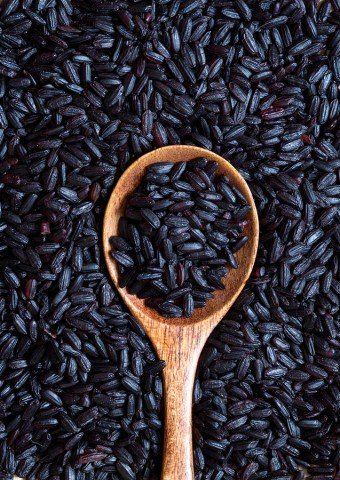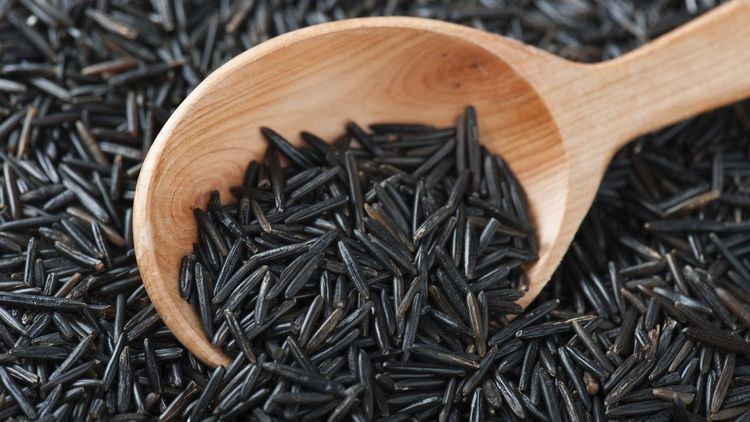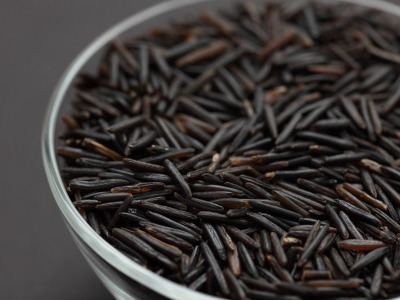 Black rice Wikipedia