Born

May 5, 1935 (age 80) (

1935-05-05

)

Lyon, France

Occupation

Journalist, television personality

Books

French Wine: An Illustrated Miscellany

Parents

Marie-Louise Dumas, Charles Pivot

Similar People

Jean d'Ormesson, Serge Gainsbourg, Jacques Chancel, Marguerite Duras, Philippe Bouvard
Bernard pivot mes incroyables souvenirs d apostrophes
Bernard Pivot, OC, CQ ([pivo]; born May 5, 1935) is a journalist, interviewer and host of French cultural television programmes. He is the chairman of the Académie Goncourt.
Contents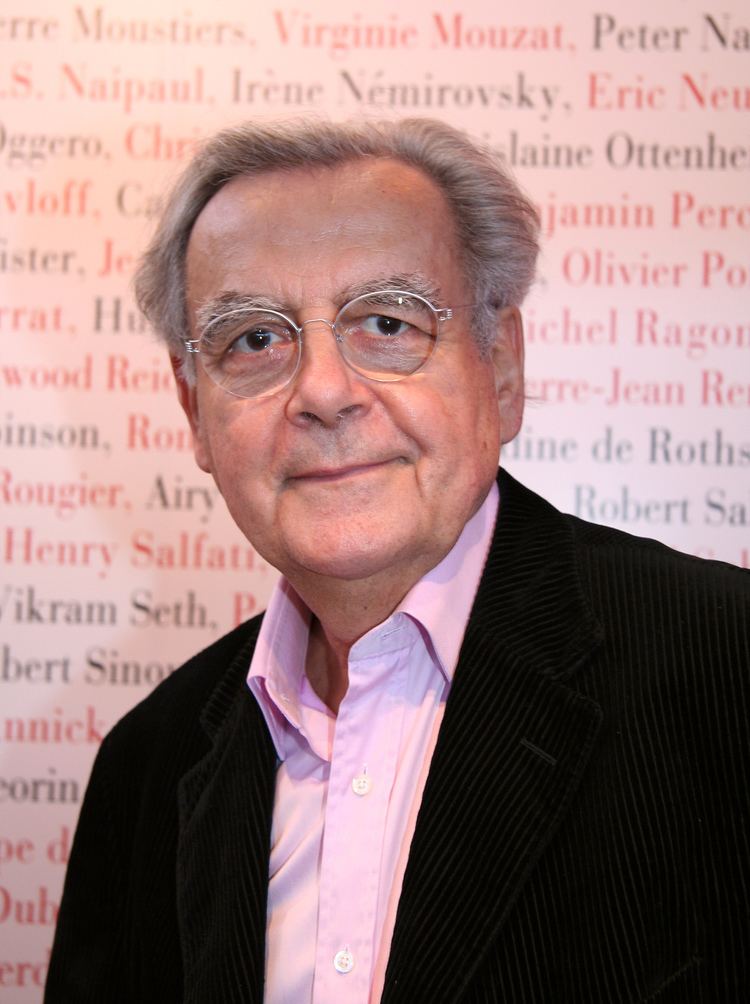 Bernard pivot ne veut pas vieillir c vous 02 11 2015
Biography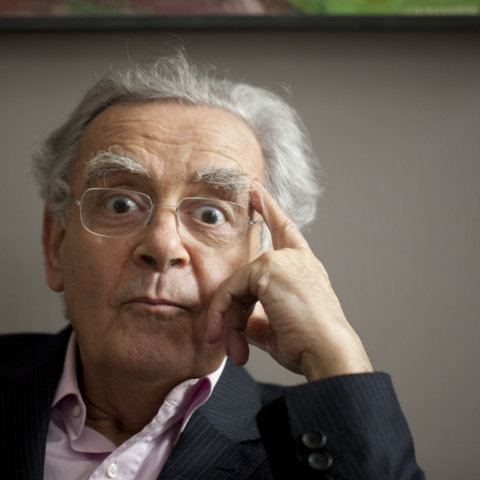 Pivot was born in Lyon, the son of grocers. During World War II, his father, Charles Pivot, was taken prisoner and his mother moved the family home to the village of Quincié-en-Beaujolais, where Bernard Pivot started school.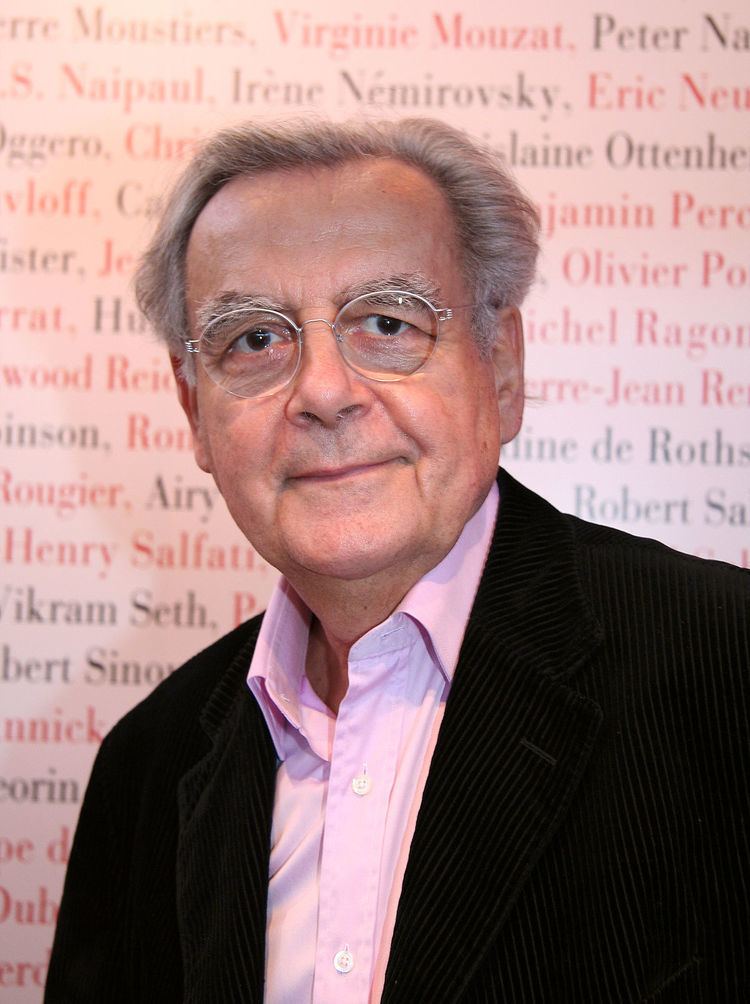 In 1945 his father was released and the reunited family returned to Lyon. At age 10, Pivot went to a Catholic boarding school where he discovered a consuming passion for sport; a passion which helped teachers overlook his general mediocrity in all traditional school subjects except French language and history.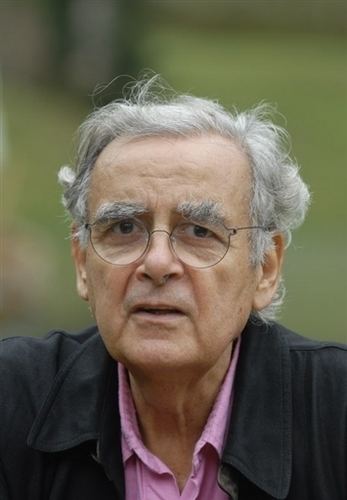 After starting law studies in Lyon, Pivot entered the Centre de formation des journalistes (CFJ) in Paris where he met his future wife, Monique. He graduated second in his class.
After an internship at Le Progrès in Lyon, he studied economic journalism for a full year, then joined the Figaro Littéraire in 1958.
In 1970, he hosted a humorous daily radio programme that often raised political issues, not appreciated by Georges Pompidou.
In 1971, the Figaro Littéraire closed and Pivot joined Le Figaro. He left, however, in 1974 after a disagreement with Jean d'Ormesson. Jean-Jacques Servan-Schreiber invited him to start a new project which led to the creation of a new magazine, Lire, a year later.
Meanwhile, in April 1973 he had begun hosting a programme called Ouvrez les Guillemets on France's first TV network. In 1974, the ORTF was dissolved and Pivot started his Apostrophes programme. Apostrophes was first broadcast on Antenne 2 on January 10, 1975, and ran until 1990.
Pivot then created Bouillon de culture, with the aim of broadening people beyond books. However, he eventually came back to books.
On April 10, 2008, Pivot was made an honorary member of the Order of Canada.
Spelling championships
In 1985, with linguist Micheline Sommant, Pivot created the Championnats d'orthographe (spelling championships) which in 1992 became Championnats mondiaux d'orthographe (world spelling championships) then in 1993 the Dicos d'or (golden dictionaries).
These yearly contests are held in three phases:
During the spring, selection tests are organised with the press, in particular with Lire, and in a few local communities (e.g. schools). These are multiple-choice questionnaires.
During the fall, the selected candidates meet region by region at the semi-finals. They are again given multiple-choice questionnaires, plus a dictation.
Then, during winter, the finals are held at a single place.
There are four categories: school juniors, juniors, professional seniors and amateur seniors.
Participation is free of charge, except for the cost of the magazines that publishes the selection tests.
Partial filmography
Apostrophes (1975–1986)
Bouillon de culture (1991–2001)
Double je (2002–2005)
Bernard Pivot and James Lipton
James Lipton was inspired to create Inside the Actors Studio by a chance viewing of a Pivot program on cable TV. Lipton adapted Pivot's use of a Proust Questionnaire to one that he himself used at the end of each episode of Inside the Actors Studio.
However, the question : "If God exists, what would you like Him to tell you when you're dead ?" was considered potentially offensive for the US audience, and replaced by a more accepted "If heaven exists, what would you like to hear God say when you arrive at the pearly gates?".
Pivot became aware that Lipton was inspired by his questionnaire, and invited Lipton to appear on the final episode of Bouillon de Culture.
References
Bernard Pivot Wikipedia
(Text) CC BY-SA